breast lift
"Solution to help overcome the condition of the breasts that are saggy, loose, flowing, less firm. Round 1 will be supported back to a balanced position as well as increased in size to harmonize, fit with the body. "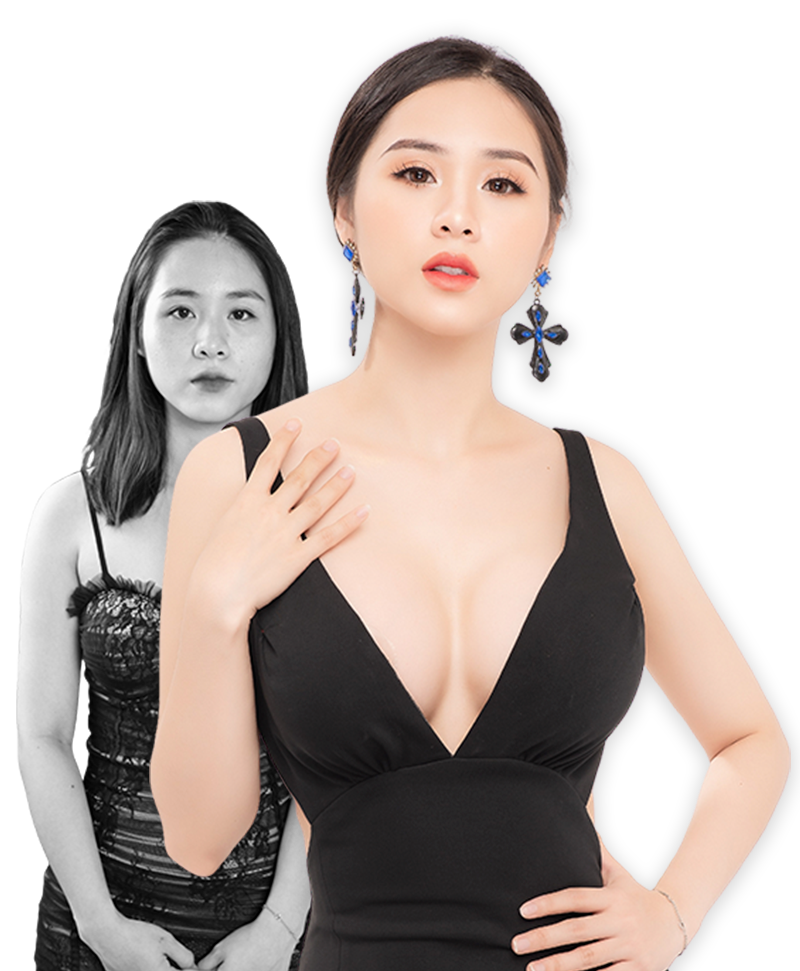 The breasts are right when the posture is upright, the nipples are facing forward, the breasts are round and round, creating a sexy cleavage. If the nipples are pointing downwards, the breasts become fluffy and no longer toned, the enlargement of the cleavage and the decrease in height in the breasts is a sign of sagging breasts.
Late breast prolapse is usually divided into 4 levels: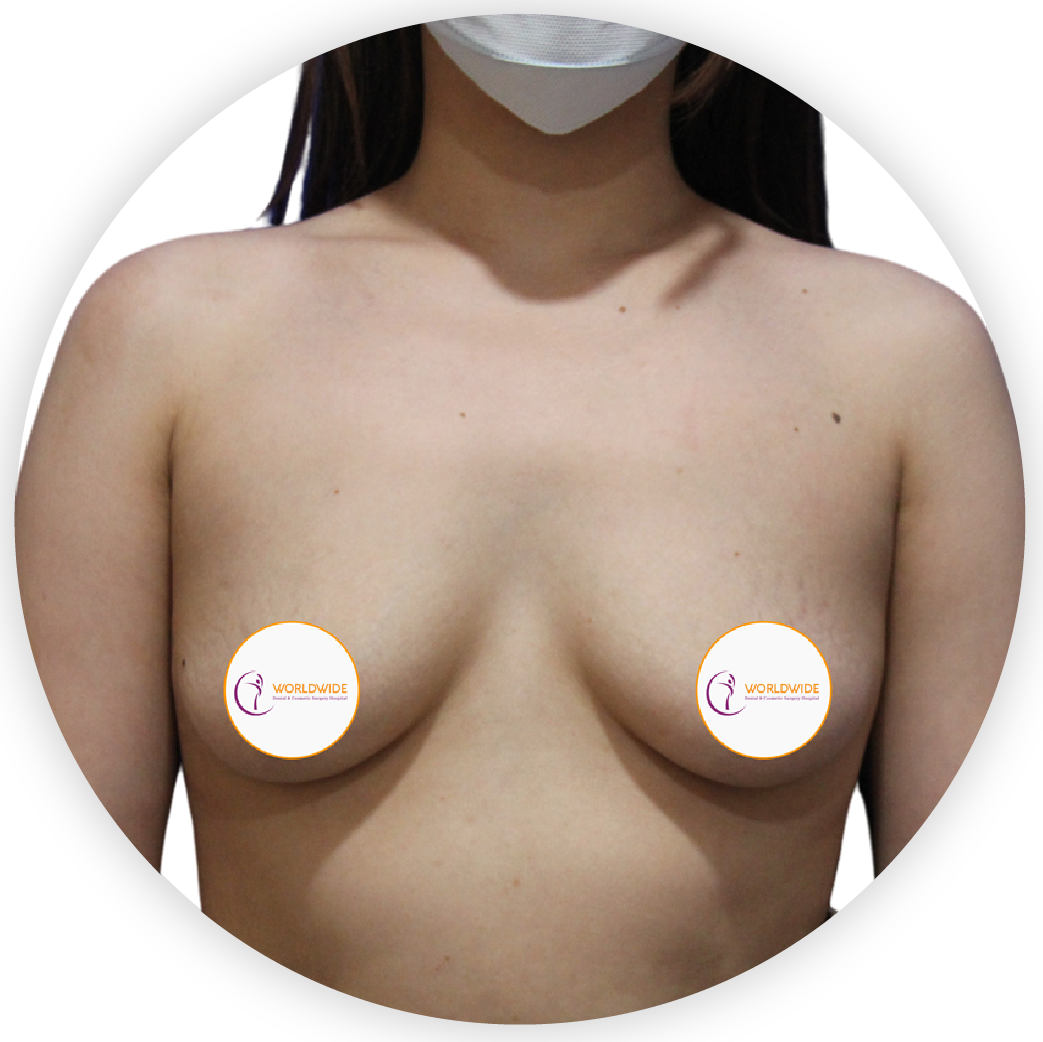 LADY LATE LEVEL 1:
The breast is slightly downward, the nipples are sagging about 2-3 cm.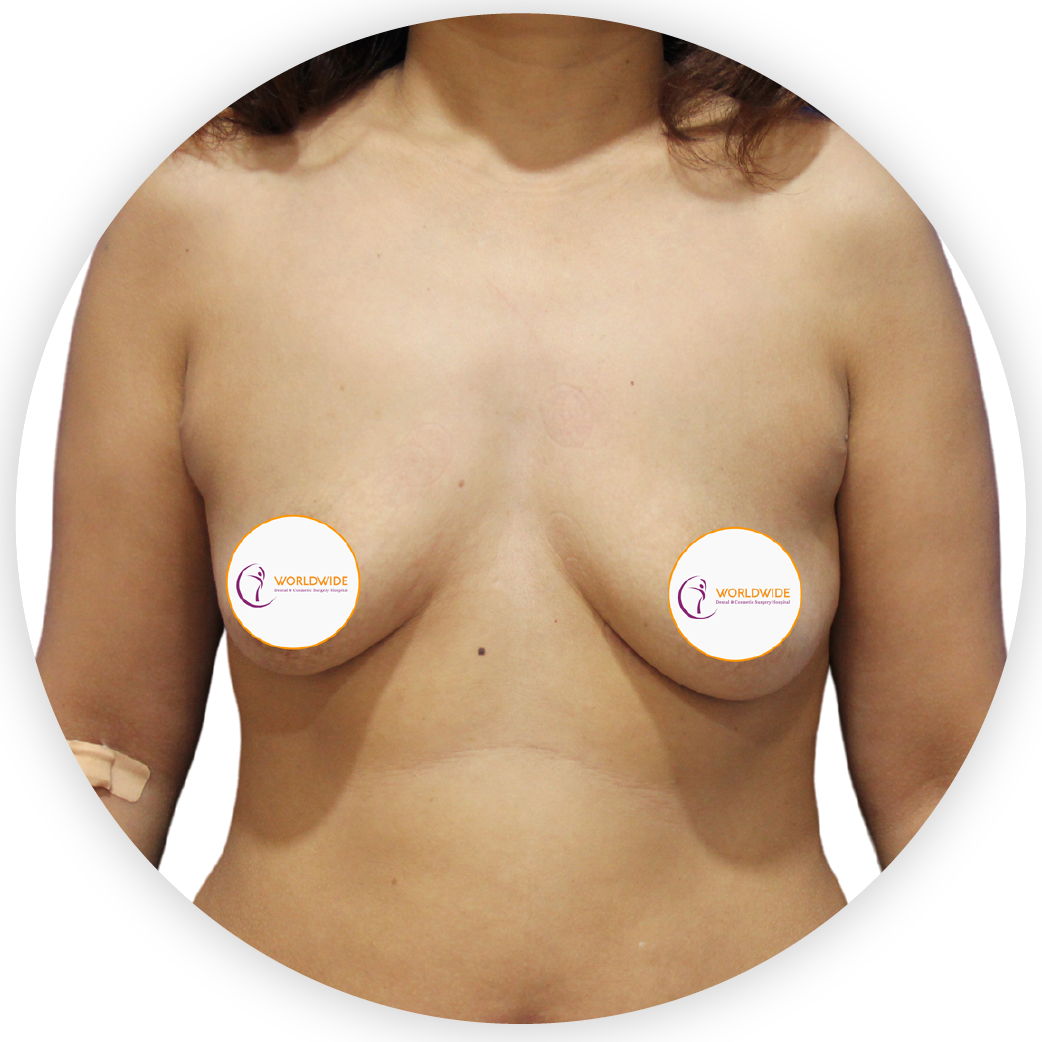 LADY LATE LEVEL 2:
The breast is fully swept down, the nipples sagging from 3 to 5cm.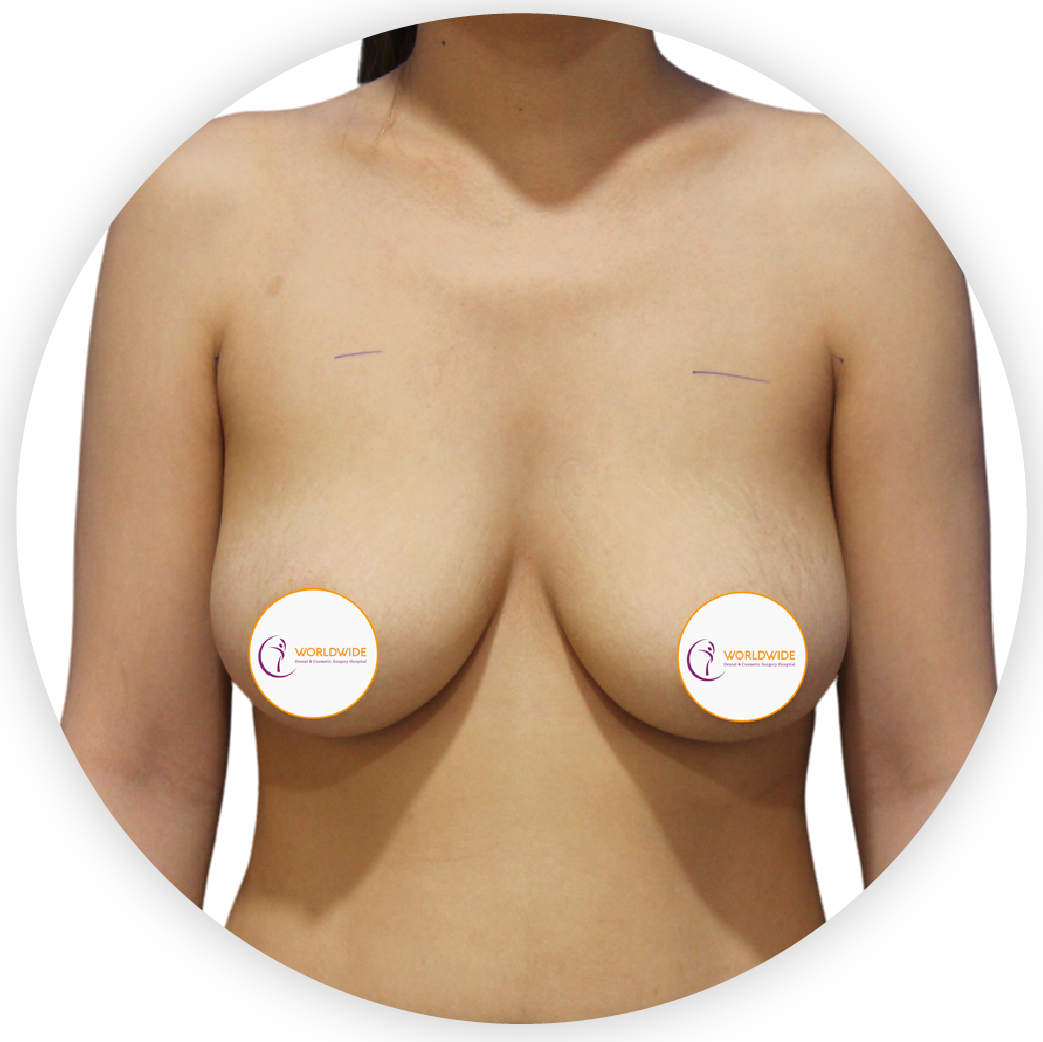 LADY LEVEL 3:
The breast is located about 5 cm from the center of the navel, the nipple sagging from 5 to 10 cm.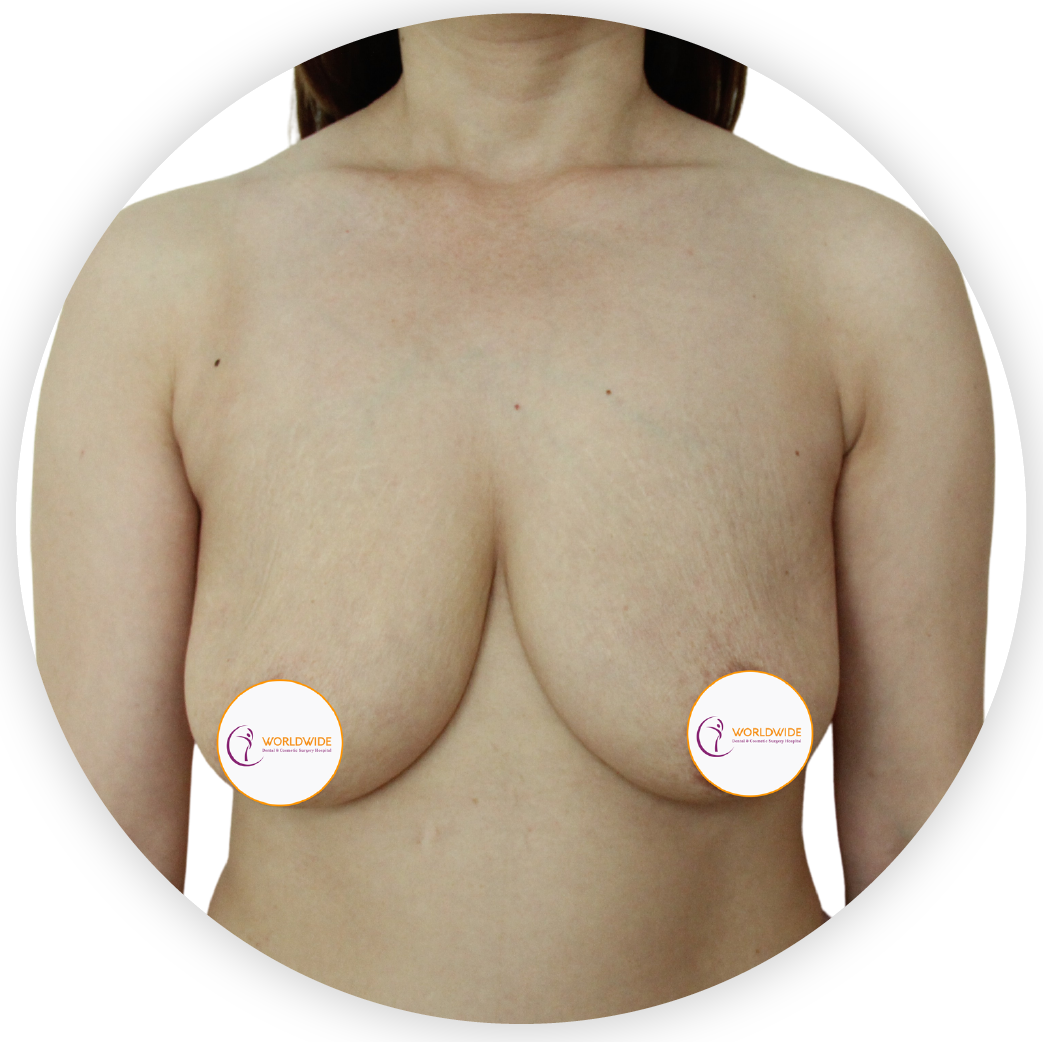 LADY LATE LEVEL 4:
Very heavy, sagging over 10 cm.
Breast lift methods

Depending on the specific situation of each client, the doctor will have its own treatment methods to bring you the best effect. There are 4 levels of latency corresponding to 4 different breast suspension techniques. The following are signs of each level of sagging and the appropriate surgical methods.
"Note: Doctors can combine delayed surgery and breast bag insertion to make the bust more rounded and attractive. The breast bag size is selected based on the patient's wishes and needs. Surgeons after examining the chest cavity, will advise the patient on the type of bag and bag size that is suitable for the body and to meet the maximum desire to beautify before performing the surgery. "
Who is suitable for breast lift

In the case of postpartum women with sagging breasts.
Round one less toned, breasts are not high.
People who are 18 years of age or older want to have a delayed breast augmentation.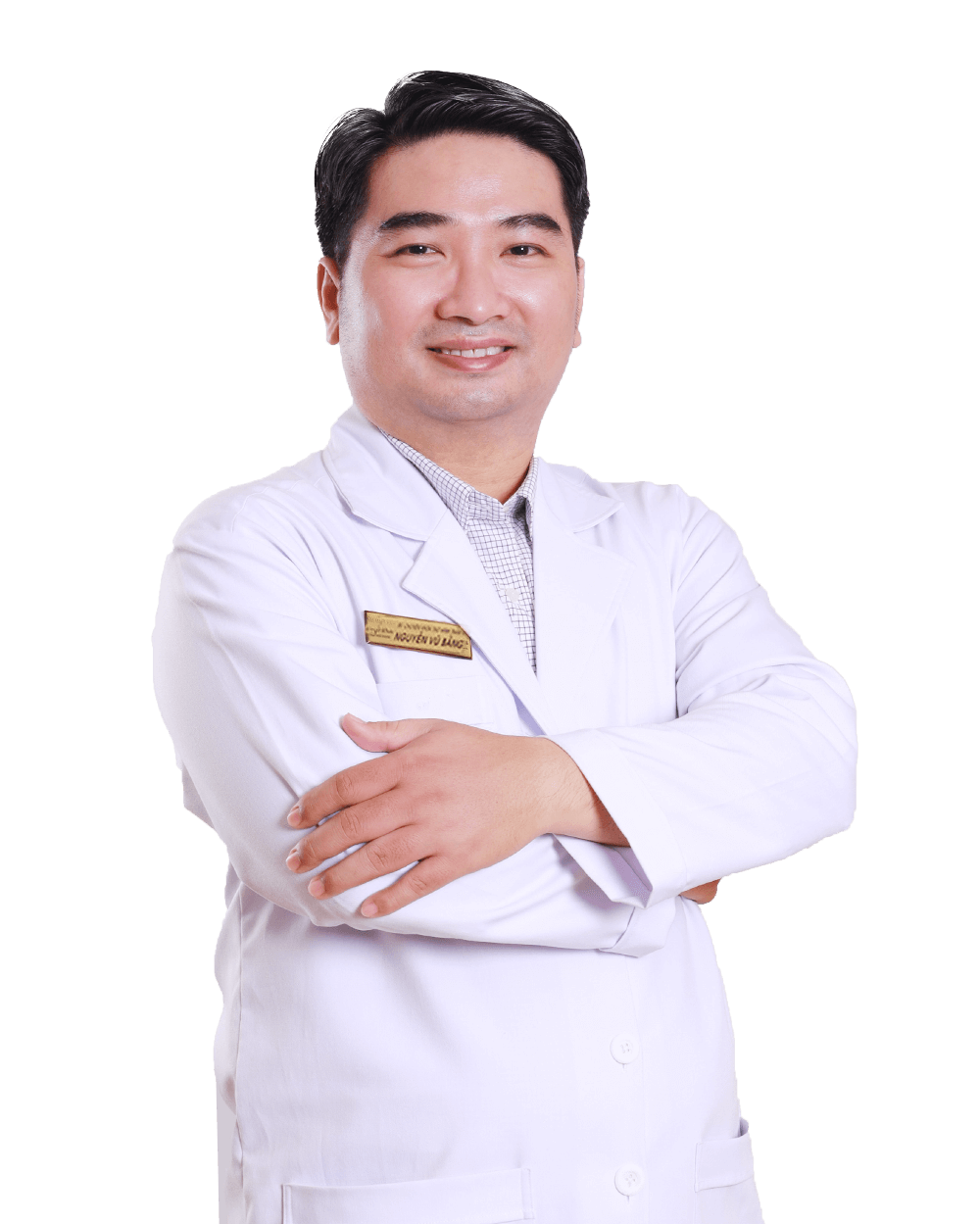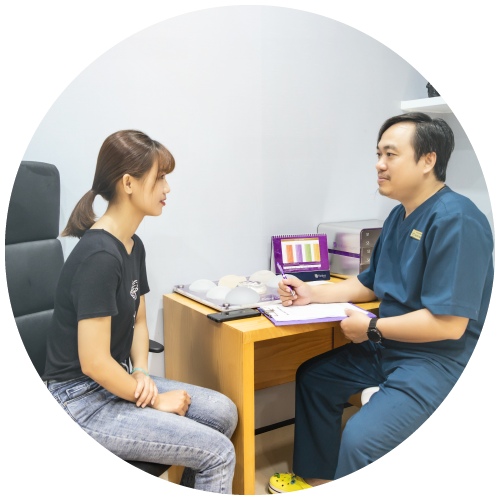 STEP 1:
Conduct examination and counseling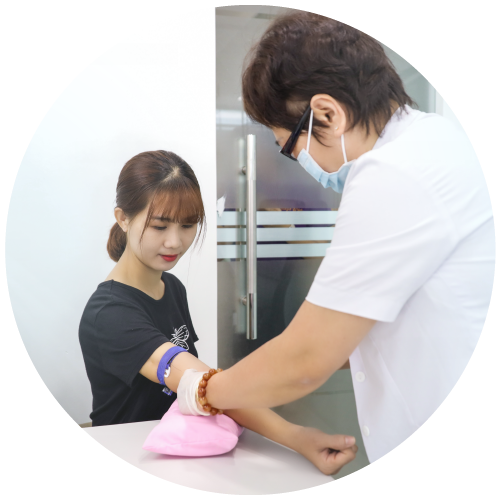 STEP 2:
Examination and general health check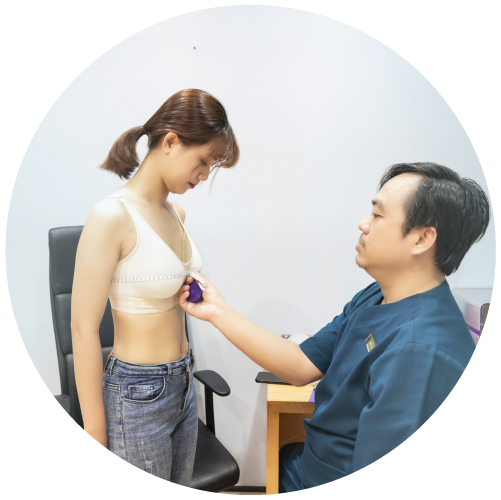 STEP 3:
Measure the shape of the chest and the area to be absorbed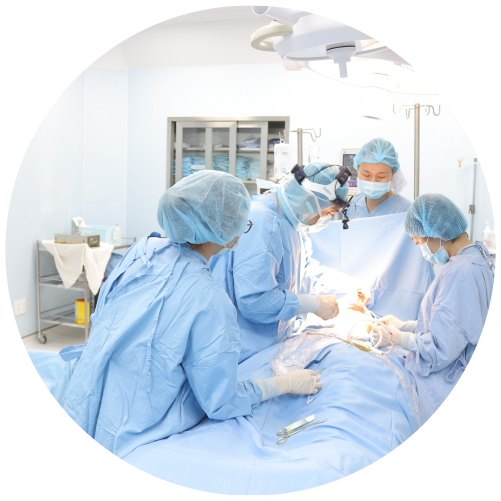 STEP 4:
Anesthesia and perform breast augmentation technique with self fat
STEP 5:
Postoperative care
POSTOPERATIVE CARE:
Any type of surgery that wants to achieve the most satisfactory results, apart from medical intervention, requires careful care of the patient herself at home to preserve health and shorten the process. recuperate.
When you are discharged home from the hospital, you will be instructed by your health care provider to take care of yourself with a Home Care Guide including:
Drugs prescribed by the doctor
Department of wound hygiene at home
Post surgical instruction
Remember to follow-up on time and in full.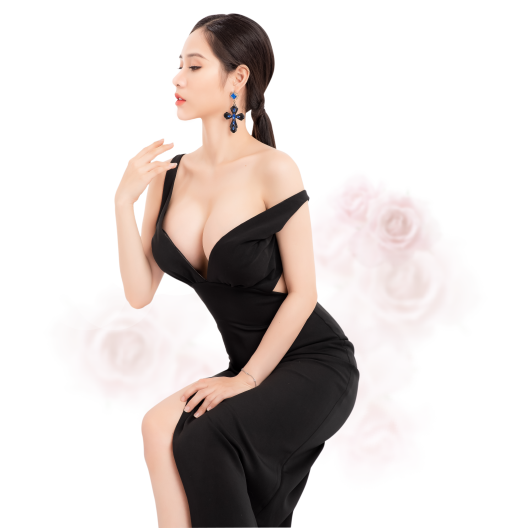 ACTUAL RESULTS FROM CUSTOMERS
Phan Thi Bich Tien
"This was a very good experience, as I've been determined to become more attractive – The journey has not been easy but I'm very gratefull for all the staff at WorldWide, espically Jamie! Thank you again! "
Pham Bich Chau
"The most impressive thing when I think of the hospital is how World Wide team has taken care of me. Everyday after the surgery the medial team came to talk to me and see how I was. Even my husband was surprised. Very happy with the whole experience."
Vo Nguyen Truc Quynh
"What I like the most at the hospital is the advise I got. In total I spent over $4000usd and it was worth it. There was also medicine to be taken at home. Very very good service here! "
Kieu Bao Trinh
"In this hospital, from doctors to customer care and nurses, they are all very caring. I felt like going on a vacation! The surgery really does not hurt at all. Would recommend WorldWide clinic. "
SCHEDULE A CONSULTATION HERE
SCHEDULE A CONSULTATION HERE