Vaginal Rejuvenation

" Thanks to Worldwide Cosmetic Surgery Hospital, women are able to regain their youthful confidence and firmly strengthen their vagina. The impact of givin birth causes some vaginal changes such as sagging, enlargement, loss of elasticity and pigmentation.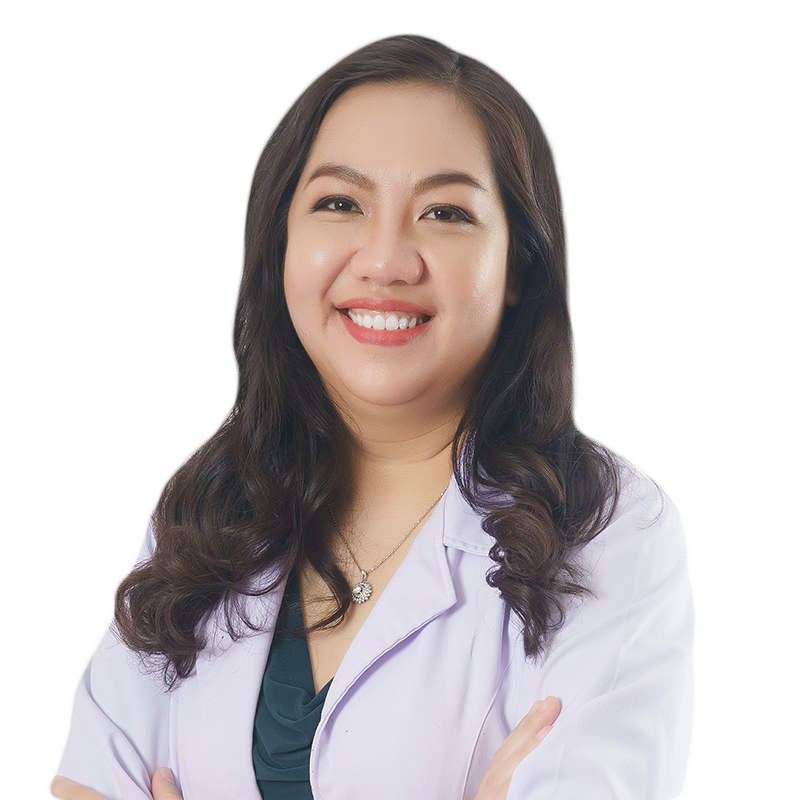 The female body, over time, has to go through the aging process and the genital area is no exception. Especially when women go through the process of giving birth and having sex, making the vaginal area bigger, wrinkled, dark.
SO WHY SHOULD YOU DO VAGINAL SURGERY?
Dilated lips directly affect the relationship between husband and wife, reducing excitement and pleasure, leading to emotional rift, even broken marriage.
Dilated lips can make the skin of the vaginal irritated, the proliferating mucosa becomes rough, discolored, making it difficult for women to urinate, even increasing the risk of additional infections.
The enlarged lips can be easily rubbed with clothes causing discomfort for women in everyday activities such as walking, driving or sitting to work. Especially on the day of the period, the lips rub against the tampon causing burning pain and discomfort.
It is also for this reason that many women seek to reduce the soze of their lips at Worldwide Hospital. This process takes about 30-45 minutes. After you recieve anesthesia to feel relaxed and pain free, the doctor will conduct measurements and reshape the lips, remove excess skin, wrinkled skin, dark spots and then stitch with aesthetic thread.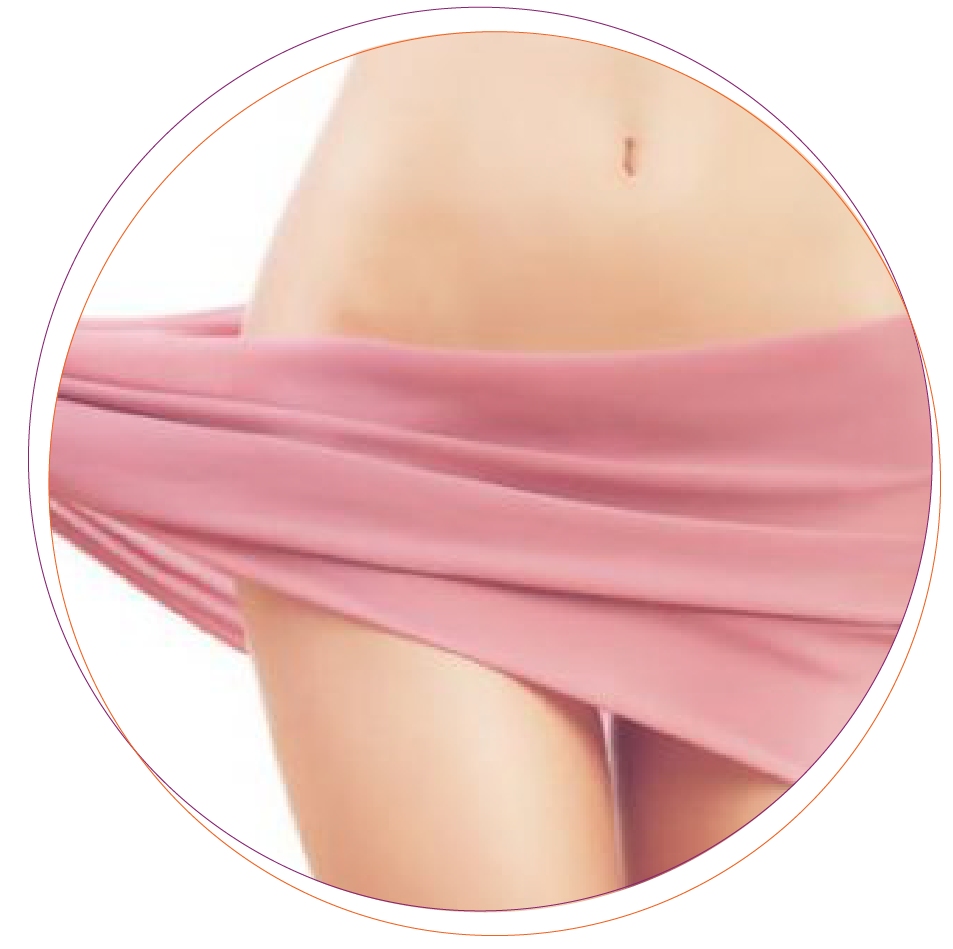 VAGINAL NARROWING

Vaginal narrowing is a surgery to reshape the vaginal area when muscles are dilated. This surgery helps tighten the vaginal sphincter together, and at the same time, remove the skin and mucous membranes that are sucked down. This operation will help a woman's vagina shrink and feel tight again.
Shrinking of lips and narrowing the vagina is a small, easy-to-perform surgery that must be performed in reputable cosmetic hospitals, ensuring antibacterial hygiene as well as the expertise of doctors. Otherwise, it will leave very dangerous complications such as inflammation, prolonged pain and swelling, and the vagina would not preform as expected.
SIGN UP FOR DEALS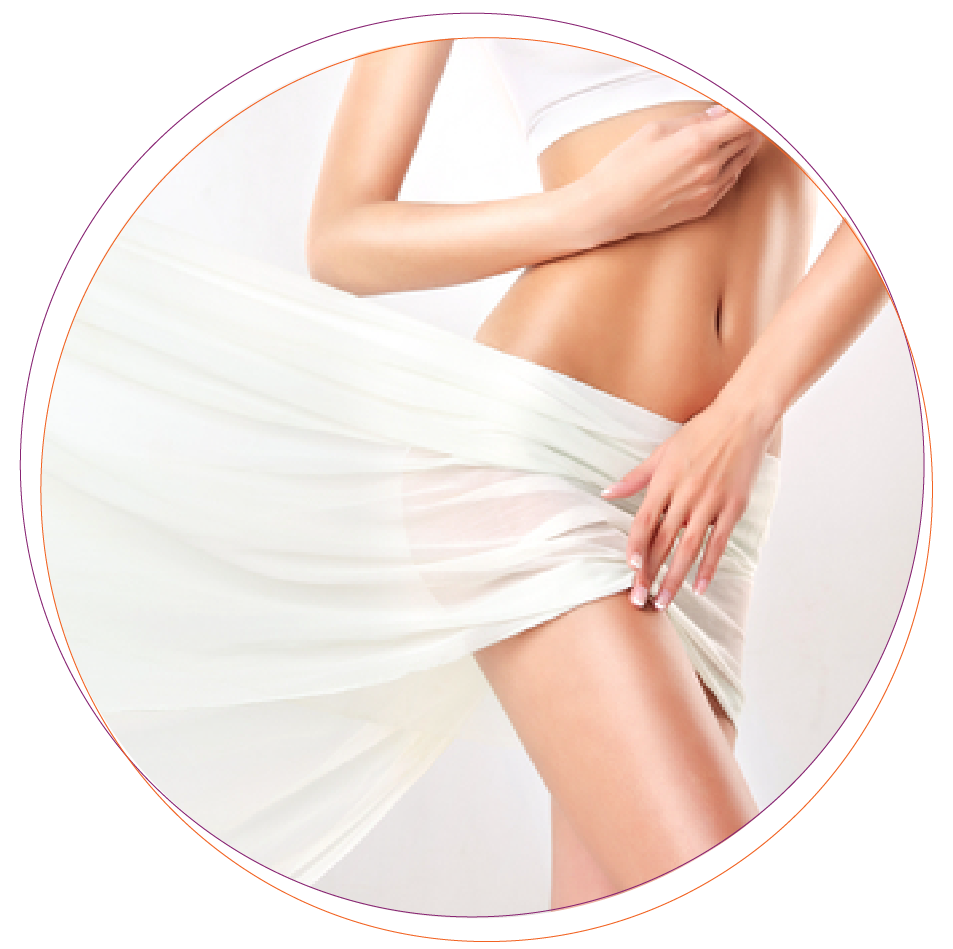 THE SURGICAL PROCESS OF REJUVENATING THE VAGINAL AREA

THE SURGICAL PROCESS OF REJUVENATING THE VAGINAL AREA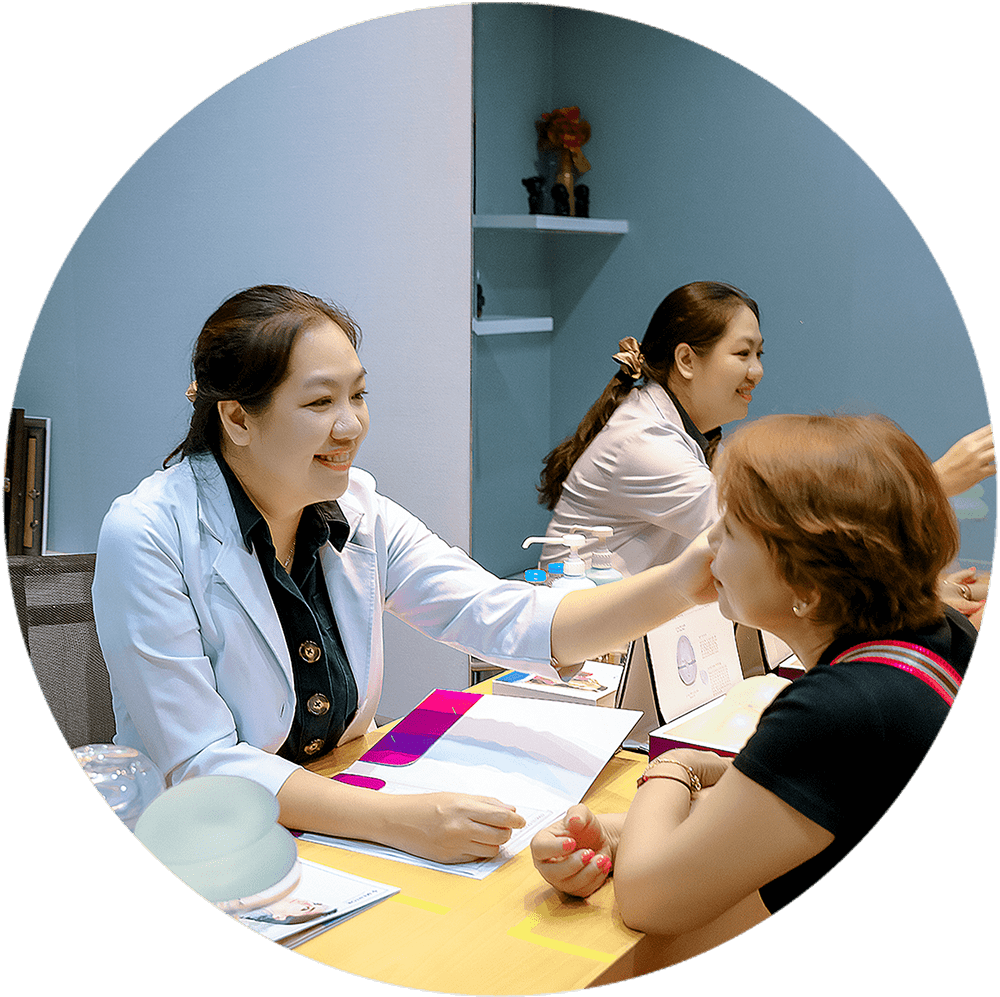 STEP 1:
Doctor Examination and Consultation
STEP 2:
General health check-up, blood test, x-ray and ECG.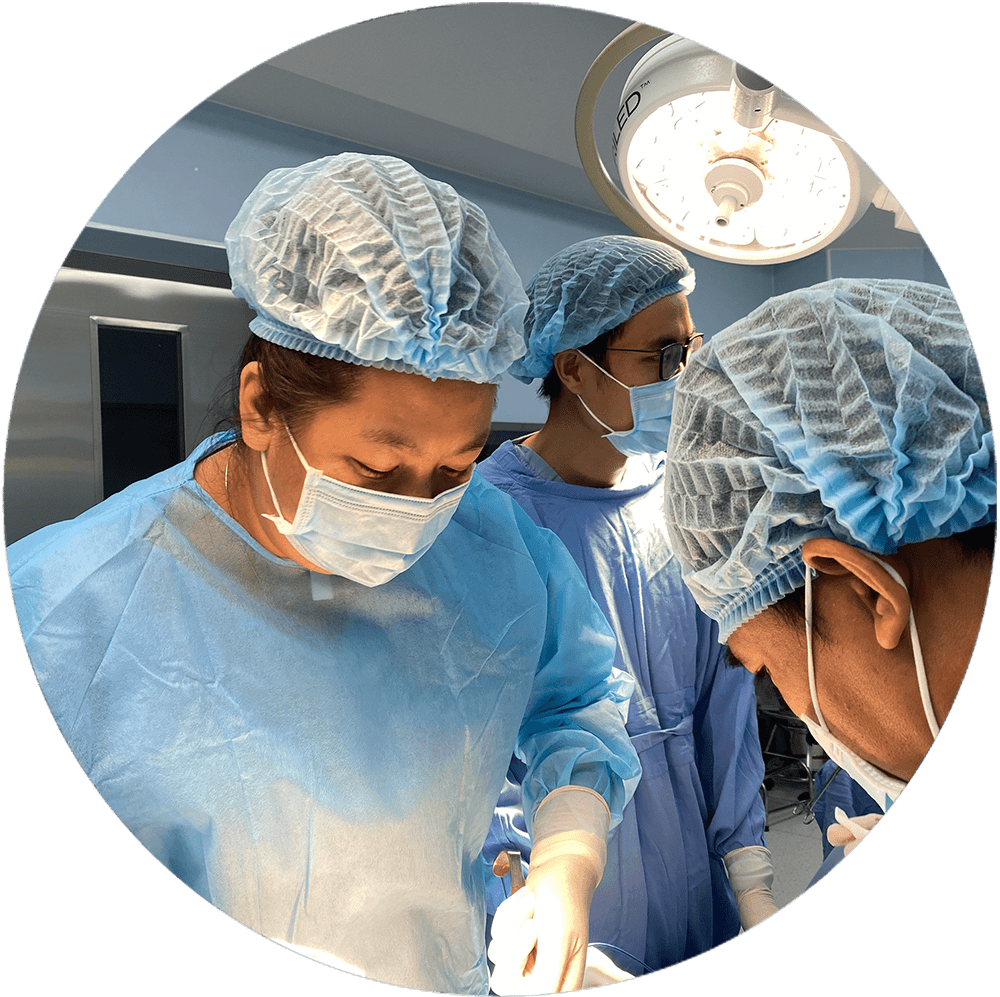 STEP 3:
Anesthesia of the vaginal area.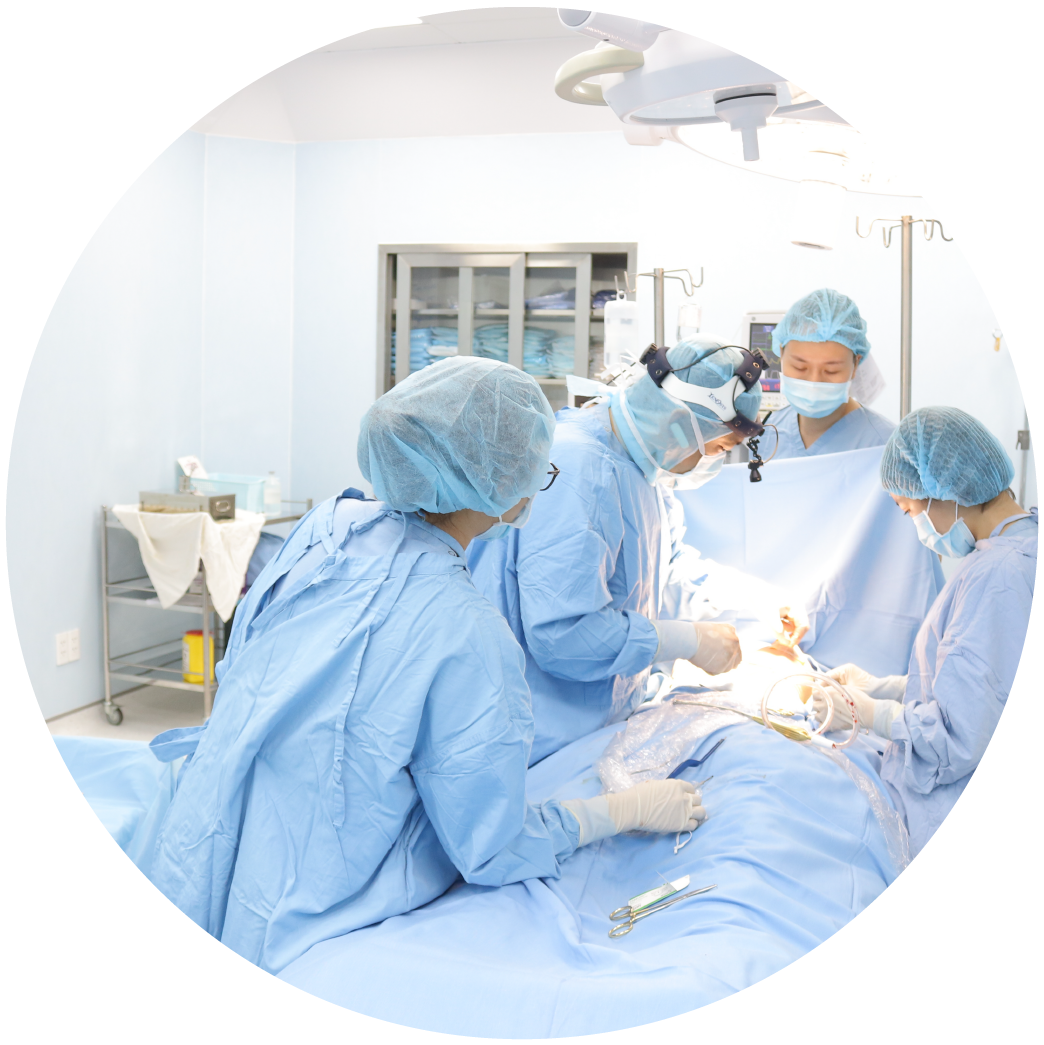 STEP 4:
Have you quick and pain-free surgery.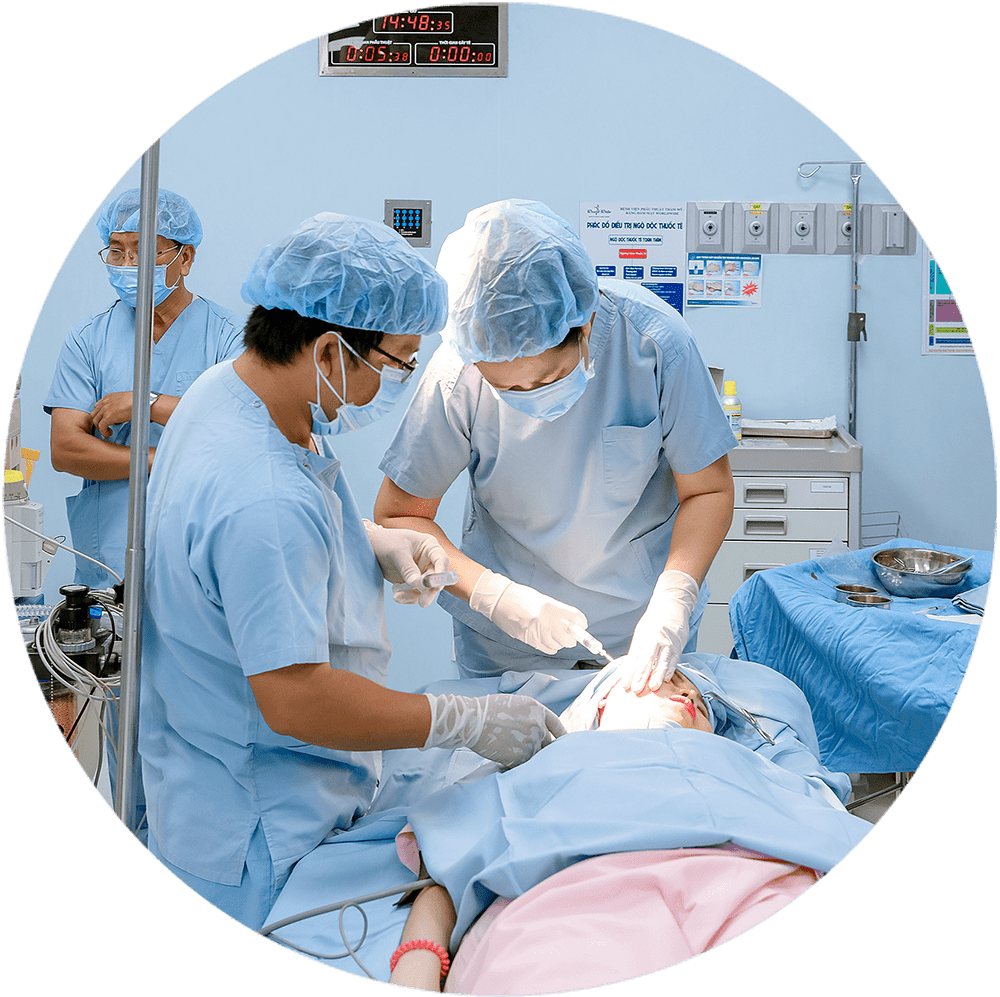 STEP 5:
Postoperative care.
Postoperative care

Any type of surgery that wants to achieve the most satisfactory results, requires extra care of the patient himself at home to preserve health and shorten the recuperation period.
When you are discharged home from the hospital, you will be instructed by your health care provider to take care of yourself with a Home Care Guide including:
Take medication as prescribed by your doctor.
Department of wound hygiene at home.
Instruction sheet for post-lift surgery.
Remember to follow-up on time and in full.


Phan Thi Bich Tien
"This was a very good experience, as I've been determined to become more attractive – The journey has not been easy but I'm very gratefull for all the staff at WorldWide, espically Jamie! Thank you again! "
Pham Bich Chau
"The most impressive thing when I think of the hospital is how World Wide team has taken care of me. Everyday after the surgery the medial team came to talk to me and see how I was. Even my husband was surprised. Very happy with the whole experience."
Vo Nguyen Truc Quynh
"What I like the most at the hospital is the advise I got. In total I spent over $4000usd and it was worth it. There was also medicine to be taken at home. Very very good service here! "
Kieu Bao Trinh
"In this hospital, from doctors to customer care and nurses, they are all very caring. I felt like going on a vacation! The surgery really does not hurt at all. Would recommend WorldWide clinic. "
SCHEDULE A CONSULTATION HERE
SCHEDULE A CONSULTATION HERE