ORTHODONTIC TREATMENT
It's widely believed that orthodontic treatment means "a metallic smile" for years. This has discouraged many patients from wearing braces. To your surprise, it turns out there are much more available options other than metal braces.
Đăng ký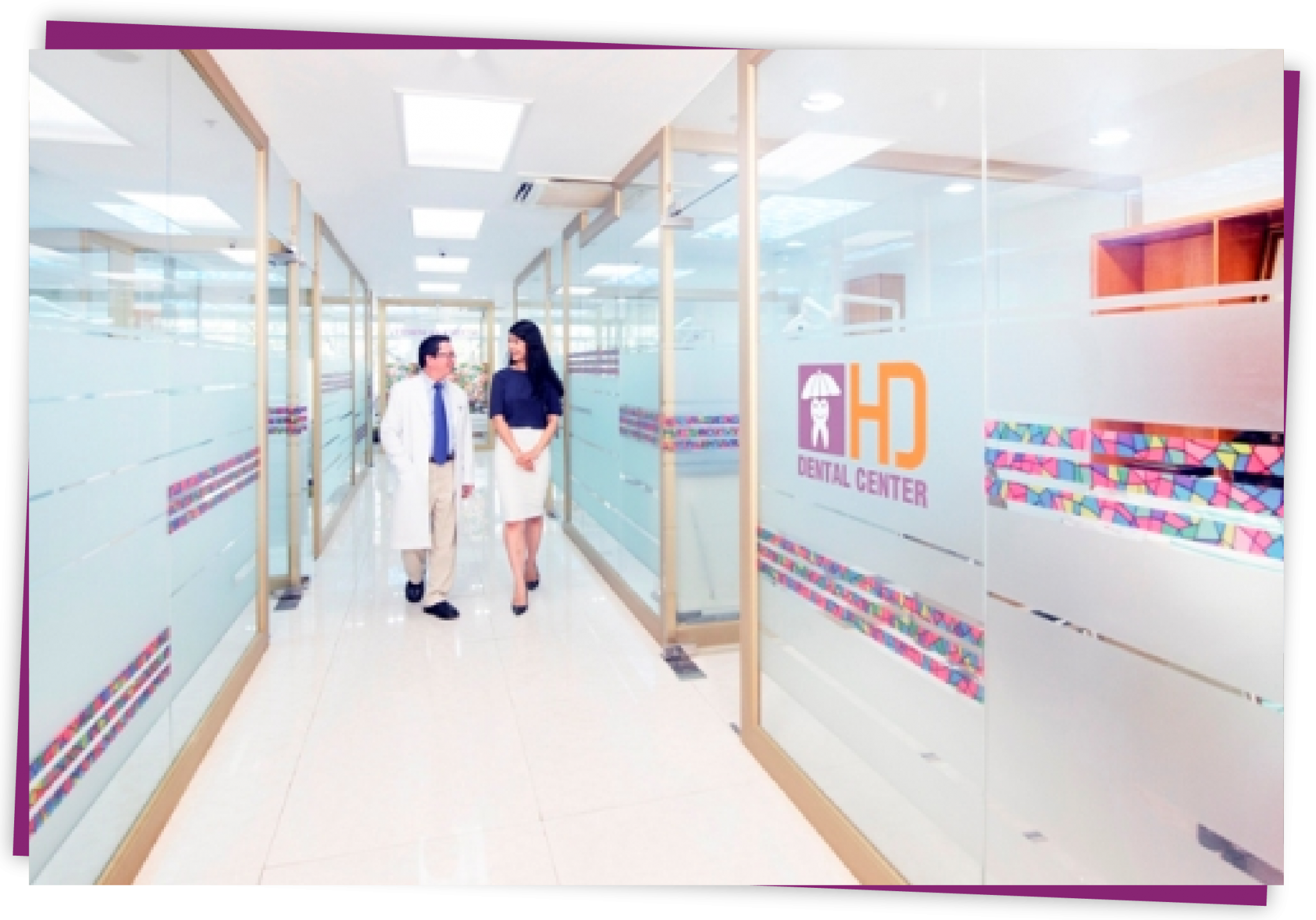 AT WORLDWIDE HOSPITAL

Along with ordinary braces, we never ceases to update the latest methods to enhance aesthetics and convenience during orthodontic process and to reduce treatment time. Beside conventional braces, we also provide:
CERAMIC BRACES: The braces are similar to tooth-colored, so they are less visible, and people probably wont't even notice you're wearing them
LINGUAL BRACES: They are metal like conventional braces, but hidden behind your teeth. Feel free to show your brightest smile, as nobody can detect anything just looking from the outside. This is the newest technique and is perfect if you don't want anyone to see that you are wearing braces.
INVISALIGN: Also called orthodontics without braces. This is the most distinct method – the clear plastic trays alone will straighten your teeth. It's almost impossible for people to know that you are undergoing an orthodontic treatment. Moreover, you can say goodbye to the discomforts caused by braces.
SELF-LIGATING BRACES: What if you can't manage to visit the clinic regularly due to studying abroad, or working far away? Here's your savior: self-ligating braces. This is similar to the metal braces, but the braces are smaller and feel more comfortable. Another plus point of this appliance is that it helps shorten treatment length.
We also apply the most advanced technology which helps improve accuracy and productivity for treatment planning.
I-CAT CBCT: provide accurate 3D images and help doctor properly diagnose the condition of the patient's teeth and gums, and identify any anomalies.
Cephalo/Paronamic xray: is a two-dimensional (2-D) dental x-ray examination that captures the entire mouth in a single image, including the teeth, upper and lower jaws, surrounding structures and tissues. This helps doctor come up with an accurate treatment plan. Chèn hình chụp phim CT cone beam và cephalo
Intraoral Scanners – 3Shape Trios 4: The process of taking impressions is now more comfortable compared to the conventional method with silicone. Data digitalization increases accuracy, precision, and offers Invisalign treatment a great support.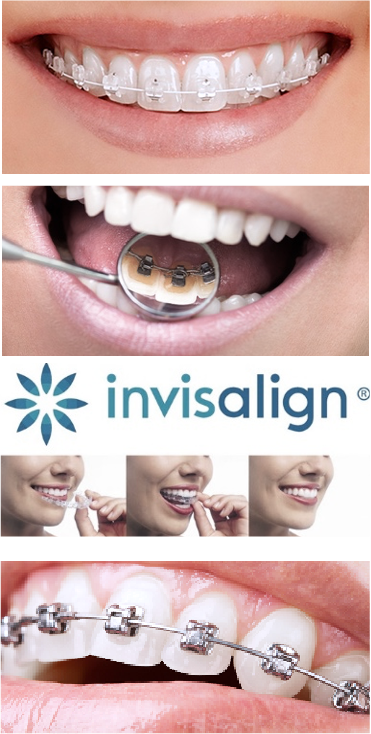 WHY DO YOU NEED AN ORTHODONTIC TREATMENT?
Orthodontics deals with improper positioning of teeth – such as over bite, under bite, sparse teeth, overcrowding of teeth – in order to improve their function and bring you a confident smile. Besides aesthetic reason, improper positioning of teeth should also be treated for health reason. If left untreated, this could cause many problems in the future such as tooth decay, tmj problem due to incorrect bite, etc.
WHEN CAN YOU HAVE AN ORTHODONTIC TREATMENT?
It is medically proven that there is no age limit to get braces, with healthy bone structure and periodontium, anyone can go for an orthodontic treatment. However, the ideal time to start is between ages 12-16, considering the adolescent growth spurt, which helps reduce treatment duration and leads to the optimal result.
Note: With older adults, it is recommended that highly skilled and qualified specialists are required to ensure safety and effectiveness for treatment.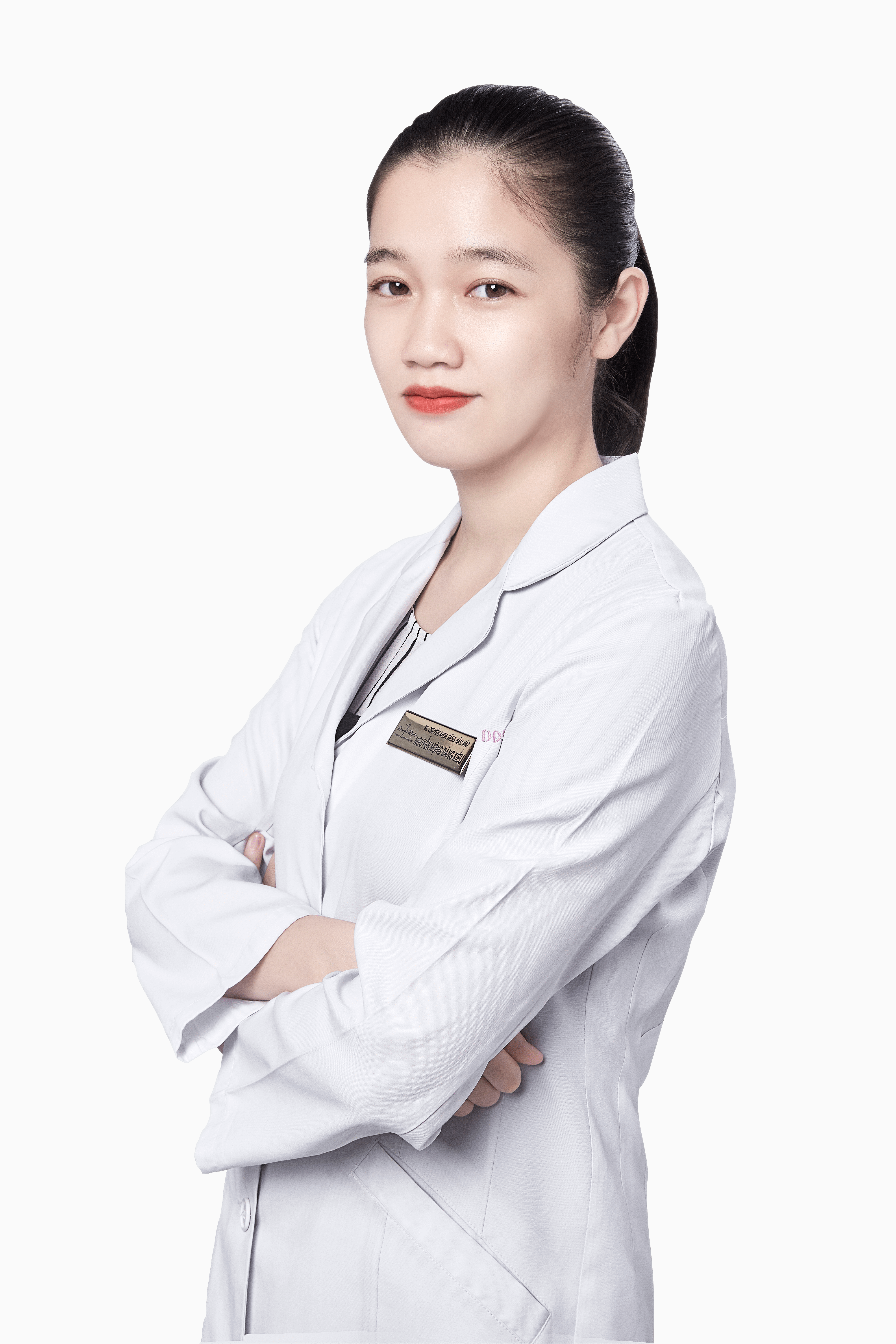 SCHEDULE A CONSULTATION HERE
SCHEDULE A CONSULTATION HERE