BIOLOGICAL CARTILAGE RHINOPLASTY
Rhinoplasty at Worldwide Aesthetic Hospital is different from conventional rhinoplasty methods, a wonderful combination of top-notch orthopedic technique with high quality bio-cartilage material; The result is a naturally beautiful, safe and beautiful nose at every angle.
Time: 45 minutes
Local anesthesia
Stitches Removal: 5-7 days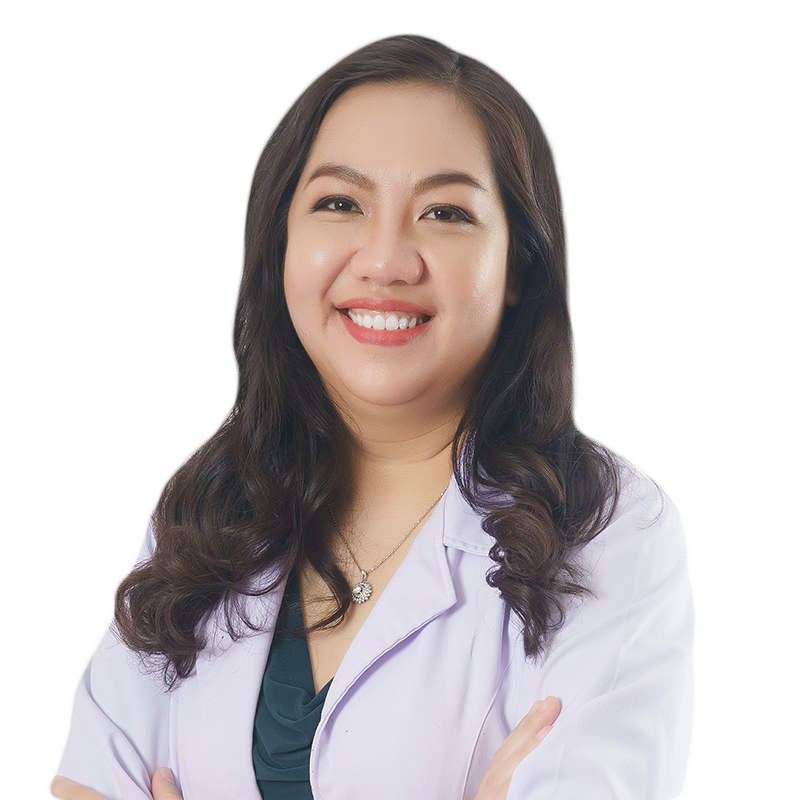 BIOLOGICAL CARTILAGE RHINOPLASTY AT WORLDWIDE

A successful rhinoplasty requires a perfect combination between the techniques of the doctor and the applied technology. At Worldwide Aesthetic Hospital, bio-cartilage rhinoplasty is a modern technique, helping to improve the height of the nose shape, bringing a new, tall, slim, natural beauty nose after lifting. This method uses biological cartilage to shape and elevate the bridge of the nose. Suitable for those cases where the nose shape, nose tip and wings are slim but only lack of height.
After checking the client's general health, the doctor will administer a local anesthetic to the nasal area. The doctor made a small incision inside the nose, gently peeling the skin and the bridge of the nose so that it could put biological cartilage into the nose, shaping it to suit the overall face. After that, the doctor closes the incision with cosmetic thread, all operations are inside the nose so you don't need to worry about revealing cosmetic traces.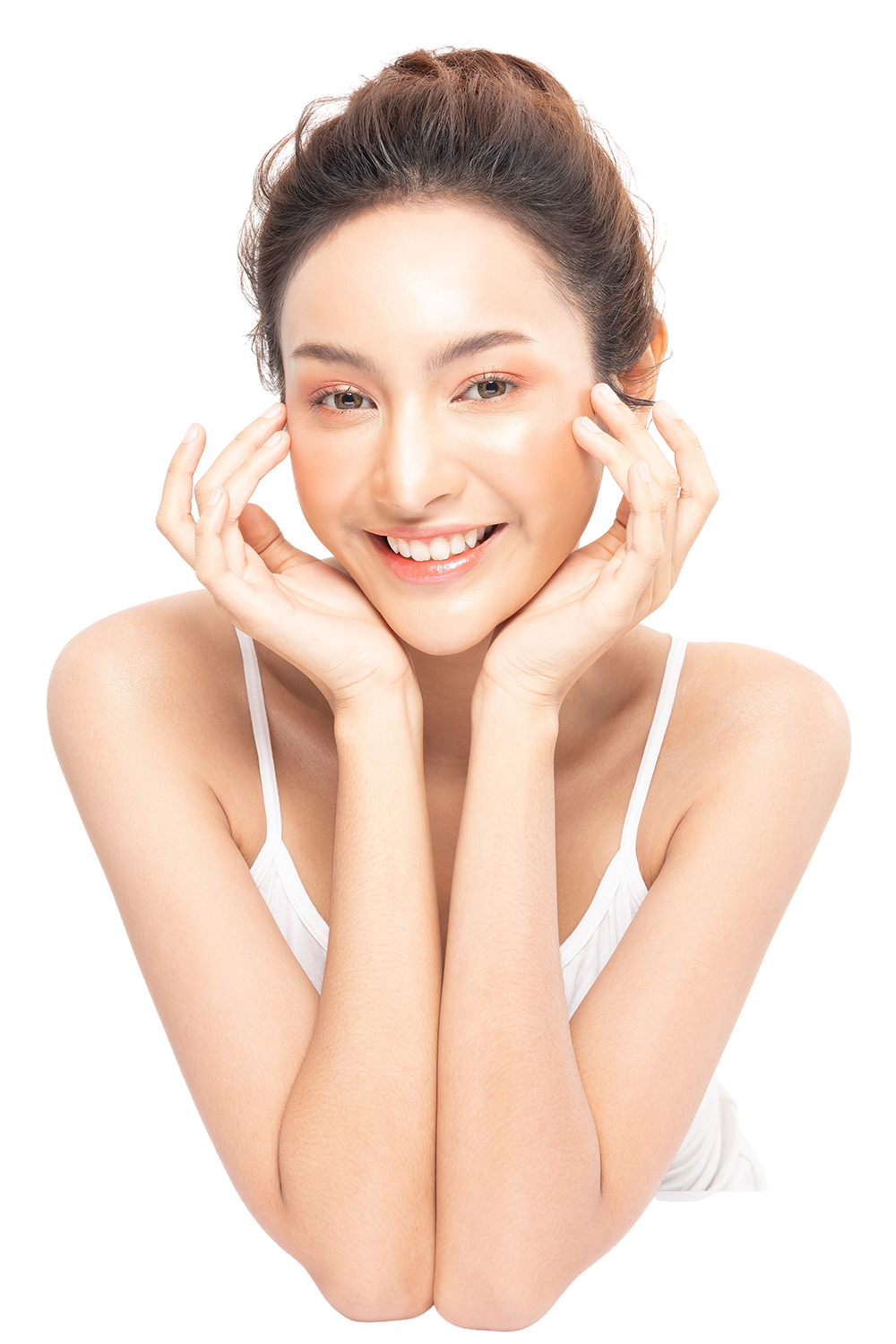 WHAT ARE THE ADVANTAGES OF BIOLOGICAL CARTILAGE RHINOPLASTY?

Biological cartilage rhinoplasty is currently highly appreciated by experts because of the following outstanding advantages:
Breakthrough cartilage material to lift the nose
One of the highest quality artificial cartilage available today.
Cartilage Origin: Imported 100% from the US, safe for the body,certified FDA (USA). No need to worry of post-operative risks that previous technologies bring.
Note: The Cartilage material is soft, smooth, highly shaped, so it will give you a high, soft, natural nose shape that is suitable for your facial contours.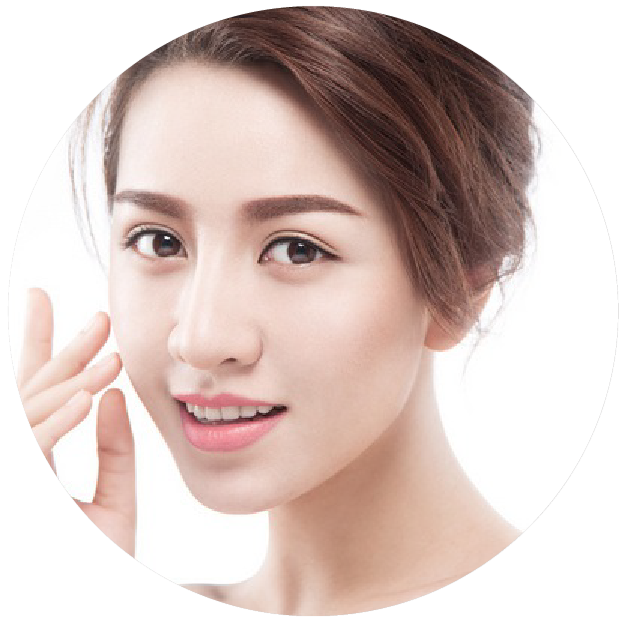 Create a high, soft, natural nose
Many people, when being advised to perform rhinoplasty, are often afraid to use biological cartilage, the posterior nose will be raised but stiff. This is a misconception because this bio-cartilage material is very soft, easy to shape, completely overcomes the low nose, brings a new high, slim, natural shape.
 Absolutely safe, no pain, no scarring, no complications
Shaped bio-cartilage was verified by FDA (USA) to be highly compatible with the body, so it does not cause inflammation and irritation.
 Results right after doing the operation.
Nasal surgery is a minor surgery. The process of biological cartilage rhinoplasty takes place very quickly, only about 30-45 minutes. After the procedure, you can go home right away, the recovery time is only 5-7 days.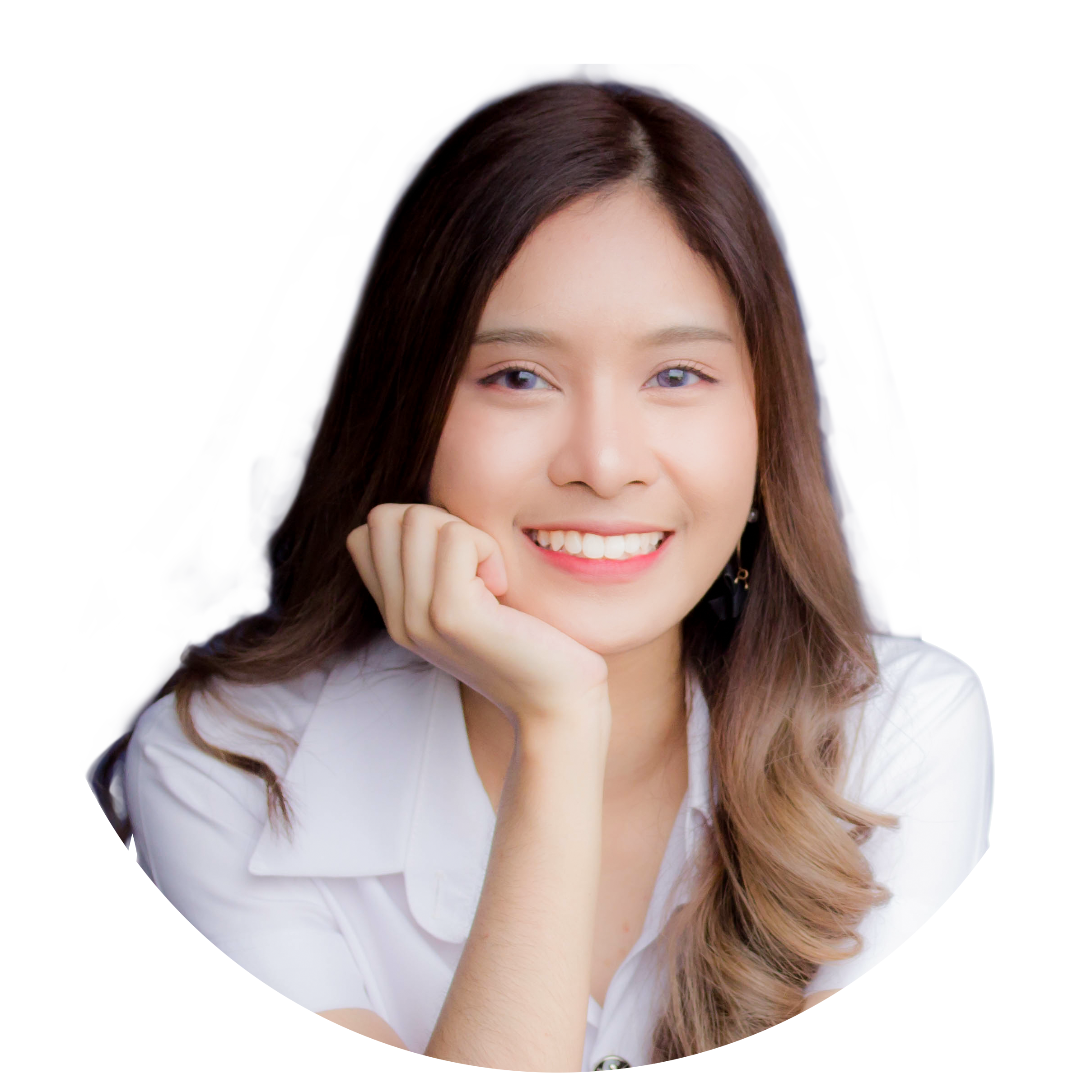 WHO SHOULD PERFORM BIOLOGICAL CARTILAGE RHINOPLASTY

People with short nose bridge
People who want to have a naturally beautiful nose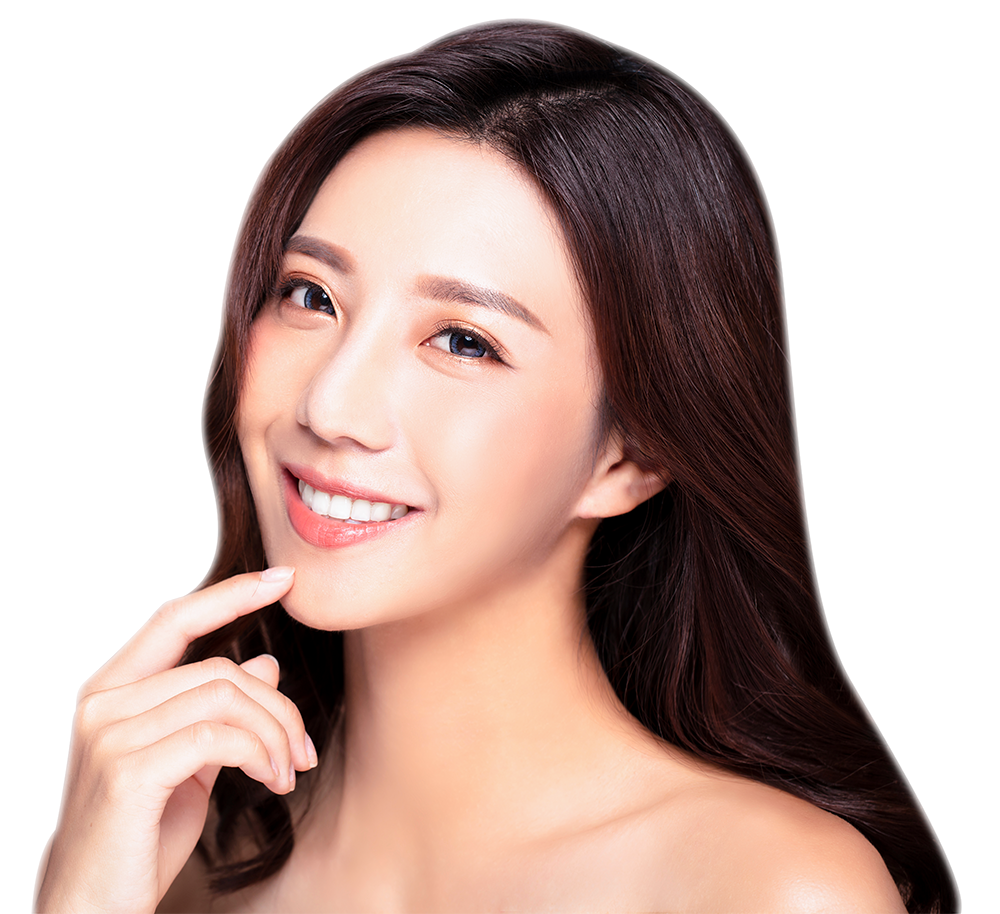 THE PROCEDURE OF BIOLOGICAL CARTILAGE RHINOPLASTY AT WORLDWIDE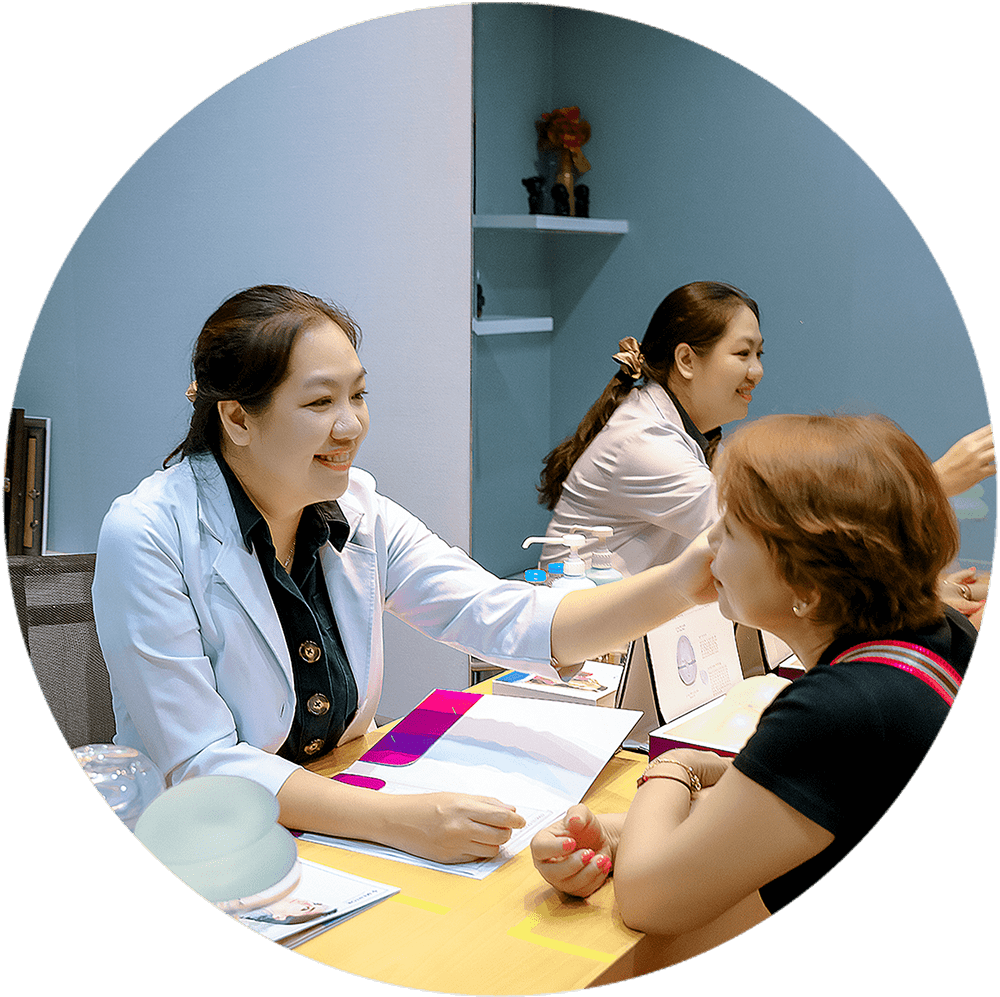 STEP 1:
Direct examination and consultation with doctors
STEP 2:
General health check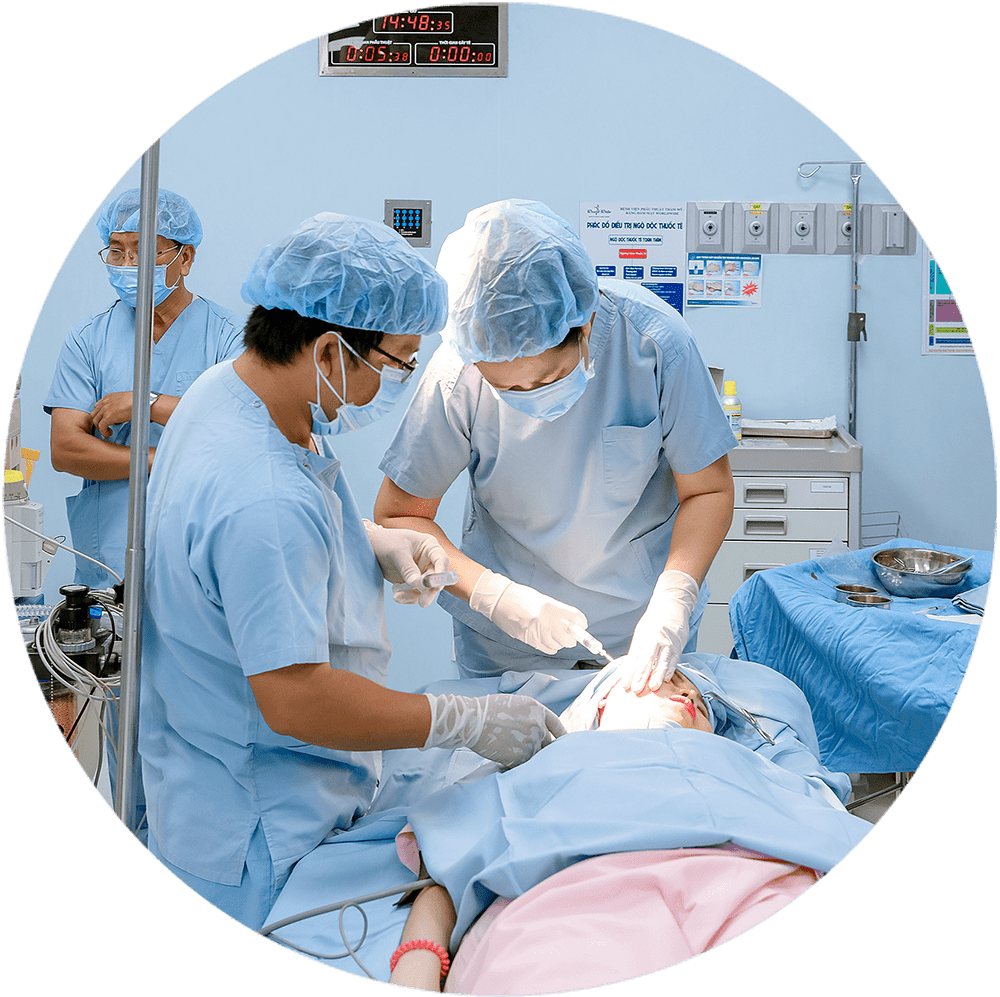 STEP 3:
Measure new nose shape to match the face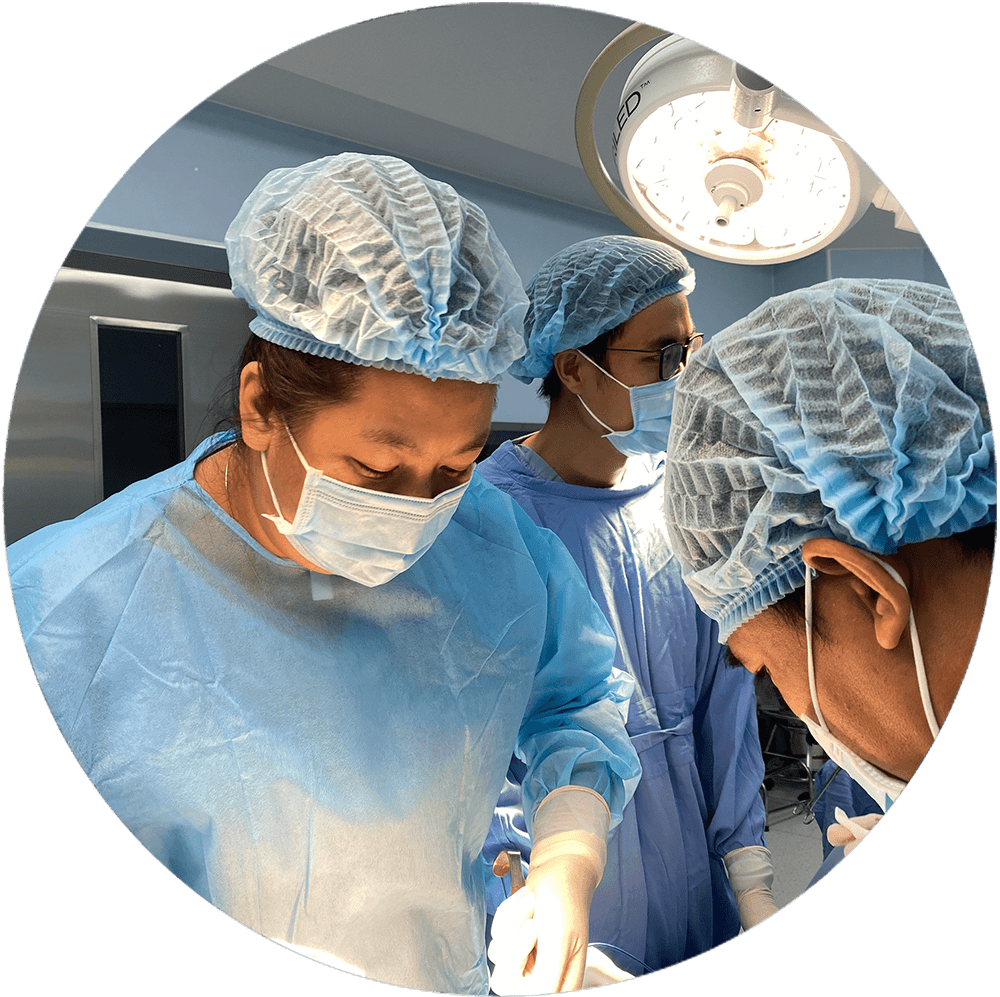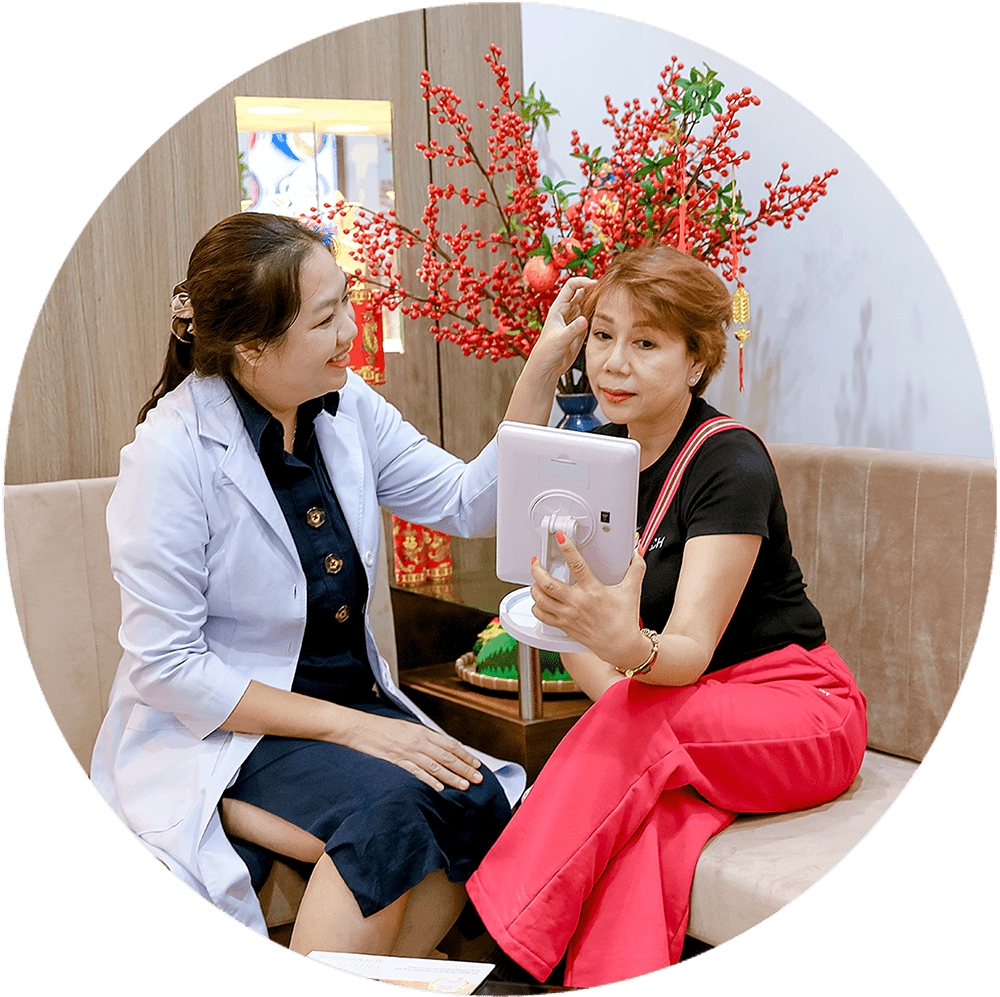 STEP 5
Carry out rhinoplasty surgery
Postoperative care
BAny type of surgery that wants to achieve the most satisfactory results, requires extra care of the patient himself at home to preserve health and shorten the recuperation period.
When you are discharged home from the hospital, you will be instructed by your health care provider to take care of yourself with a Home Care Guide including:
Take medication as prescribed by your doctor.
Department of wound hygiene at home.
Instruction sheet for post-lift surgery.
Remember to follow-up on time and in full.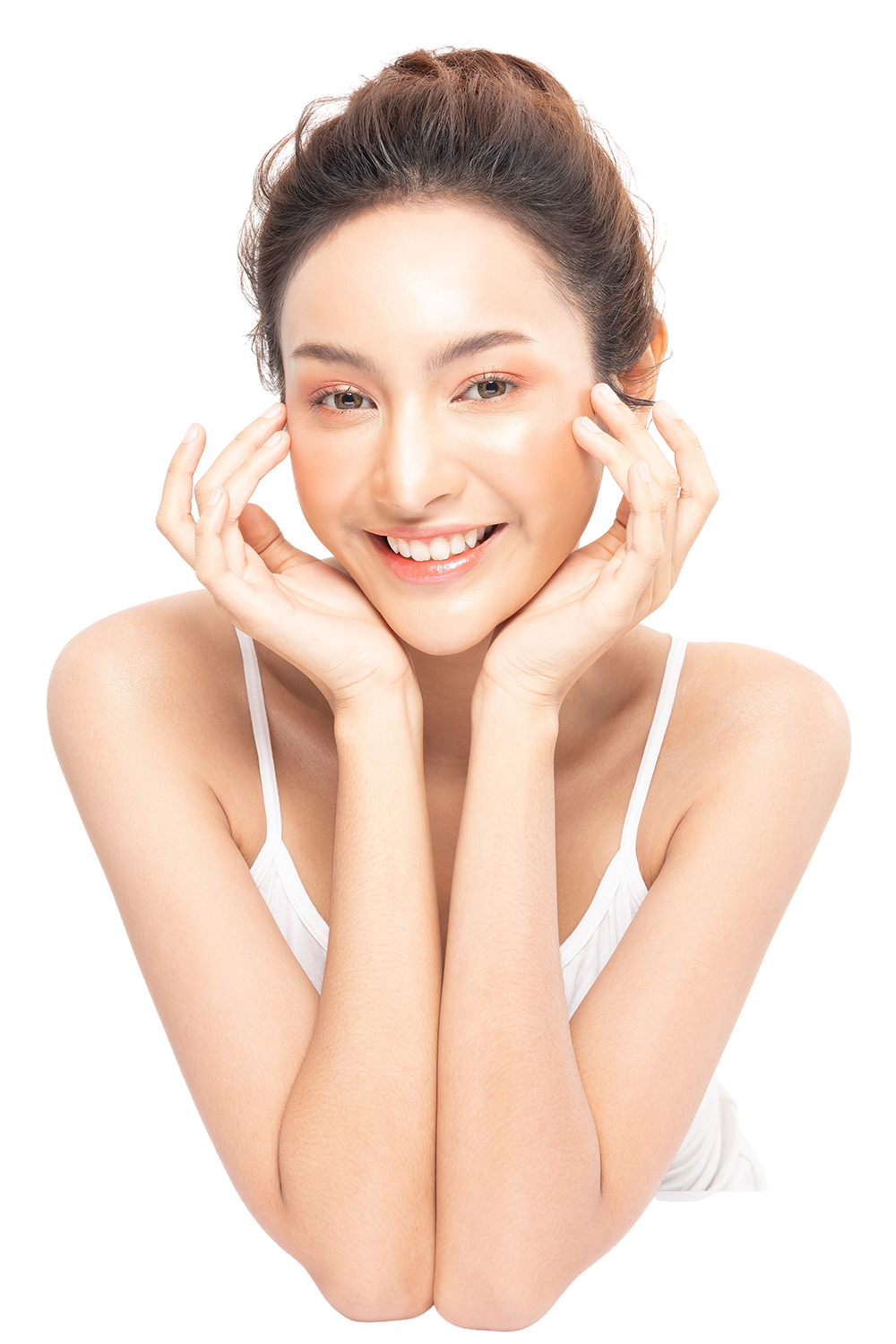 SCHEDULE A CONSULTATION HERE
SCHEDULE A CONSULTATION HERE