PEDIATRIC DENTISTRY 
Pediatric dentistry is the care and prevention of oral diseases in children, and early orthodontics helps prevent crooked teeth and jaws later. Having beautiful teeth is like an invaluable asset of every person, so take care of your baby's teeth early and follow the doctor's advice.
Worldwide beauty and dental hospital has pediatric dentistry, which includes regular children's dental check-ups, baby teeth fillings, baby teeth extractions, early orthodontics, Sealant fillings, etc.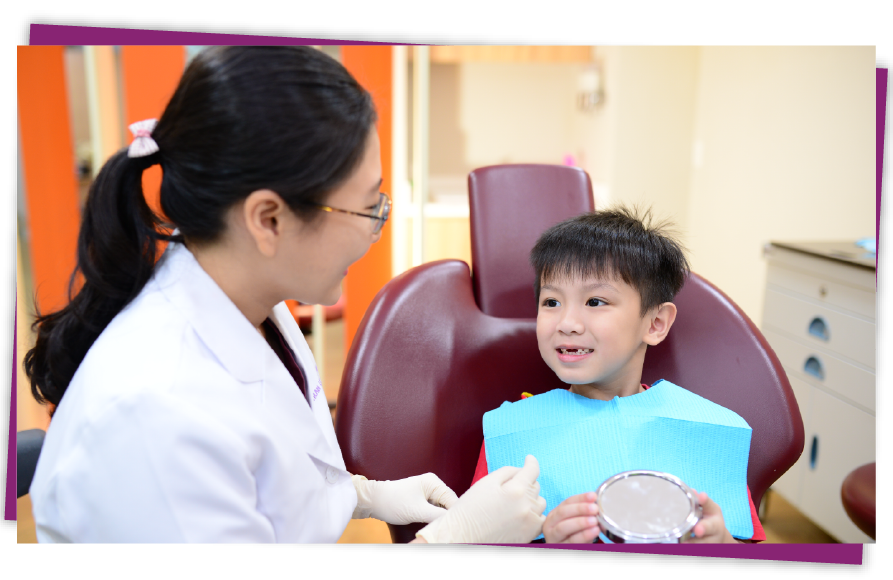 WHEN SHOULD CHILDREN HAVE DENTAL CHECK UPS?
Teething stars when they are 5-6 months old, and completes by the time they are 2 years old, including 20 baby teeth. By the age of 6, permanent teeth begin to erupt, the baby teeth begin to be replaced in the period between 6-13 years old. Well-cared-for baby teeth will form the foundation for permanent teeth.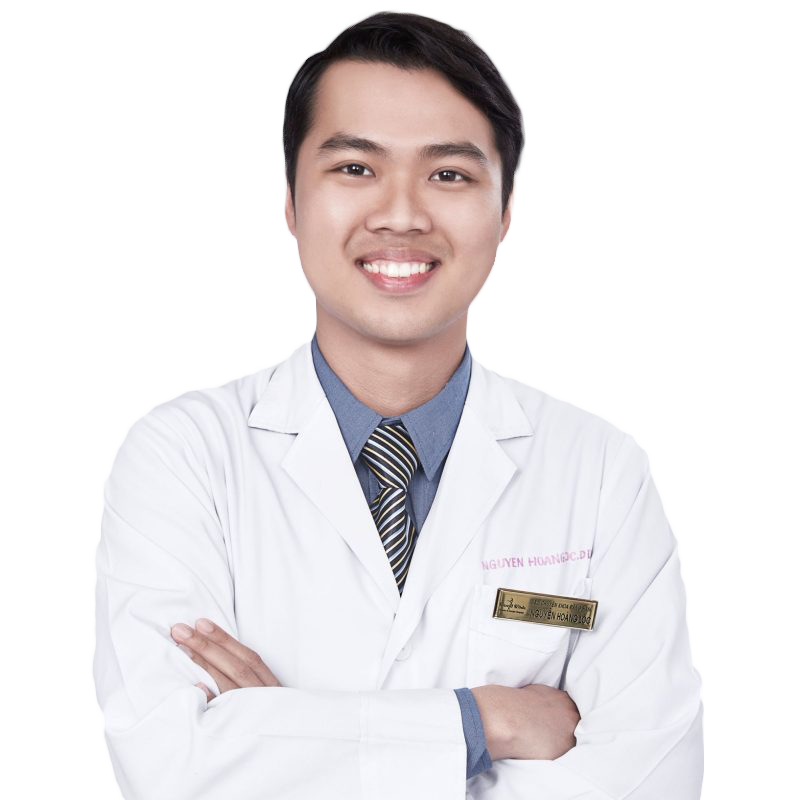 WHY SHOULD CHILDREN HAVE DENTAL CHECK UPS?
Just like adults, children need regular dental check-ups. Examining and taking care of children's teeth at the dental center will help accurately monitor the development of teeth and have timely treatment. The advice of dentists is to take your baby to the dentist at least once every 6 months, do not wait until your child has tooth decay to take him/her to the doctor. The doctor also monitors the teething process, detects dental abnormalities such as lack of tooth sprouts, lack of teething space, extra teeth, gum abnormalities such as lip braces, low tongue brakes that interfere with pronunciation, or abnormalities of the jawbone such as a narrow arch… From there, there are interventions or preventive measures to help the permanent teeth grow straight.
REGISTER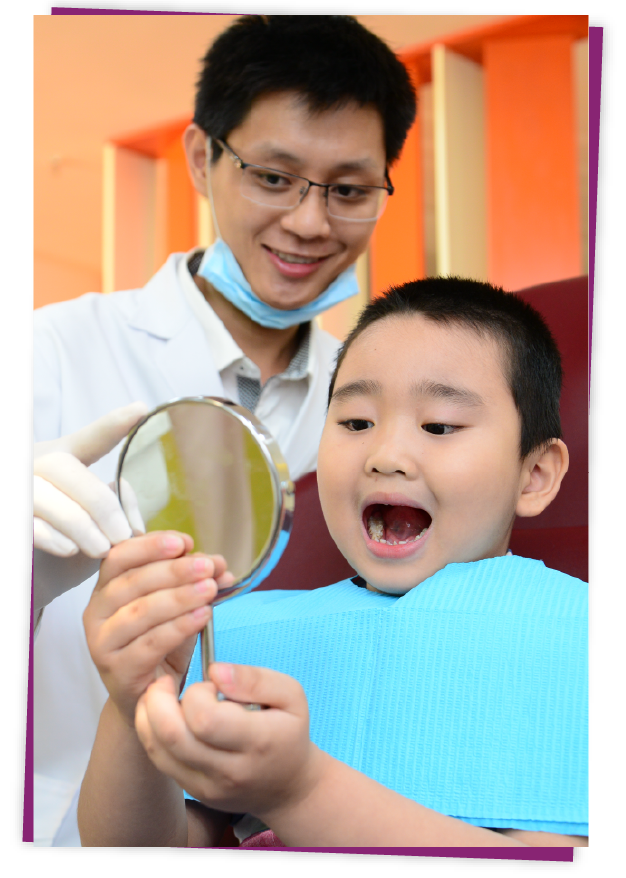 TAKING CARE OF CHILDREN'S TEETH AT HOME
For young children who can't brush their own teeth, parents need to help them brush their teeth or use gauze wrapped around their index finger to clean their baby's teeth.
As children get older, teach them to brush their own teeth after each meal and at night before going to bed.
Practice good habits for your baby's teeth: the bad habits children often get are eating a lot of candy, chewing ice, or sucking their thumbs, biting hard objects, and toys that will greatly affect the jaw structure and the development of baby teeth. So practice healthy habits from a young age.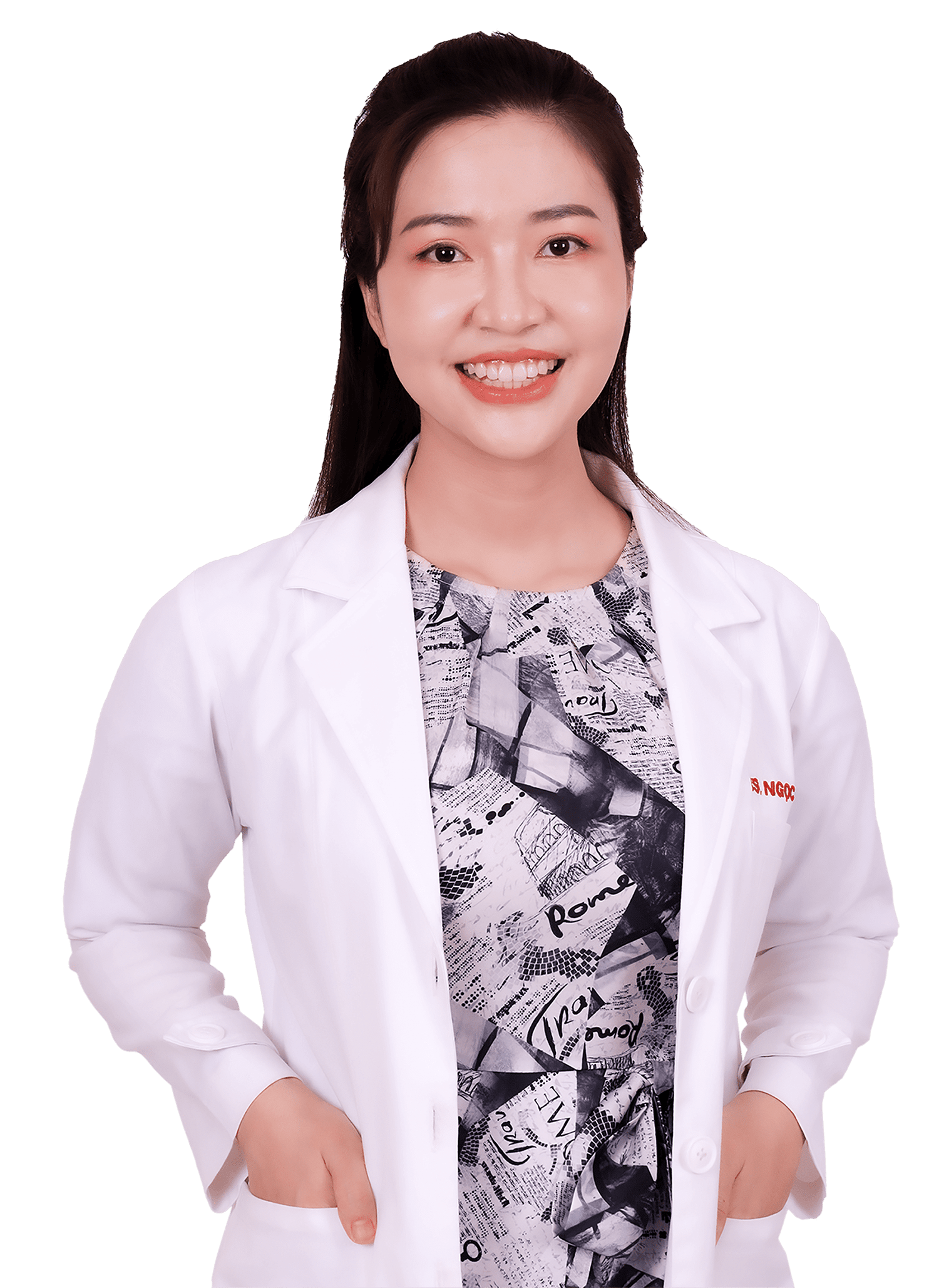 CHILDREN'S DENTAL SERVICES AT WORLDWIDE BEAUTY AND DENTAL HOSPITAL
Sealant to prevent early tooth decay.
Detect and treat tooth decay and gum disease early.
Periodic dental check-ups for children
Filling baby teeth
Root canal treatment of baby teeth
Baby tooth extraction
Early orthodontic treatment
Especially, at Worldwide Dental and Cosmetic Surgery hospital, we can perform all services under general anesthesia, which helps make the treatment of uncooperative children a lot easy. Our hospital has 2 major operation rooms which monitoring equipment. The procedure will be performed under the care of an anesthesiologist and anesthesia nurse, so your child will be comfortable and safe during the treatment.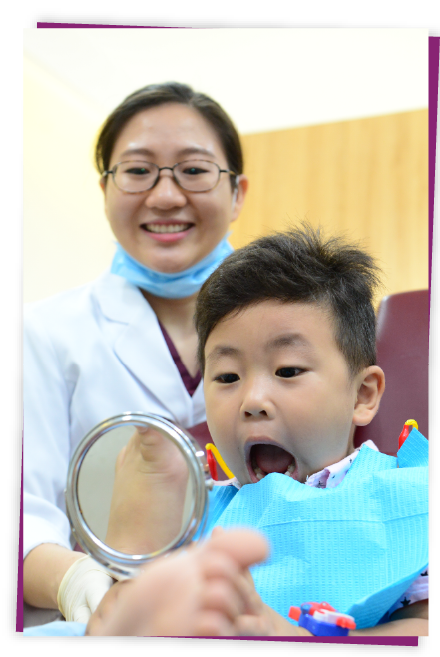 SCHEDULE A CONSULTATION HERE
SCHEDULE A CONSULTATION HERE