WHAT IS A GUMMY SMILE?
A gummy smile occurs when a larger than proportionate amount of gum tissue shows above the upper teeth when smiling, more than 4 millimeters of exposed gumline is considered to be unattractive.
Đăng ký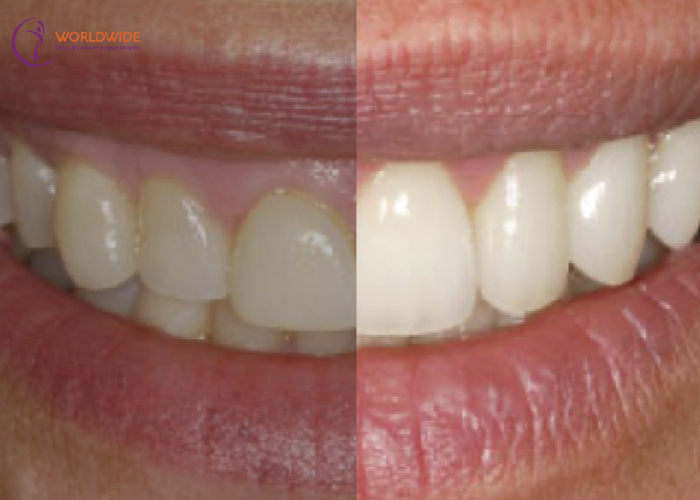 WHAT CAUSES A GUMMY SMILE?

The cause of the gummy smile can be multifactorial and must be accurately diagnosed. Factors that contribute to the gummy smile include
Altered passive eruption
Lip length
Lip hypermobility
Incisal wear/crown length
Vertical maxillary excess
Gingival hyperplasia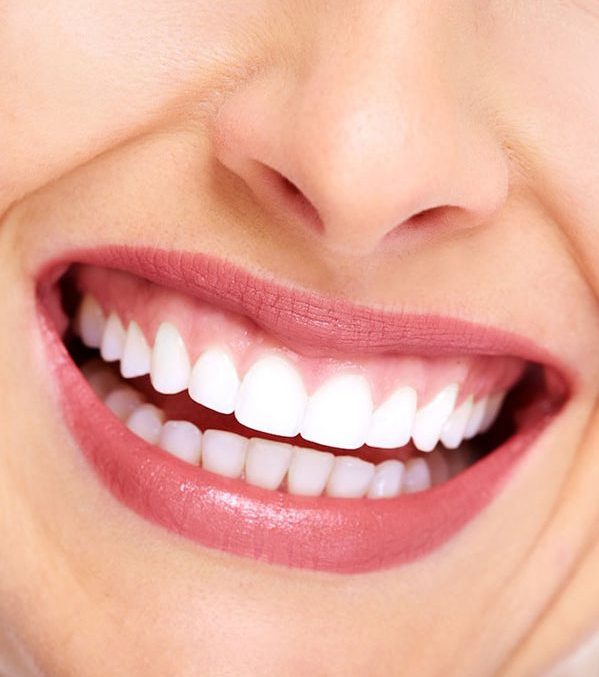 GUMMY SMILE, OR CROWN LENGTHENING TREATMENT AT WORLDWIDE HOSPITAL
Treatment of a gummy smile is a simple and commonly used procedure and is suitable for most ages, but a gummy smile has many causes and requires a thorough examination and diagnosis process to determine the correct cause of the condition. Gummy smile treatment may include Surgical crown lengthening may include the removal of soft tissue or both soft tissue and alveolar bone. Reduction of soft tissue only is indicated if there is adequate attached gingiva and more than 3 mm of tissue coronal to the bone crest. Inadequate attached gingiva and less than 3 mm of soft tissue require both gum and bone recontouring.
Worldwide Hospital applies many special techniques in the diagnosis and treatment of gummy smiles to bring the most aesthetic results and customer satisfaction
Smile design on Digital Smile Design software allows customers to foresee the treatment results and discuss with the doctor for the most satisfied results.
Gingival contouring with Fotona Lightwalker Laser with remarkable advantages: painless, no bleeding and extremely fast healing (only takes 2 to 3 days instead of one week when compared to conventional methods
Osseous surgery (removal of the excess bone and shaping the alveolar bone) by ultrasonic technology is atraumatic, helping to heal quickly and more comfortable after surgery.
Combine surgery with prosthetics to create the perfect smile.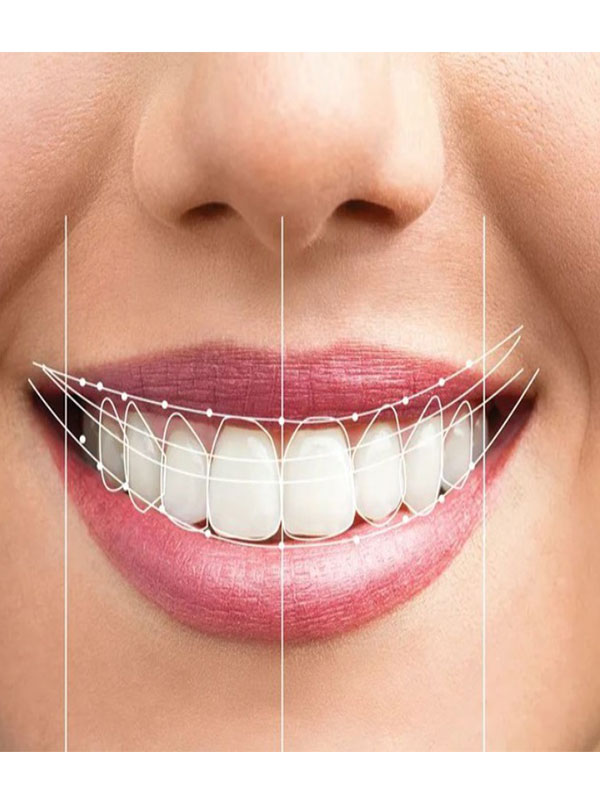 SCHEDULE A CONSULTATION HERE
SCHEDULE A CONSULTATION HERE