WHAT IS WISDOM TEETH  EXTRACTION?
Wisdom teeth are located at the end of the jaw and are the last teeth to erupt. Most people have 4 wisdom teeth in the 4 corners of the jaw. Wisdom teeth usually begin to erupt from the gums between the ages of 18-25. At this time, 28 permanent teeth have grown enough, the tooth arch therefore may not be wide enough, leading to the phenomenon of wisdom teeth getting stuck causing pain and discomfort.
In some cases, impacted wisdom teeth may not cause immediate symptoms but are difficult to clean, causing accumulation of food and bacteria that cause tooth decay, periodontitis, bad breath, etc. They can cause pressure by pushing the anterior teeth into crowding. Food accumulation makes the wisdom tooth and the adjacent tooth susceptible to decay.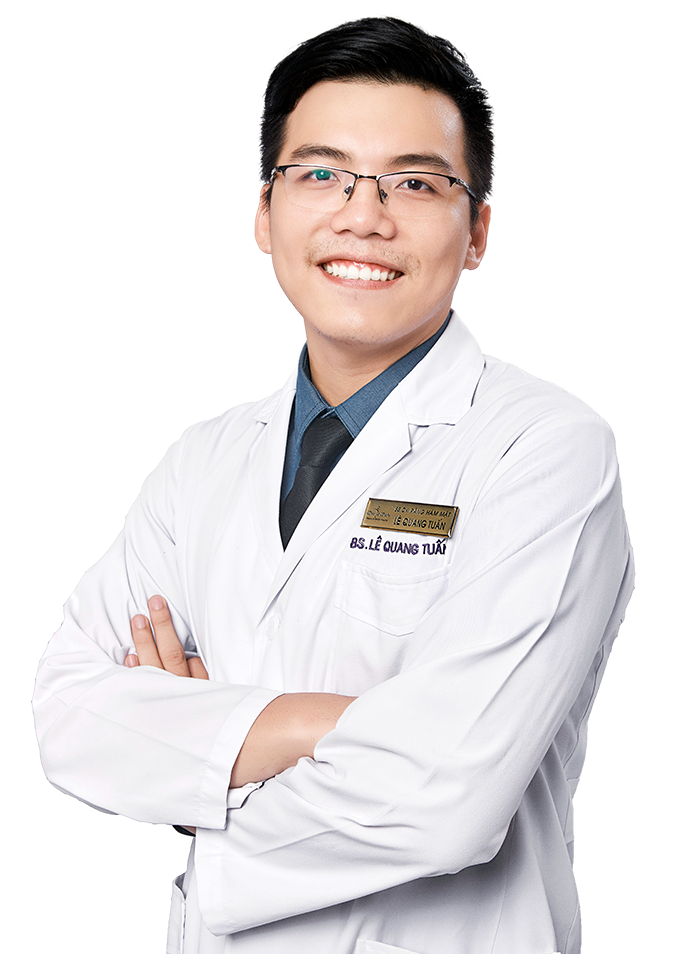 IS WISDOM TOOTH REMOVAL PAINFUL?
Wisdom tooth extraction can be performed with local anesthesia, or in combination with sedation, or general anesthesia in complex cases. Wisdom tooth extraction therefore will be pain-free.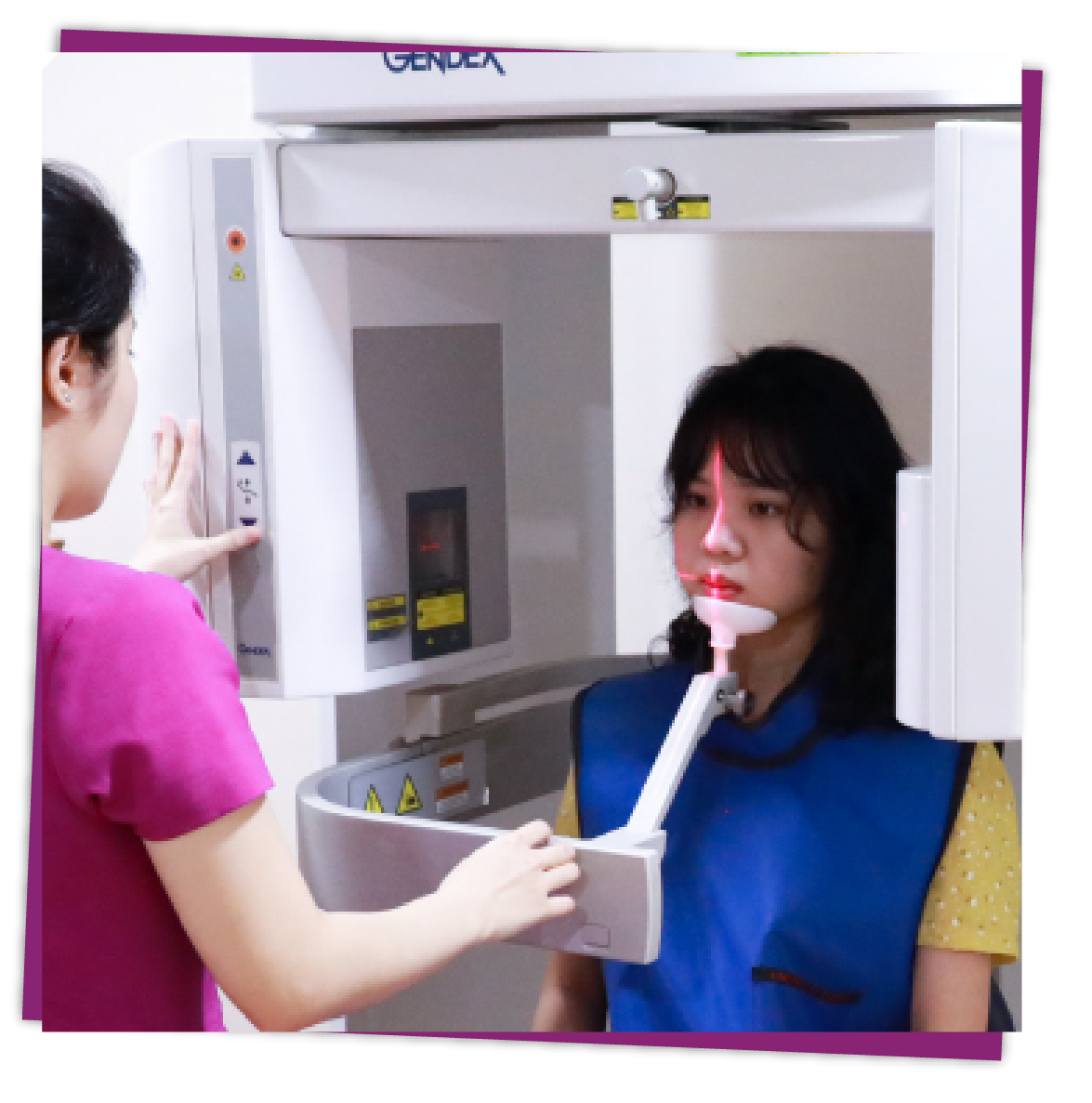 PAINLESS WISDOM TEETH EXTRACTION AT WORLDWIDE HOSPITAL
NHỔ RĂNG KHÔN KHÔNG ĐAU TẠI BỆNH VIỆN WORLDWIDE
The wisdom tooth extraction process becomes even more smooth and quick at Worldwide Hospital thanks to the application of modern equipment and technology:
| | |
| --- | --- |
| CT conebeam imaging: produces 3D images to help doctors clearly identify the position and orientation of wisdom teeth. |   |
| Piezotome machine: uses ultrasonic waves to stretch the periodontal ligaments for less trauma during surgical extraction. |   |
| Concentrated platelet grafting technique (PRF): when grafted, it will release growth factors into the tooth socket, thus speeding up the healing process afterwards. |   |
Worldwide Hospital we are one of the few dental centers in Vietnam that can proudly perform painless wisdom teeth extraction under the support of sedation or general anesthesia. All 4 wisdom teeth can be removed in one procedure. There will be an anesthesiologist who will administer pain relievers and tranquilizers to make you completely comfortable during the extraction process.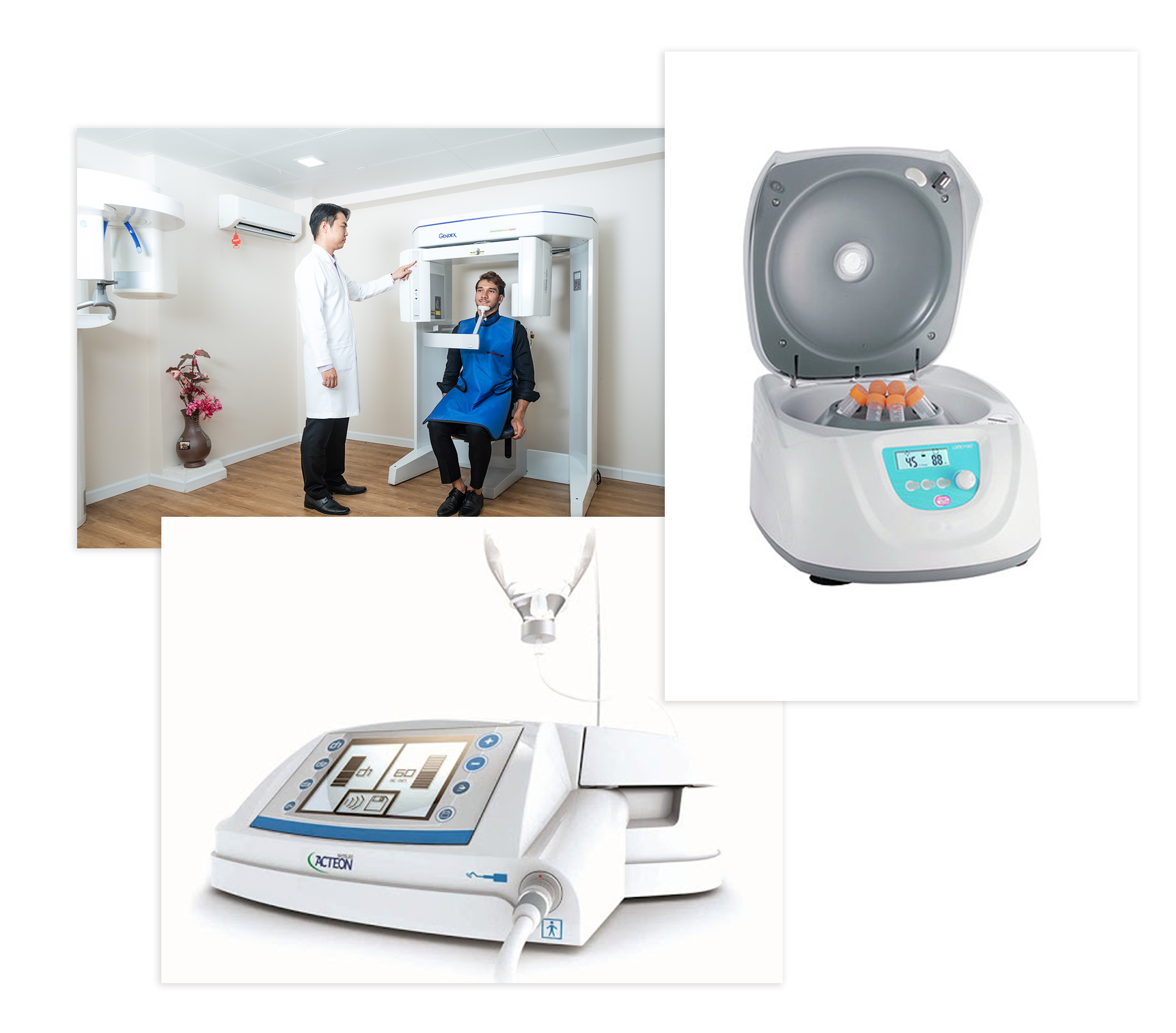 PAINLESS WISDOM TOOTH EXTRACTION STEP-BY-STEP
The painless wisdom tooth extraction procedure at Worldwide Dental Hospital is usually carried out in 6 steps as follows:
Step 1 Diagnosis and treatment planning
Examination
X – ray: Cone beam CT
Blood test
Step 2. Anesthesia 
Step 3: Exposing wisdom tooth
Step 4: Tooth segmentation and removal
Step 5: Stiches
After removing the wisdom teeth, the wound will be stitched to promote gum healing. The stiches will be cut after 1 week, or either can be left in place if resorbable stiches are used.
Step 6. Post-operative care
In order to reduce the pain after the extraction procedure, the doctor will prescribe specific pain killers and anti-inflammation medications, as well as giving you a detailed post-op instruction.
In case of sedation, you can go home after a few hours of recovery.
REGISTRATION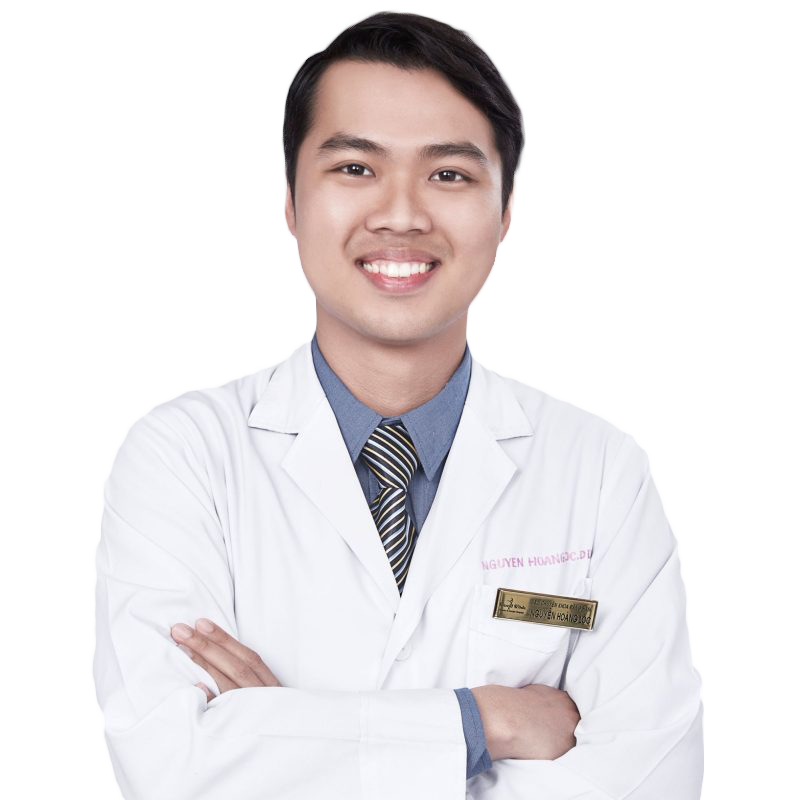 SCHEDULE A CONSULTATION HERE
SCHEDULE A CONSULTATION HERE