THE IMPORTANCE OF DENTAL CHECKUP
Regular dental checkups are essential for maintaining healthy teeth and gums. Prevention is the hallmark of modern dentistry. This can be done in many forms like encouraging patients to brush and floss, eating a healthy diet, use fluoridated toothpaste, mouth wash,… And the most important thing is visiting dentist every 6 months.
Đăng ký
THE BASIC BENEFITS OF EVERY 6 MONTH VISIT TO DENTIST:

Reviewing and updating your dental and medical history.
Oral Cancer screening.
Examination of teeth and gums to check for cavities or other infections.
CT Scanner – digital x-rays are the standard of care. Based on the xray and our examination, we show and explain to patients exactly all the patient's problems then make any necessary diagnoses and make recommendation for treatment.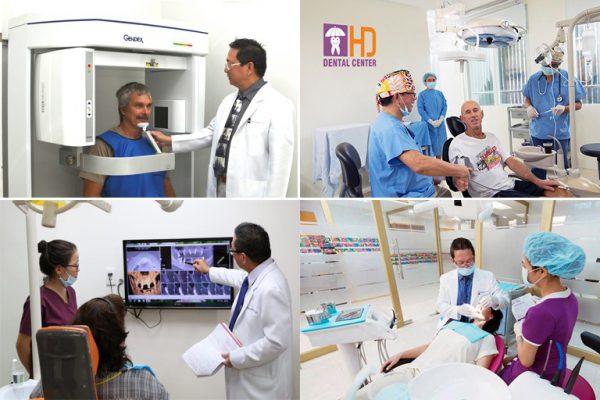 REASONS WHY YOU SHOULD VISIT DENTIST EVERY 6 MONTHS:
PREVENT PLAQUE: Plaque is a sticky deposit that clings to your teeth and gum line and is full of harmful bacteria. When plaque builds up, it causes discoloration of the teeth, tooth decay and gum problems. Visiting a dentist every six months can leave your teeth clean and healthy and prevent these complications.
TARTAR REMOVAL: is an effective way to minimize bleeding, swelling gum, receding gums, reduce discomfort cause by gingivitis, prevent tooth loss and bone resorption.
PREVENT TOOTH DECAY: Dentists can quickly diagnose tooth decay. When the cavities are small, they are very easy to fix. By delaying your visit, smaller cavities will enlarge and eventually lead to Root Canal Treatment, Crowns and even loss of your teeth. These lead to more complex treatment, more time at the dentist, and higher costs.
STOP GUM DISEASE: Dentists can stop the first sign of gum disease before it becomes a serious complication. If left untreated it could cause pain, swelling, bone loss, loosen teeth, and eventually loss of teeth.
SAVE MONEY:  Regular care and maintenance of your teeth reduces the chances of you developing complicated conditions.
IMPROVE YOUR SMILE: We have a number of treatments available during your routine checkups that would whiten, brighten, straighten and clean your teeth to give you that million dollar smile!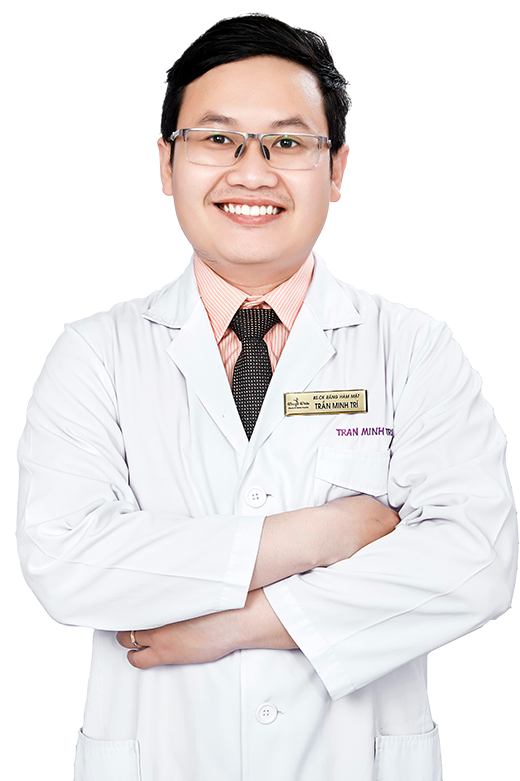 TARTAR REMOVAL PROCEDURE

Teeth are scraped clean to remove plaque and tartar, the gums are also cleaned. Tartar Removal technology uses ultrasonic to remove tartar adhering on the tooth surface, so it doesn't damage the gums and also doesn't erode tooth enamel.
At Worldwide Dental and Cosmetic Hospital, we use NSK sand-blower system for dental cleaning services. After tartar removal and polishing, dentist will sand your teeth, clean each tooth, and remove all plaque.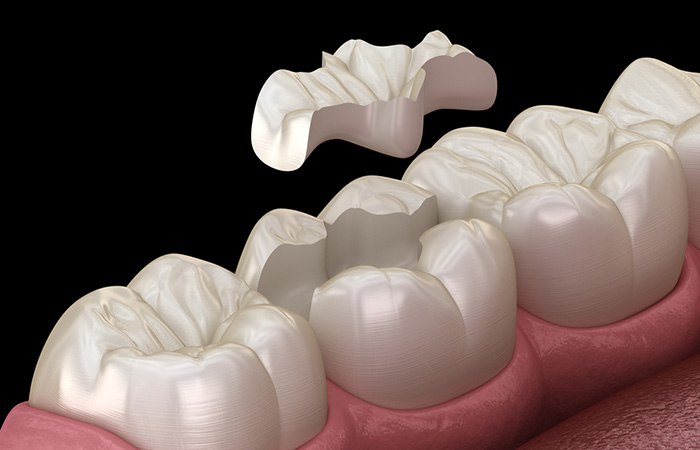 COMPOSITE FILLING PROCEDURE
During the checkup, if the doctor finds any teeth with cavities, they will be treated with composite filling. Composite filling can be finished in one visit.
The dentist may start by selecting the shade or colour of composite to use in your filling at the beginning of your visit. 
The patient can get a shot of a numbing agent for local anesthesia to numb the tooth and surrounding area if the cavity is quite big and make the patient feel sensitive
The dentist will drill into tooth enamel and remove the decayed part of each tooth.
They'll clean and dry the area and prepare the tooth. With more extensive damage, this might entail some tooth shaving.
The dentist will etch and bond the tooth.
They'll begin layering the composite material into the hole in the tooth. The dentist will use a light to cure the composite filling and get it to set. Since the composite is applied in layers, the light will be used to cure each layer before going on to the next.
The dentist will shape and contour the tooth, then polish it.
The dentist will check your bite to make sure you're comfortable with the restoration.
Afterward, you might have a little short-lived sensitivity to heat and cold, but it should go away pretty quickly.
Remember, prevention is better than cure!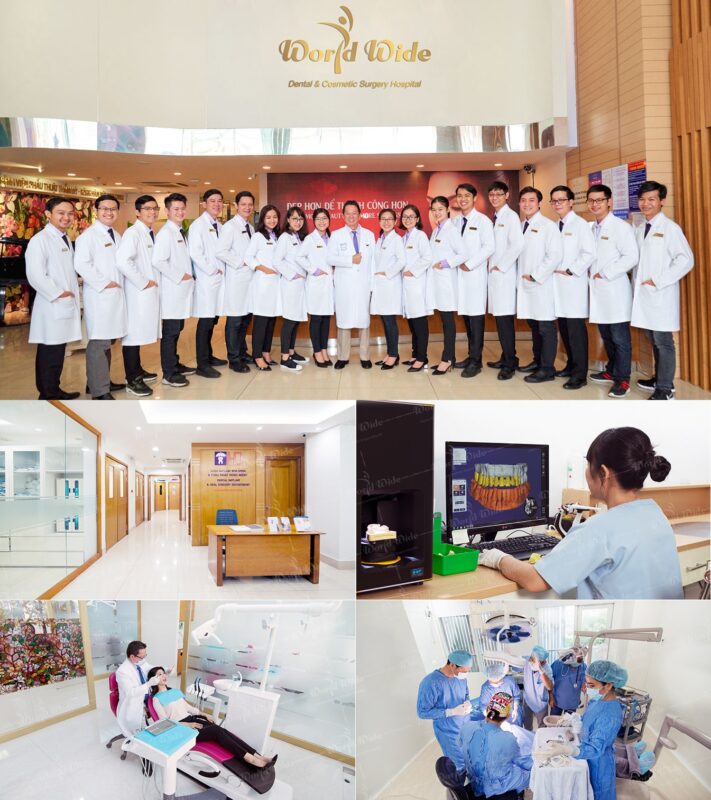 SCHEDULE A CONSULTATION HERE
SCHEDULE A CONSULTATION HERE