FILLER
" Among the hottest non-surgical aesthetic methods today, Filler injections are the most popular with young people because of their quick beauty benefits without pain and instant results…"
FILLER

" Among the hottest non-surgical aesthetic methods today, Filler injections are the most popular with young people because of their quick beauty benefits without pain and instant results…"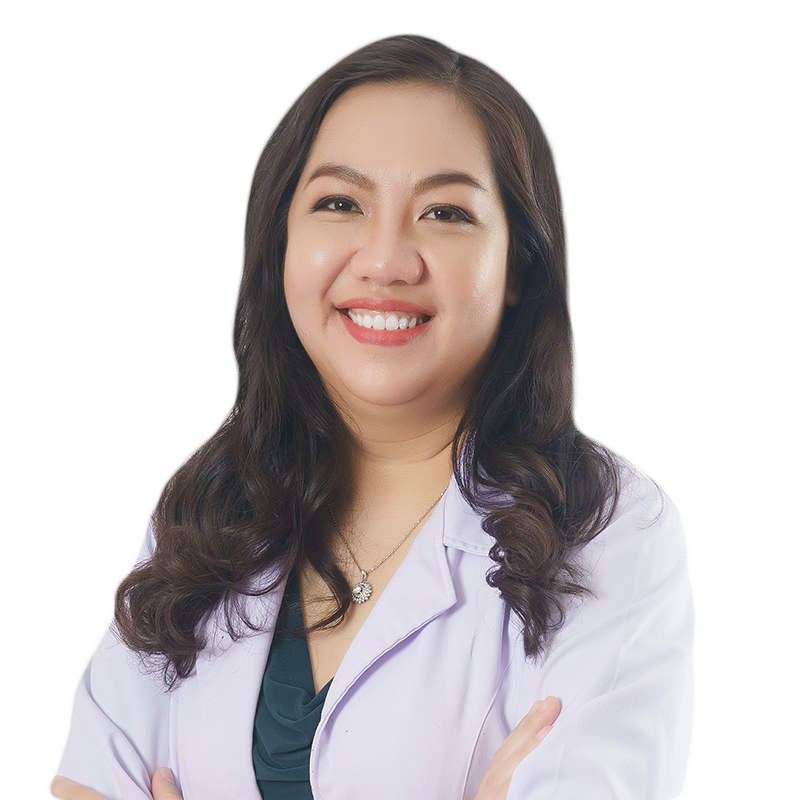 WHAT IS FILLER?

Filler is cosmetic treatments given through injections, made up of Hyaluronic Acid (HA), a natural substance that exists in the body. Filler is injected under the skin and it immediately forms a block of tissue filling low areas such as the cheeks and temples. Filler is also used for lifting the nose, shaping the lips and buttocks … without needing surgery.
Filler injections usually last from 6-18 months (depending on the location of each person) and then it can be re-injected to keep your face young and vibrant.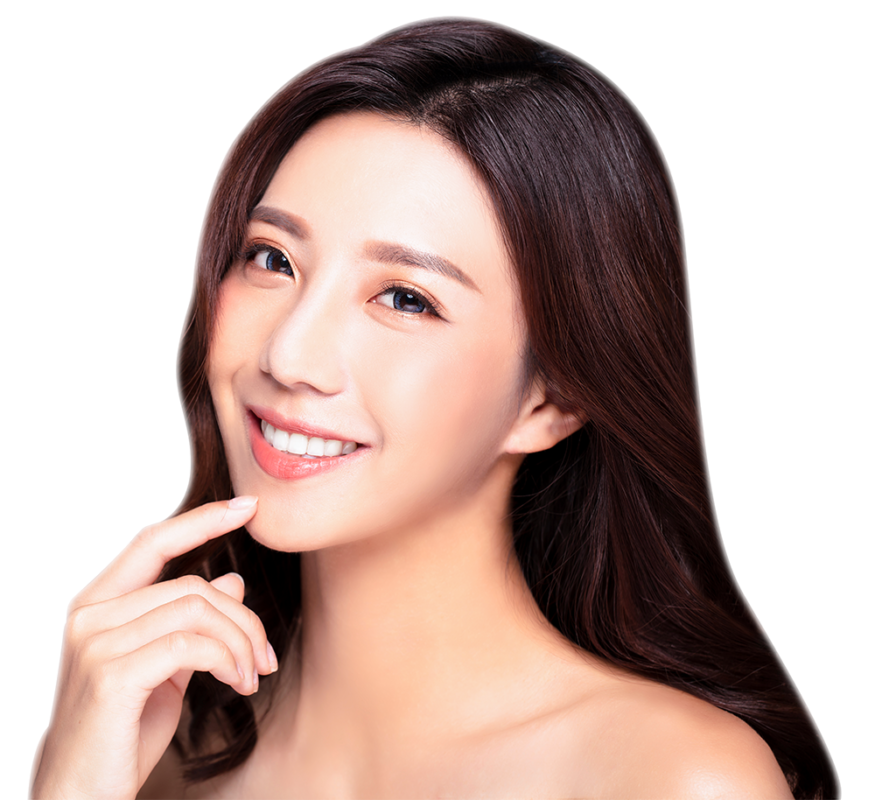 SHAPING THE FACE
The filler injection is also used to shape the face. For this purpose, doctors often use fillers to shape the lips, nose, cheeks, temples which helps maintain your beauty for a long time.
Raising the bridge of the nose without surgical intervention.
Filler can be used to shape the lips into a "heart-shape" and at the same time helps women to get seductive lips.
Chin filler injection helps improve people with a short chin.
Creating a "baby cheeks" for youthful and radiant face.
Temporal filler injection for people with sunken temples, long face and lack of youthfulness.
In addition, filler injection is also used to shape some other areas of the body such as chest and butt.
REGISTER NOW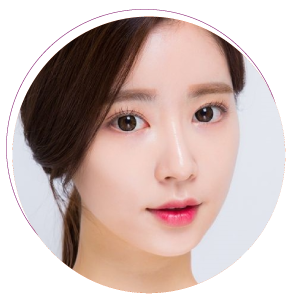 WHAT IS BO?

Bo is a drug made from a toxin produced by the bacterium Clostridium botulinum. Bo is used in cosmetology to help reduce wrinkles in the area around the eyes or on the forehead; reduce sweat under armpits, arms, legs, …
Normally, bo's wrinkle removal effect will last about 3 – 6 months, then must be re-injected.
REGISTER NOW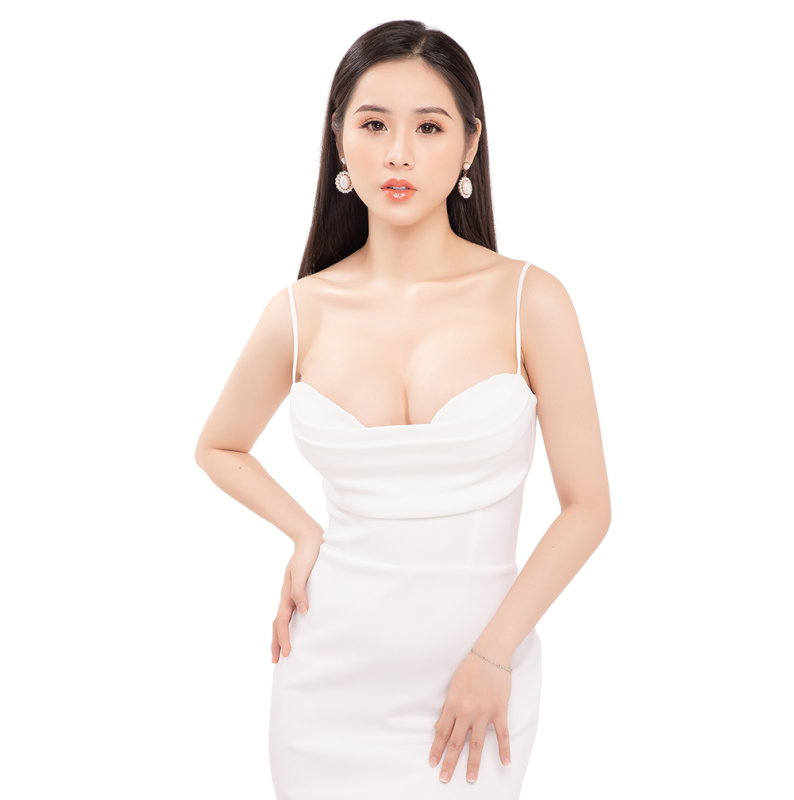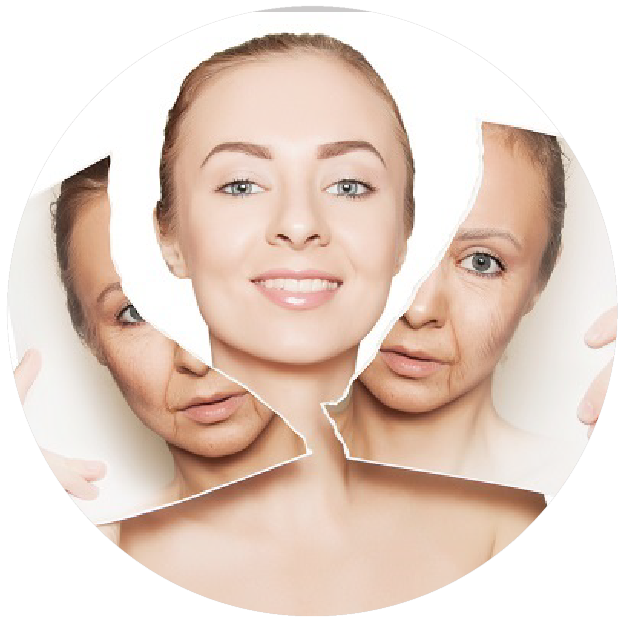 Wrinkle removal

Bo injections can help erase wrinkles such as forehead, frowns, and around lips.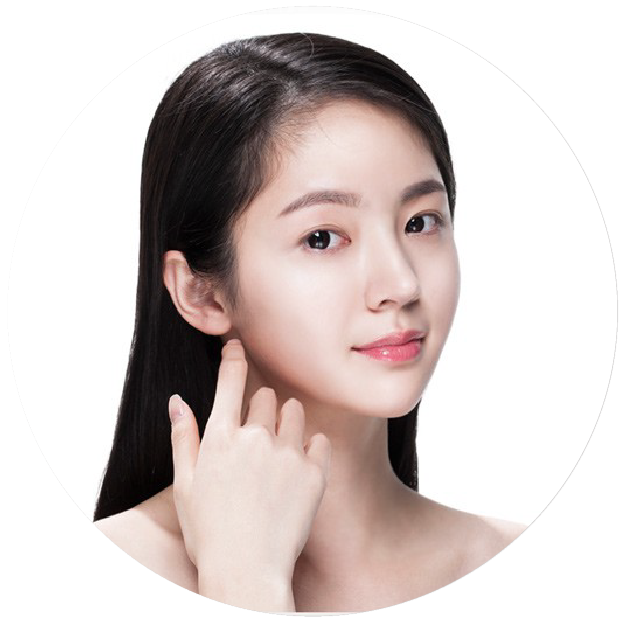 Slim face

When the face is large due to muscle, injecting bo will help shrink the jaw muscles, so that the face looks slimmer.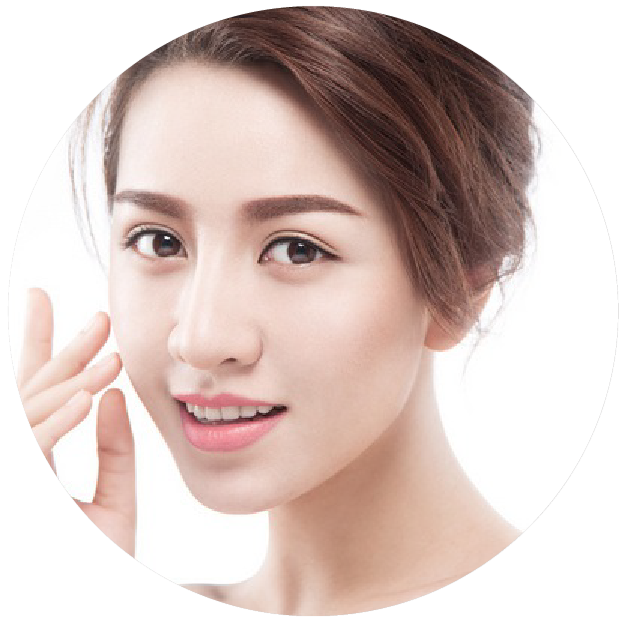 Eyebrow arching

Bo helps raise the arch of the eyebrows, increases the distance between the eyebrows and the eyes, making the face look elegant and radiant.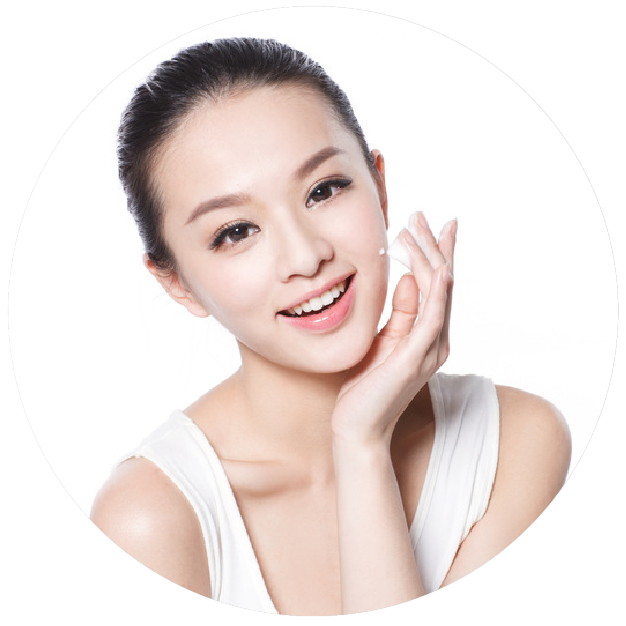 Laughter

Bo injections into the upper lip muscles reduce excessive muscle contraction when smiling.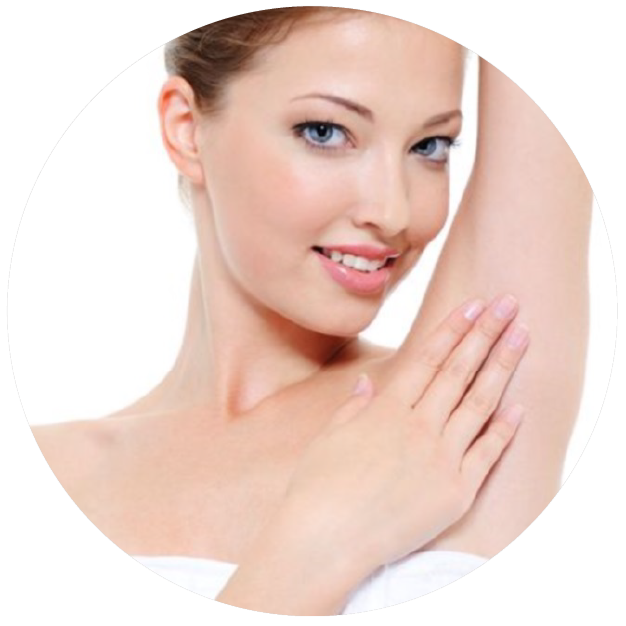 Support to reduce sweating in the underarms

Increased sweating in the underarm area causes much trouble in daily life and work. Bo has been shown to be highly effective in improving this condition.
BO


FILLER


Numbs the muscles in areas of skin with dynamic wrinkles.

Give results after a few days

Last for about 3 – 4 months

Substances fill sunken areas, static wrinkles.

For instant results

Last for about 6 months – 2 years
Both bo and filler have no permanent effect, after a while, they will be gradually eliminated from the body.
Advantages: due to the limited duration of action, leaving no serious complications.
Cons: You have to re-inject to continue to maintain the beauty effect.
Phan Thi Bich Tien
"This was a very good experience, as I've been determined to become more attractive – The journey has not been easy but I'm very gratefull for all the staff at WorldWide, espically Jamie! Thank you again! "
Pham Bich Chau
"The most impressive thing when I think of the hospital is how World Wide team has taken care of me. Everyday after the surgery the medial team came to talk to me and see how I was. Even my husband was surprised. Very happy with the whole experience."
Vo Nguyen Truc Quynh
"What I like the most at the hospital is the advise I got. In total I spent over $4000usd and it was worth it. There was also medicine to be taken at home. Very very good service here! "
Kieu Bao Trinh
"In this hospital, from doctors to customer care and nurses, they are all very caring. I felt like going on a vacation! The surgery really does not hurt at all. Would recommend WorldWide clinic. "
SCHEDULE A CONSULTATION HERE
SCHEDULE A CONSULTATION HERE