WHAT IS TARTAR REMOVAL?
Tartar removal is an effective way to minimize tooth bleeding, swelling gums, receding gums, reduce discomfort caused by gingivitis, prevent tooth loss and bone resorption, and bring a confident smile. After every 6 months teeth need to be cleaned, plaque removed from the root and polished teeth surface. Food, saliva and bacteria accumulate to form plaque on the tooth surface. Some time later, the plaque hardens to form tartar, which causes gingivitis and, if left untreated, can lead to periodontitis, resulting in loose teeth. Healthy gums are pale pink in color, firm. When inflamed, red, swollen gums bleed easily. Teeth scraping and tooth polishing is essential to prevent gums from being inflamed and damaged. Tartar removal can be done manually, mechanically, or a combination of both.
TARTAR REMOVAL PROCEDURE
Teeth are scraped clean to remove plaque and tartar, the gums are also cleaned. Tartar Removal technology uses ultrasonic to remove tartar adhering on the tooth surface, so it does not damage the gums and also does not erode tooth enamel.

At Worldwide Dental and Cosmetic Hospital, we use NSK sandblower system for dental cleaning services. After tartar removal and polishing, the doctor will sand your teeth clean each tooth and remove any plaque.
Tại Bệnh viện thẩm mỹ – răng hàm mặt WORLDWIDE, chúng tôi sử dụng hệ thống máy thổi cát NSK cho dịch vụ làm sạch răng. Sau khi cạo vôi răng và đánh bóng, bác sĩ sẽ thổi cát hai hàm răng của bạn làm sạch từng kẽ răng và lấy đi mọi mảng bám.
REGISTER NOW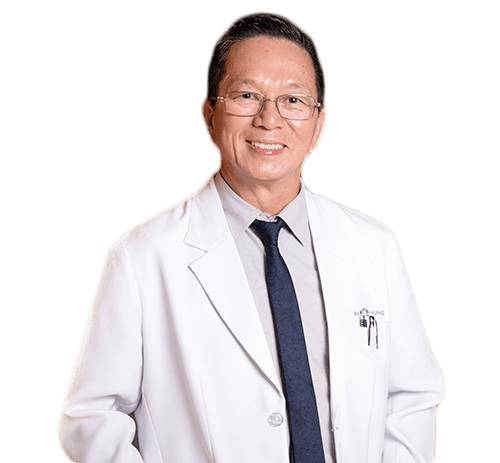 SCHEDULE A CONSULTATION HERE
SCHEDULE A CONSULTATION HERE