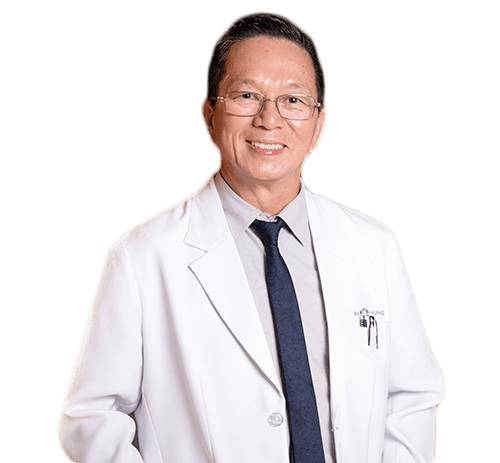 Do Dinh Hung




DDS PHD Founder
Dr. Do Dinh Hung studied chemistry at Saigon University of Science then at Saigon Medical University. After graduation, Dr. Hung worked at Minh Hai Province's Hospital for 10 years, specializing in dentistry and odonto-maxillofacial surgery.
As the head of Odonto-Maxillofacial Surgery Department at this hospital, Dr. Hung performed thousands of odonto-maxillofacial related surgeries, including pathologies, maxillofacial malformations and trauma for patients at Bac Lieu and Southwestern Provinces.
In 1994, Dr. Do Dinh Hung was the first Doctor to establish a dental clinic which followed US standards and he was also one in the first group of doctors that perform Implant placement in Viet Nam. During this time, Dr. Hung attended the post graduated program in Dental Implant and Cosmetic Dentistry at Texas University – School of Dentistry & Anderson Cancer Center – US.
In the 2000s, Dr. Do Dinh Hung was the Head of Prosthodontics Department, then Vice President at National Hospital of Odonto– Stomatology in HCMC – Ministry of Health. At this hospital Dr. Hung treated many government leaders such as late General Secretary Nguyen Van Linh, former General Secretary Le Kha Phieu, former Prime Minister Phan Van Khai, Prime Minister Nguyen Tan Dung, and many other officials.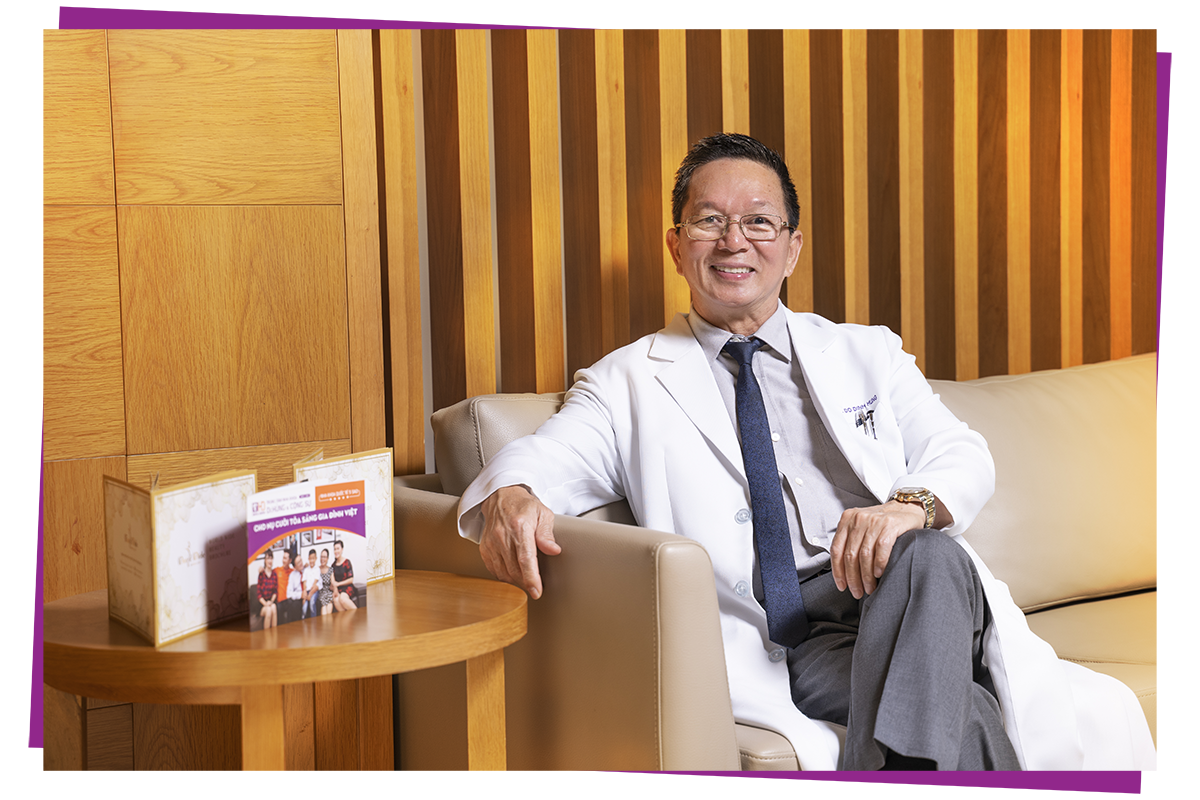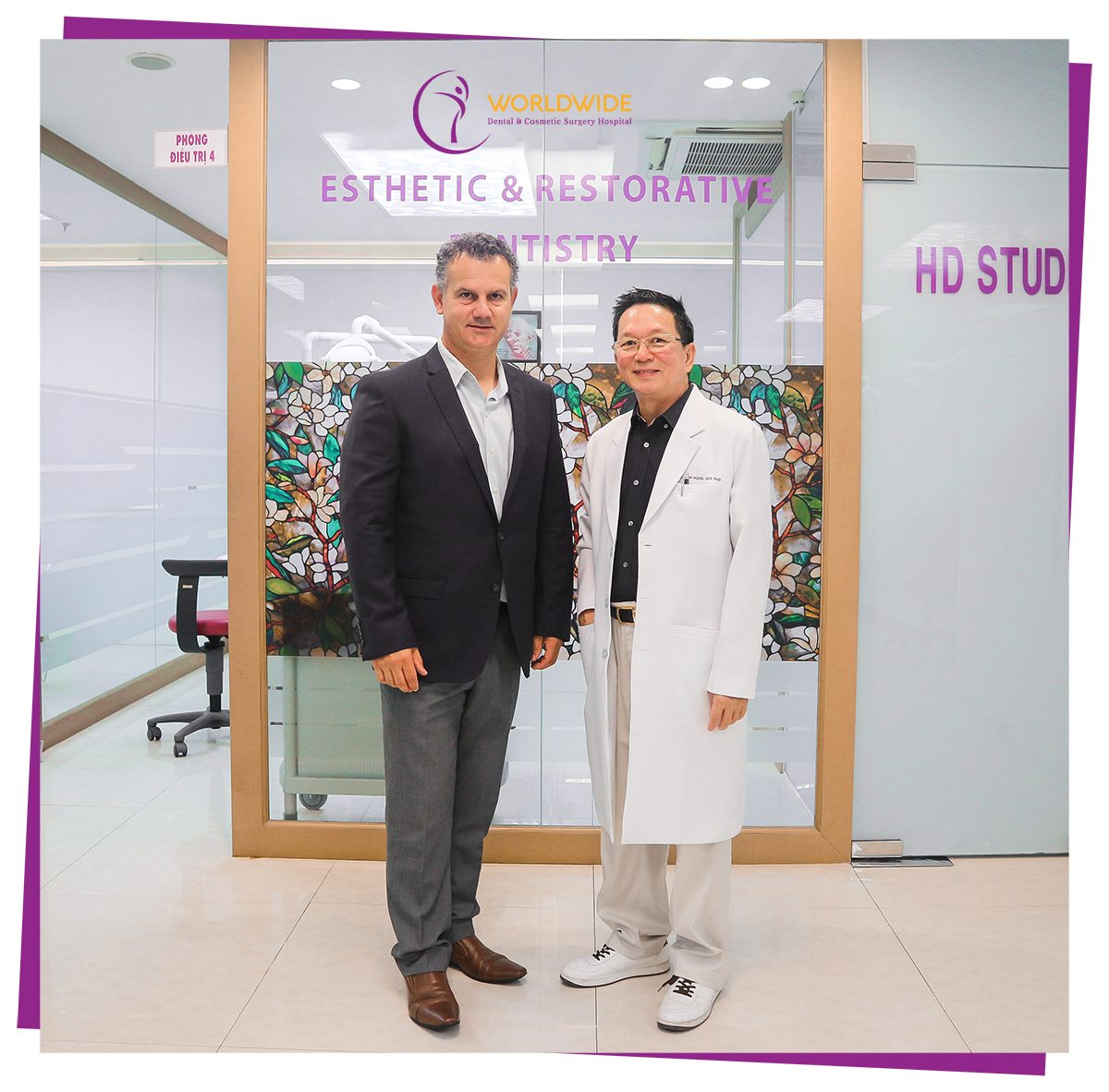 Application of Zygoma Implant technique for patients with severe upper jaw bone loss after completing training courses of Nobel Biocare & Malo Clinic.
At the same time Dr. Do Dinh Hung also attaches great importance to the development of Aesthetic Dentistry with DSD (Digital Smile Design) technique, in order to bring beautiful smiles and improve the quality of life for everyone.
Dr. Do Dinh Hung also studies in the program to restore molars and faces for cancer patients at the MD. Anderson – University of Houston Texas in America.
Every year, Dr. ĐĐH and his associates regularly participate in training courses on new knowledge, update new technologies at home and abroad every 3 months / once.
EDUCATION/CERTIFICATION
Graduated from Ho Chi Minh City Medical and Pharmaceutical University with concentration in Odonto-Maxillofacial
DFMS (Diplôme de Formation Médicale Spécialisée, or Diploma of Specialist Medical Training) – Level I: in Maxillofacial Surgery
DFMS – Level II: in Maxillofacial Rehabilitation
Completed post-graduate education at University of Texas, School of Dentistry and MD Anderson Cancer Hospital, in 1999 with concentration in Dental Implant, Cosmetic Dentistry, and Maxillofacial Rehabilitation
Earned the degree of Doctor of Philosophy in Medicine with thesis on Computer Technology Applications in Surgical Implant Dentistry at the 108 Institute of Clinical Medical and Pharmaceutical Sciences.
Guest lecture in Dental Implant at many Dental Implant training of Odonto-Maxillofacial surgery hospital of HCMC-Vietnam and international dental conferences
Published many topics related to Dental Implant, Prosthodontics for medical journals.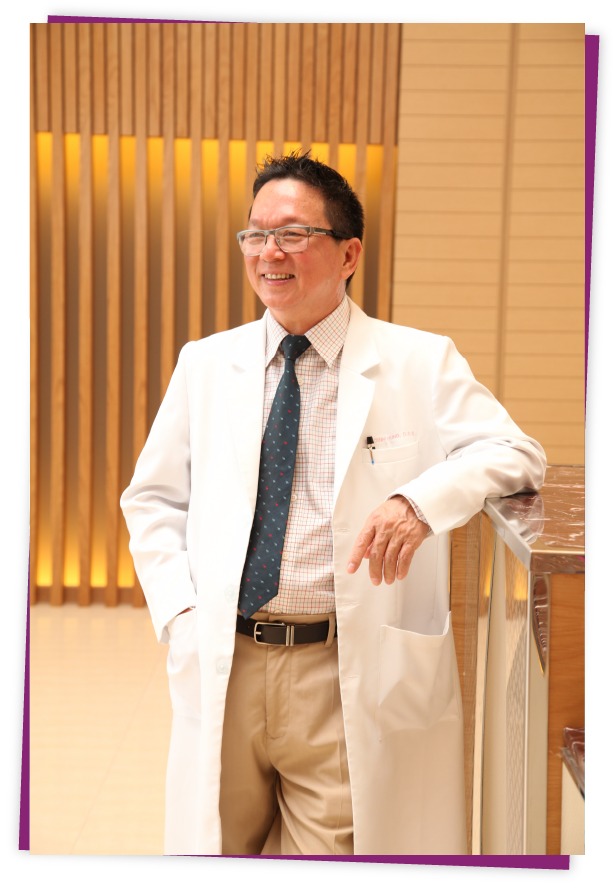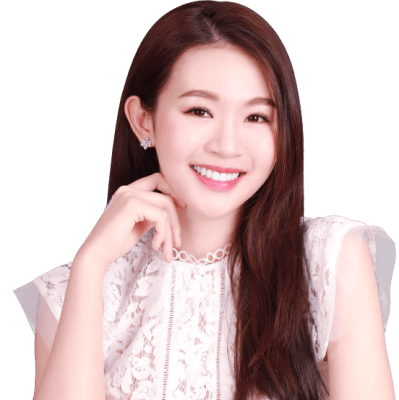 Vui lòng để lại thông tin tư vấn
Vui lòng để lại thông tin tư vấn