Tummy Tuck

Liposuction service combined with abdominal formation at Worldwide Hospital helps you to completely get rid of excess fat and get your sexy curves back.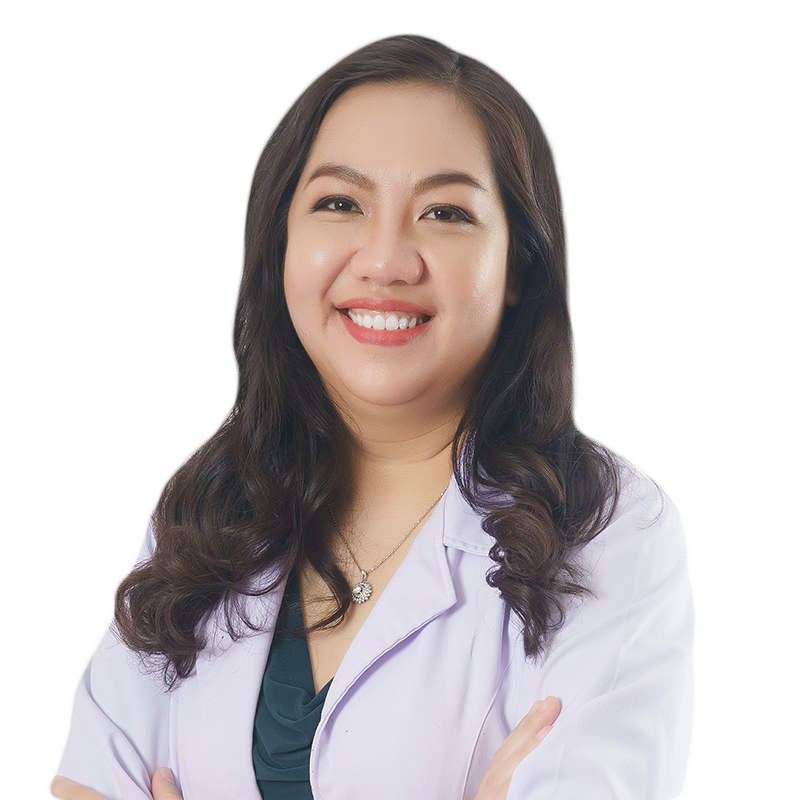 WHAT IS Tummy Tuck?

Tummy Tuck surgery is an aesthetic method to remove the bad skin in the abdominal wall (stretched, wrinkled, scarred) then stretch the remaining skin around to form skin. At the same time in the process of removing excess skin, doctor will absorb excess fat and treat damaged abdominal wall muscles.
Tummy Tuck will bring 2-in-1 results, both helping to reduce belly fat while removing slack skin and restoring the tension of the muscles that create a comprehensive, tight, toned abdomen.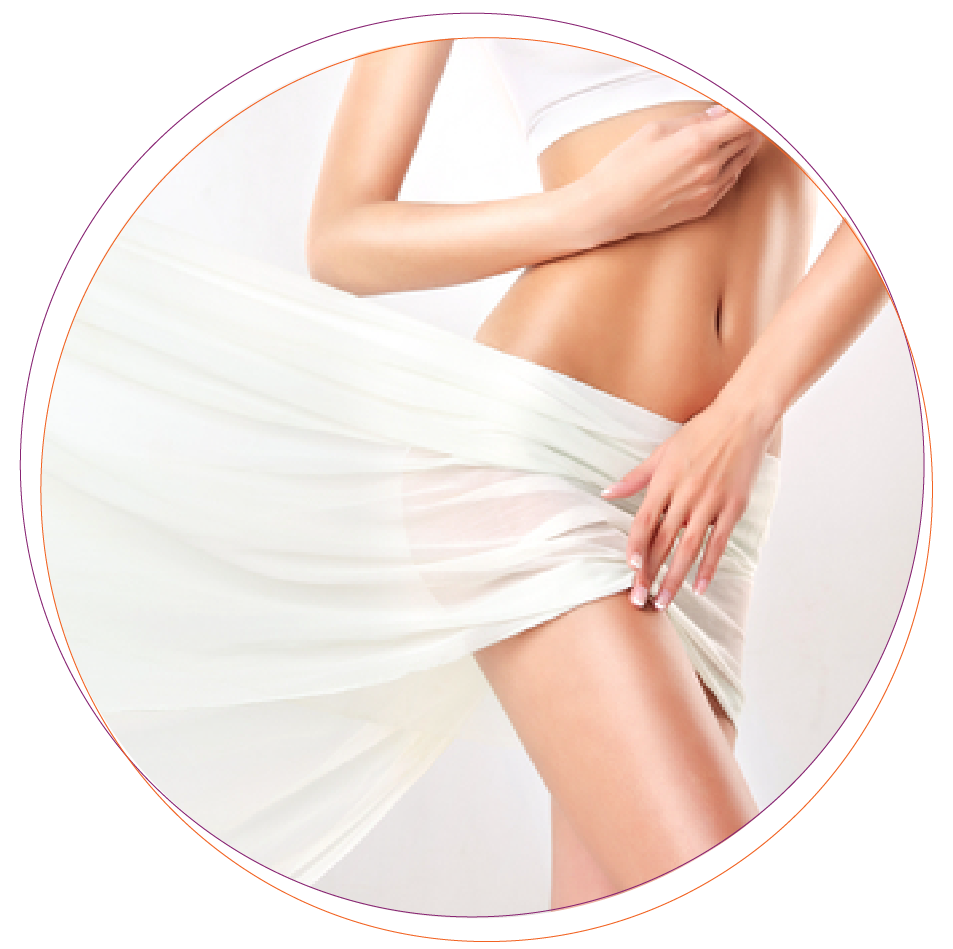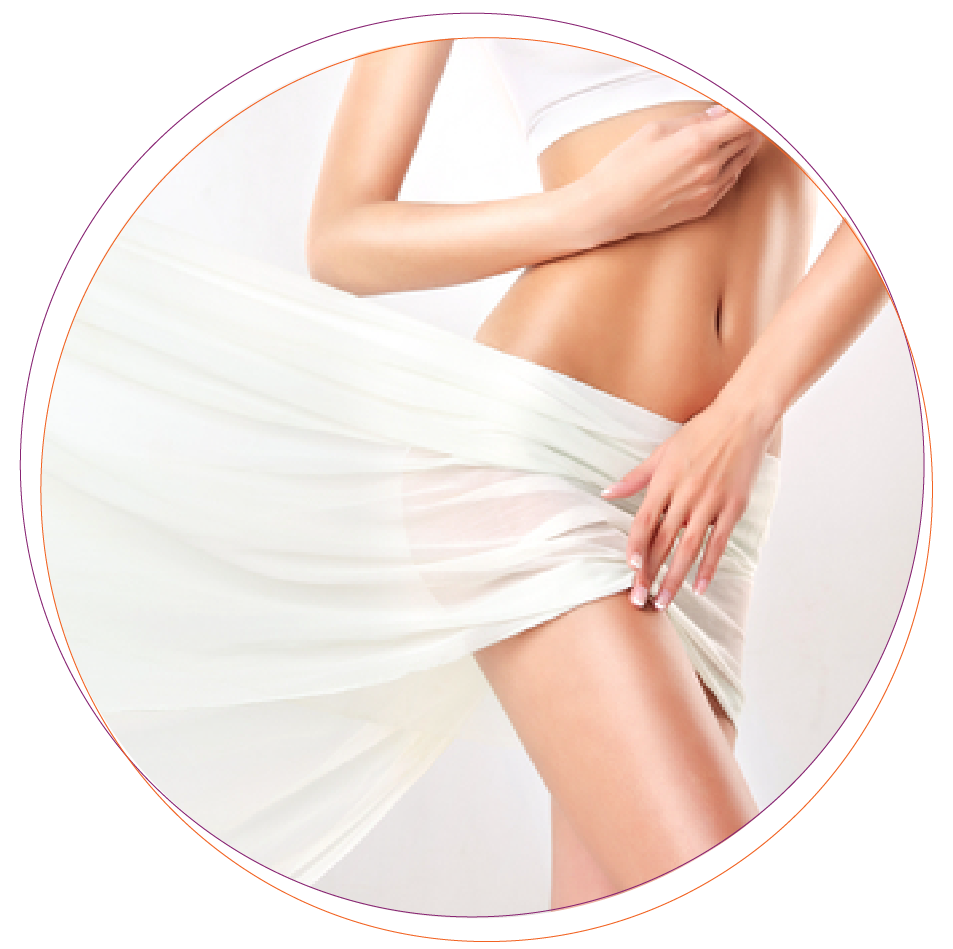 WHO IS SUITABLE FOR Tummy Tuck?

For Postpartum women, when the abdominal area is loose, sagging, the skin is thick, and has excess fat.
For people who have many stretch marks.
When weight loss and exercise methods are ineffective.
For both men and women aged 18 years and over.
SIGN UP TO A DEAL TODAY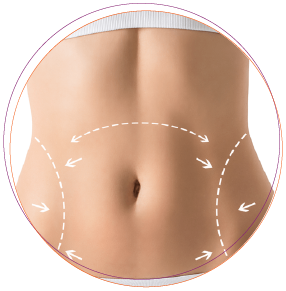 Usually, surgery to form the abdomen is performed under general anesthesia. There are two surgical techniques of abdominal formation, which are:
Surgery to Form the entire abdomen: for those who have a lot of fat, abdominal muscles, dilated abdominal skin and sagging.
The doctor will make a large cut in the lower abdomen from waist to hip. A second incision will be made to release the umbilical cord?? from surrounding tissue. The doctor will separate the skin from the abdominal wall. Next, the abdominal muscles are repositioned, the accumulated fat and excess skin are removed. Then the doctor shapes the new umbilical cord.??? The remaining skin will be pulled and stitched together.
Surgical formation of partial abdominal formation (mini): for those with little excess skin, no abdominal muscle cramps. Cut the skin at the lower abdominal fold, the caesarean section.
The doctor will make a large cut in the lower abdomen. Next, the surgeon separates the skin from the abdominal wall below the navel. Fat accumulates and excess skin is removed. The remaining skin is pulled together and stitched in place. Partial abdominal formation surgery is suitable for people with fat in the lower abdomen.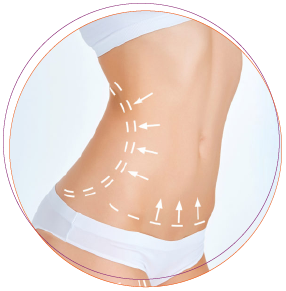 THE ABDOMINAL FORMATION PROCESS
THE ABDOMINAL FORMATION PROCESS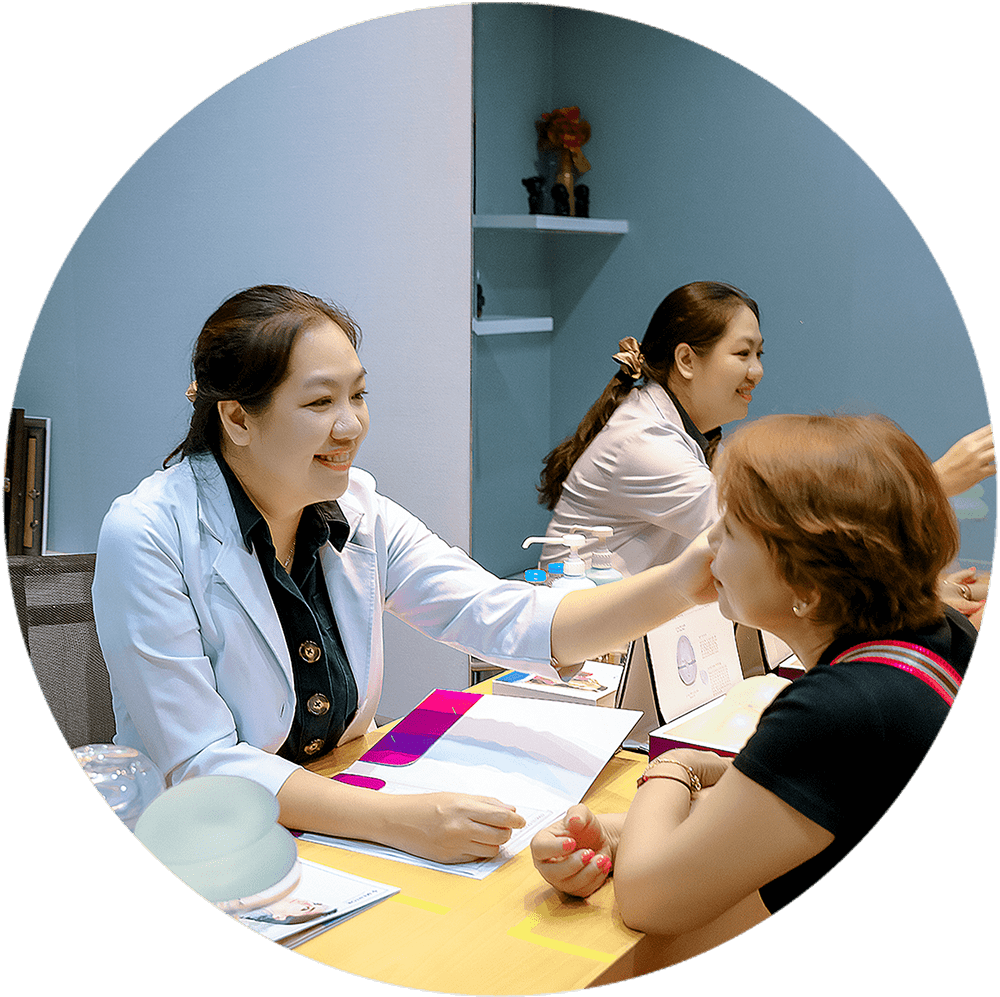 STEP 1:
Doctor examination and consultation
STEP 2:
General health check-up and pre-viewing end results.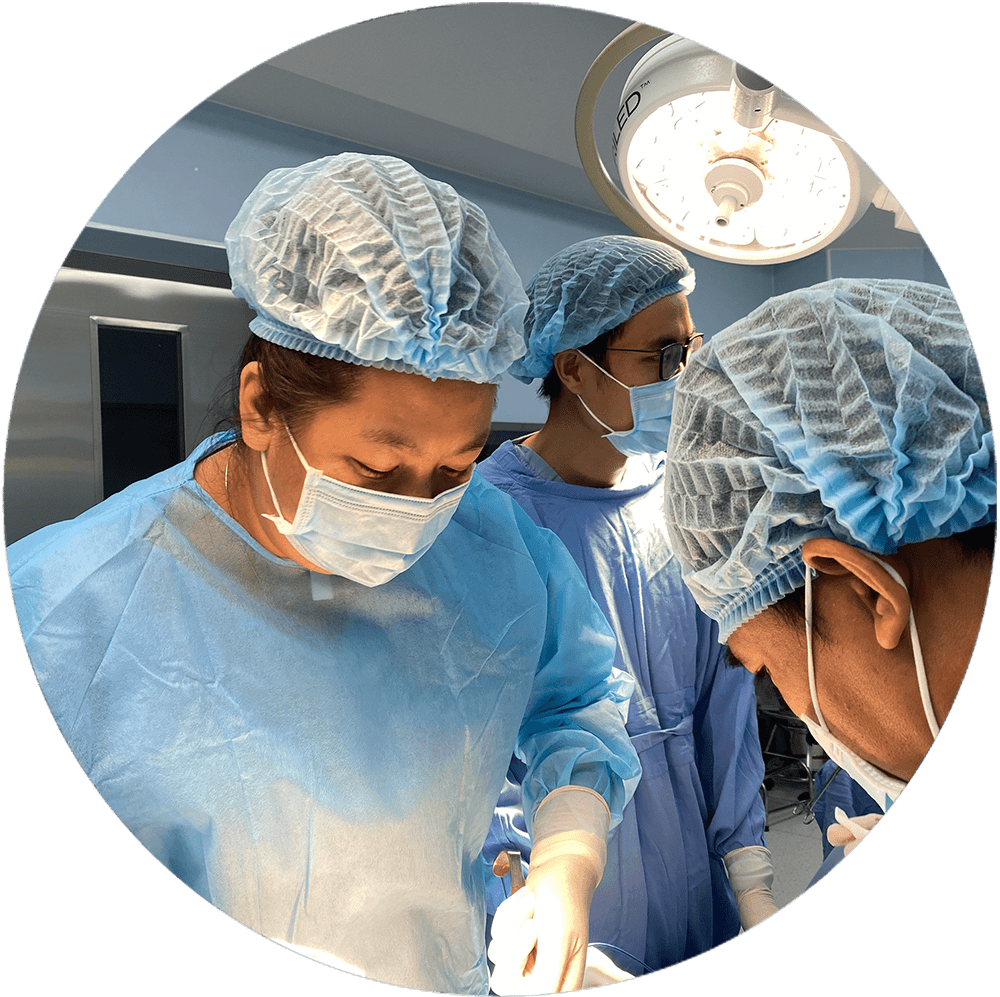 STEP 3:
Doctors measure and determine the amount of fat skin to remove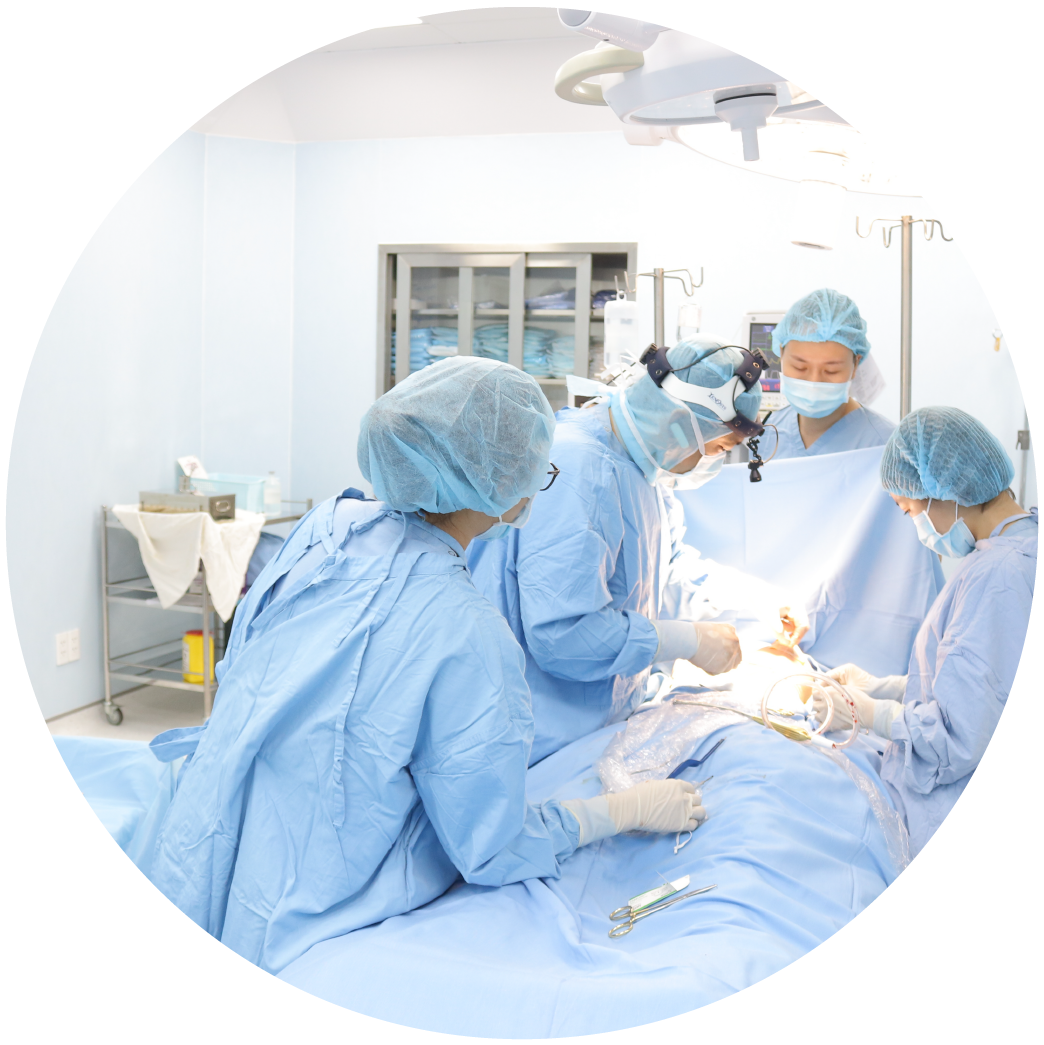 STEP 4:
Anesthesia and surgery liposuction forming abdominal formation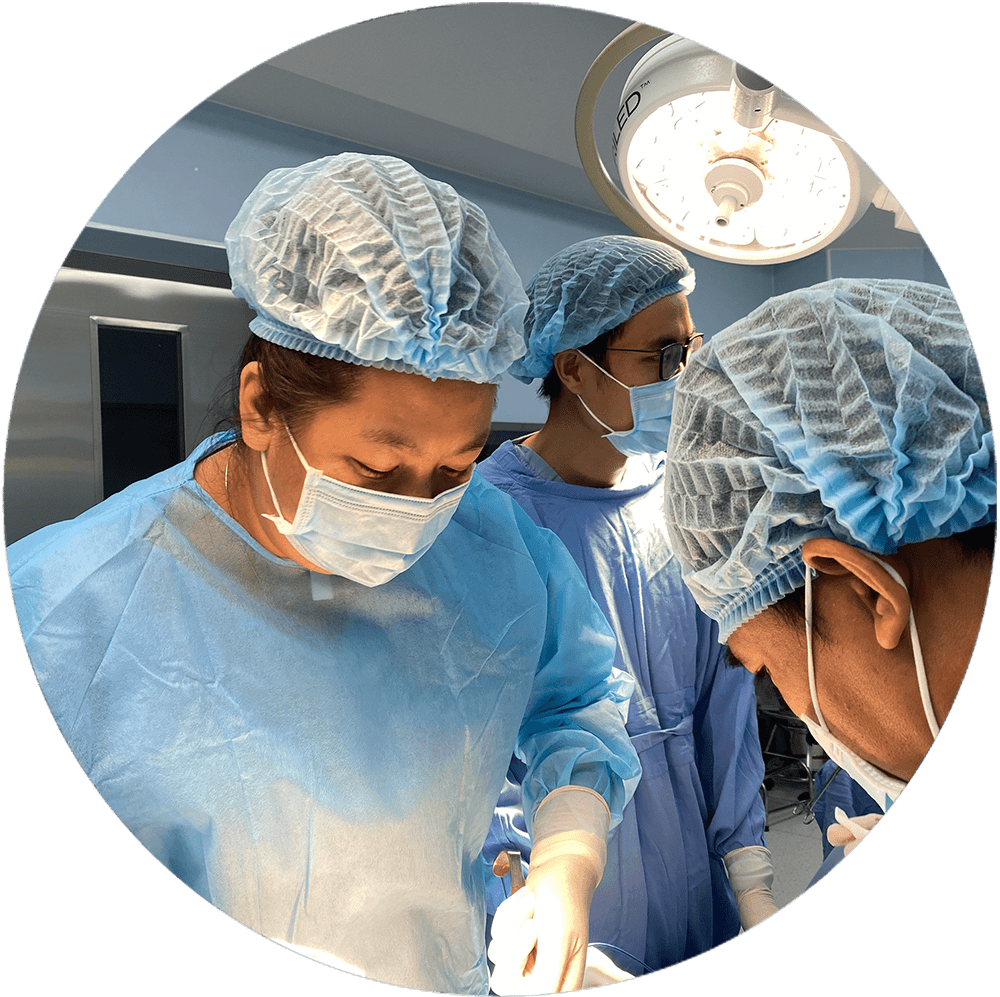 STEP 5:
Postoperative care.
Postoperative care
Any type of surgery that wants to achieve the most satisfactory results, requires extra care of the patient at home to heal quicker and shorten the recuperation period.
When you are discharged from the hospital, you will be instructed by your health care provider with a Home-Care Guide including:
Medication as prescribed by your doctor.
Department of wound hygiene at home.
Instruction sheet for post-lift surgery.
Remember to follow-up on time and in full.
ACTUAL RESULTS FROM CUSTOMERS
Phan Thi Bich Tien
"This was a very good experience, as I've been determined to become more attractive – The journey has not been easy but I'm very gratefull for all the staff at WorldWide, espically Jamie! Thank you again! "
Pham Bich Chau
"The most impressive thing when I think of the hospital is how World Wide team has taken care of me. Everyday after the surgery the medial team came to talk to me and see how I was. Even my husband was surprised. Very happy with the whole experience."
Vo Nguyen Truc Quynh
"What I like the most at the hospital is the advise I got. In total I spent over $4000usd and it was worth it. There was also medicine to be taken at home. Very very good service here! "
Kieu Bao Trinh
"In this hospital, from doctors to customer care and nurses, they are all very caring. I felt like going on a vacation! The surgery really does not hurt at all. Would recommend WorldWide clinic. "
SCHEDULE A CONSULTATION HERE
SCHEDULE A CONSULTATION HERE