WELCOME TO WORLDWIDE DENTAL & COSMETIC SURGERY HOSPITAL
We are also proud to be the first dental clinic in Vietnam that was approved by Vietnam Ministry of Health to be upgraded to a dental & cosmetic surgery hospital, as of February 2018, providing 1208 different dental, maxillofacial surgery, cosmetic surgery and dermatology services, including 528 high-tech services.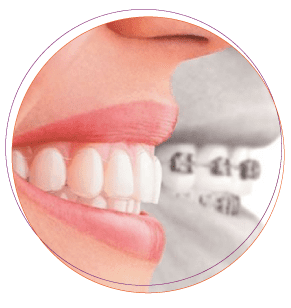 Orthodontics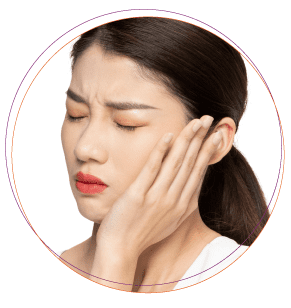 Wisdom Tooth Extraction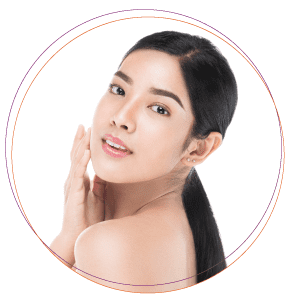 Maxillo-facial Surgery
COSMETIC SURGERY SERVICE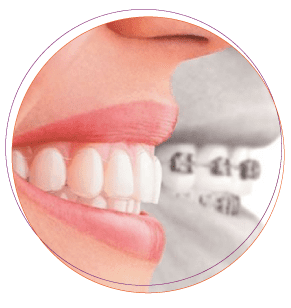 Orthodontics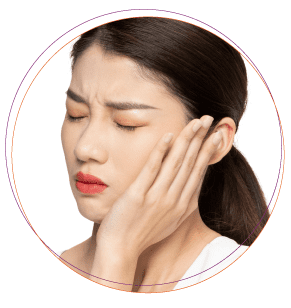 Wisdom Tooth Extraction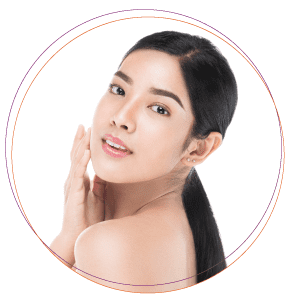 Maxillo-facial Surgery
Our modern facilities are equipped with cutting edge technology, which helps our doctors provide the best possible results for our patients.
At Dr Hung & Associates Dental Center, you are not only guaranteed the best treatment results but also the most satisfying and unforgettable vacation. Contact us now for your completely FREE quote, flight and hotel booking, airport pickup and accommodation (if required). Our scheduling coordinator will contact you to confirm your appointment as soon as possible, usually within 24 hours.
WORLDWIDE IS A RELIABLE TRUSTED ADDRESS
WORLDWIDE Cosmetic – Dentistry Hospital, I feel very satisfied with all. The doctors and staff here are very enthusiastic and attentive with modern equipment in a clean, luxurious space like a "5 star hotel".
Take a look at Invisalign Transparent Braces What's Special?
Beautiful teeth - Beautiful smile - Thanks to porcelain veneer at Worldwide
CUSTOMER SATISFACTION IS THE BEST ADVERTISEMENT
worldwide HOSPITAL: Bring you perfect beauty
More than 20 years ago during the first time to the US for Master program in dentistry, Dr. Hung realized his mission would be "Providing Perfection" in dental services by establishing the first dental clinic in Vietnam that follows American care standard.
In 2014, Dr. Hung & Associates Dental Center became the only dental clinic in Vietnam that was rated 5 star on WhatClinic, one of the most recognized referral site for medical services. Hence, we have consistently maintained this 5-star rating, achieving 99% success rate in all of our dental treatment and 95% patient satisfaction rating.
In early 2017, together with a team of plastic surgeons and dermatologists, Dr. Hung & Associates Dental Center has been upgraded into Worldwide Dental & Cosmetic Surgery Hospital with high tech services at an affordable price in order to put Vietnam Dentistry & Cosmetic Surgery on the global map, competing with well-known practices in developed countries.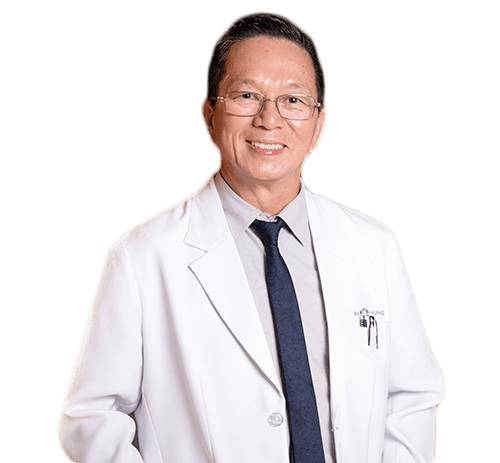 SCHEDULE A CONSULTATION HERE
SCHEDULE A CONSULTATION HERE