WHAT IS ZYGOMA IMPLANT?
Zygoma Implant is a long implant that is anchored in the zygomatic bone. It helps to support the fixed prosthetics of the upper jaw.
Apart from conventional short implants which are anchored in maxillary bone, Zygoma Implant is anchored in the zygomatic bone, therefore, it can solve the conditions of severe bone loss in the maxillary jaw.
For severe atrophic edentulous patients in which placing conventional implants is impossible, Zygoma Implants become "The light at the end of the tunnel".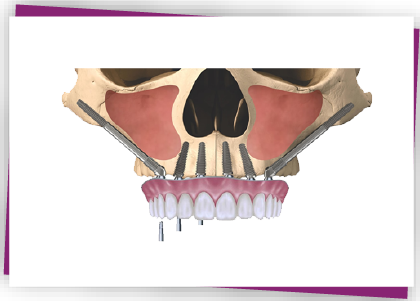 ZYGOMA IMPLANT TREATMENT PROCESS AT WORLDWIDE HOSPITAL:
| | |
| --- | --- |
| Day 1 | Clinical examination, physical examination, testing… preparing for surgeryCollecting data and information to make dentures (diagnostic models, photographs, etc.) |
| Day 2 | Perform surgery(Patient stay at the Hospital and receive overnight care) |
| Day 3 (4) | Try-in new teethInstalling new teeth |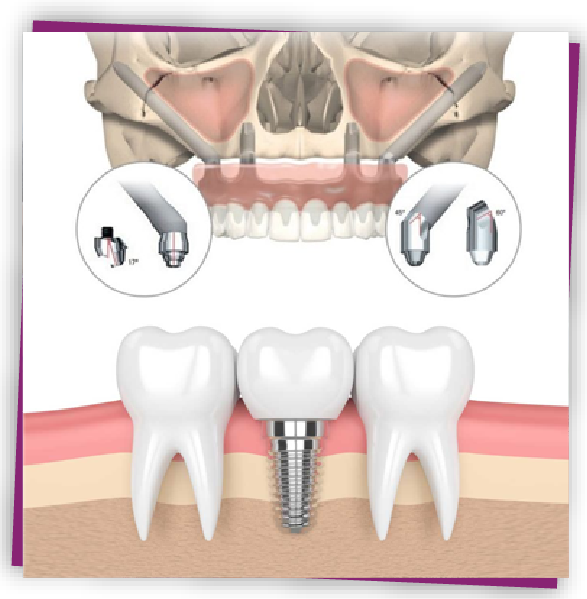 We are proud to be the pioneer in performing Zygoma Implant with nearly 100 Zygoma Implants in the past 2 years, helping countless patients regain their youthful teeth after many years of enduring removable dentures.
Treatment of Zygoma Implants must be performed with anesthesia support and requires the experience, skill of the Doctor, as well as the most advanced equipment and special care to achieve long-term success. That is also the reason why Zygoma Implant cannot be performed in regular dental clinics, but only in Hospitals, with full facilities and a team of surgeons and anesthesiologists.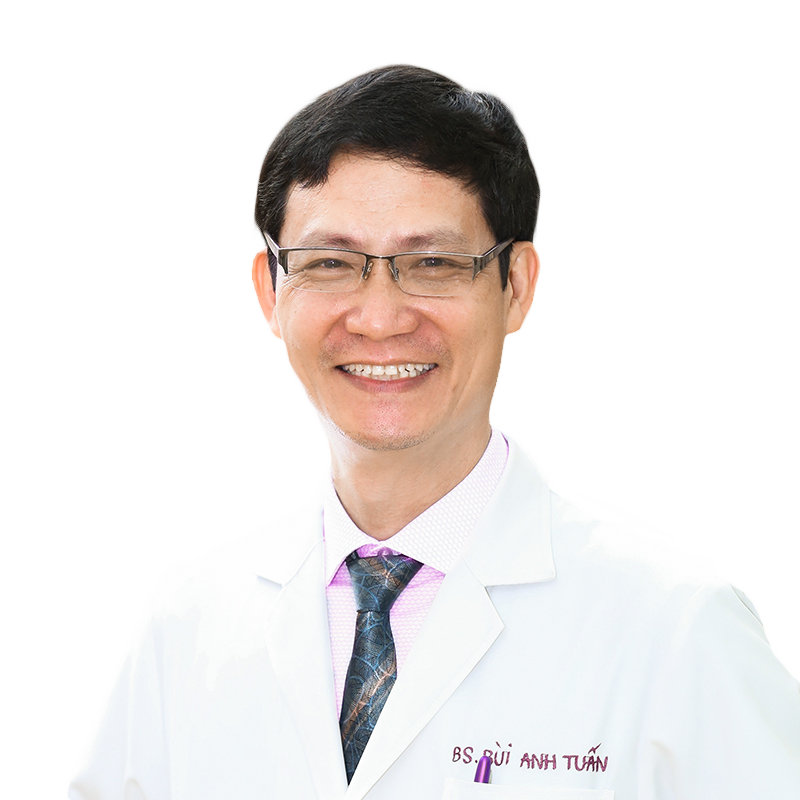 Worldwide Hospital is mastering two special technologies to support treatment, which are Digital Implants and endoscopic Zygoma surgery. With this special support, customers treated by zygoma implant method only need to rest for 24 hours to be able to fully recover and have new teeth right away.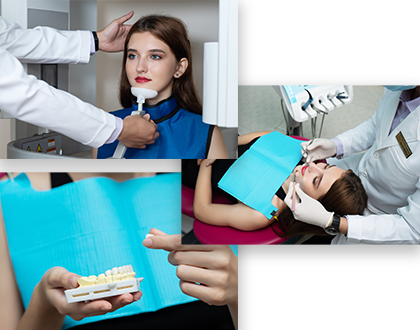 Have you ever thought that you no longer have a chance to fee like having real teeth again?
Try it and you will feel how amazing it is!
Say no to loosen dentures that falling off easily, say no to the feeling of full mouth and tongue when wearing removable dentures, and start a new life when you can enjoy the food you love and smile.
REGISTER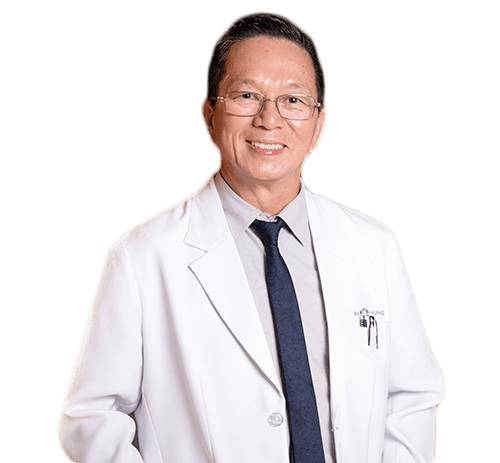 SCHEDULE A CONSULTATION HERE
SCHEDULE A CONSULTATION HERE