Breast reduction
" Many women try everything to enlarge their breasts, while others suffer because of their" oversized "breasts. That is why they seek out breast reduction procedure at Worldwide Hospital. "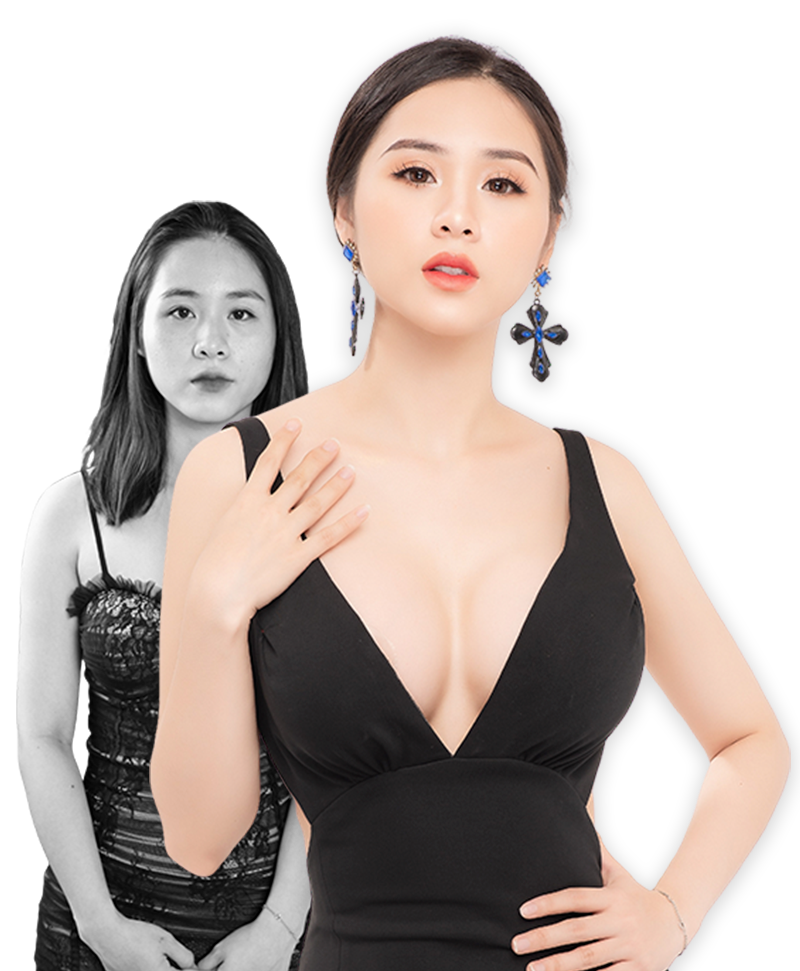 WHAT IS BREAST REDUCTION?

Enlarged mammary glands can be seen in many people, many ages. And the causes of "huge" breasts in women are:
Genetic factors: Occurs from childhood.
Hormonal changes: Occurs during puberty, pregnancy, childbirth or premenopause.
The aging of round 1: When a woman undergoes many births and breast-feeding.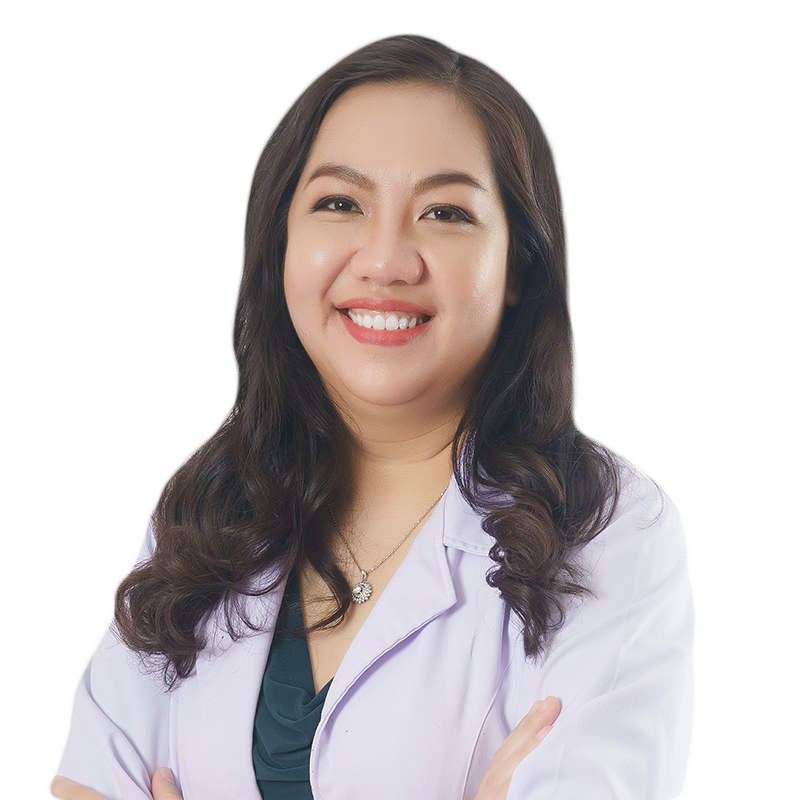 Women with enlarged breasts make their physique unbalanced, making it difficult to choose bras and outfits like that. Besides, they also encountered a lot of discomfort such as breast fold ulcers; problems with movement and daily activities. Because they always have to bend forward, causing back pain, aches and pains, neck pain, … At night, people with breast enlargement often have to lie on their side so that the chest does not compress, causing difficulty breathing.
In this case, it is necessary to overcome the breast enlargement as soon as possible, this will help women regain a neat, balanced first round, more confidence in communication as well as in the couple relationship.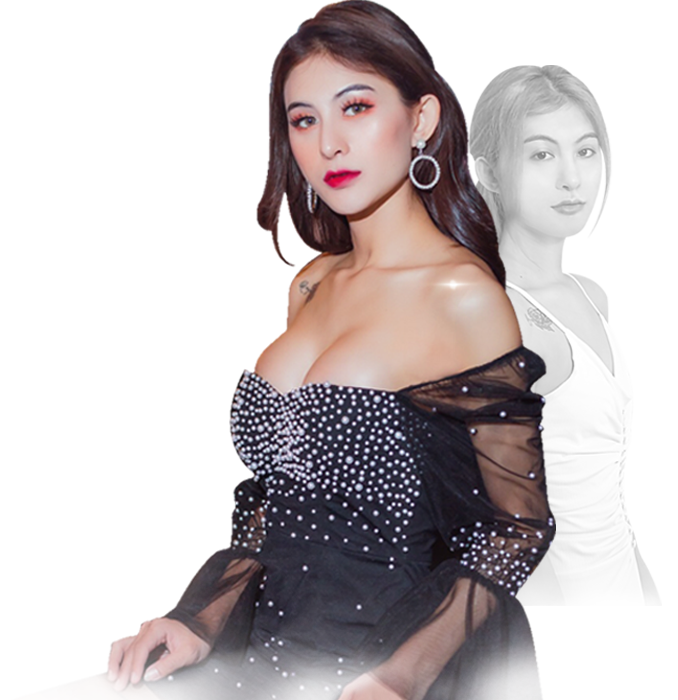 WHO is suitable for breast reduction?

People with sagging breasts or too large breast size
Has to be at least 18 years old
Women with overly enlarged breasts after child birth
METHODS OF breast reduction

Breast reduction surgery is a procedure helps reduce oversized breast that can cause heaviness, and discomfort and aesthetic impact, to bring you a pair of beautiful, sexy and well-proportioned breast in a size suitable for the physique of the body.
Depending on the degree of enlargement, the doctor will choose the appropriate method: liposuction of excess fat tissue (often applied to medium enlarged breasts), reduction surgery (applied to to super enlarged and/or sagged breast).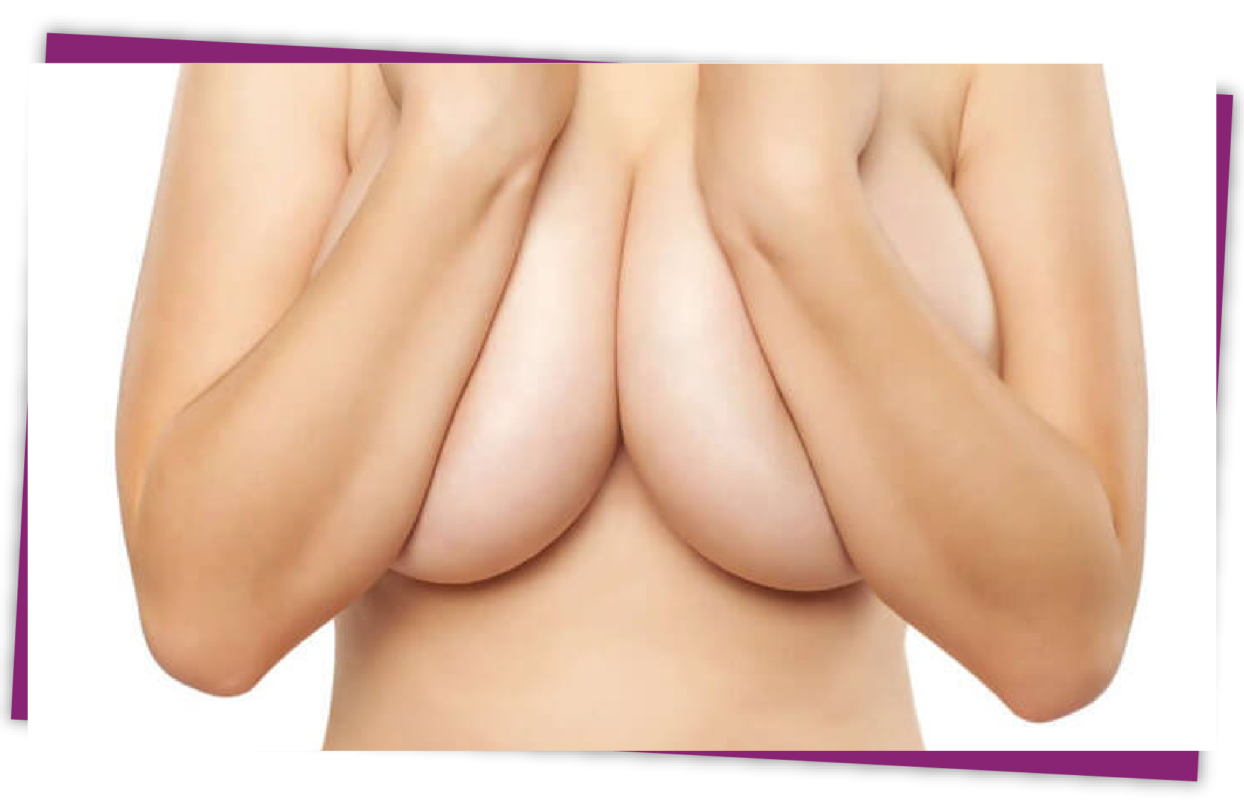 With breast reduction surgery, the doctor will have to cut into the breast tissue to remove the excess fat While making sure that the milk gland is intact. This provides the client with firm, lean breasts, harmony with the body.
Breast reduction surgery is considered a difficult and mandatory surgery that can only be performed at trustworthly hospitals – which are licensed by the Ministry of Health. These hospitals have to be equiped with the approrpiate operation rooms, general anesthesia equipment, and the surgery has to be performed by skilled plastic surgeons.
At Worldwide Hospital, all breast reduction surgeries are performed by plastic surgeon specilized in specialists in breast surgery. In addition, a sterile operating room, fully equipped with technological machinery conditions, will help ensure safety, efficiency as well as the best control of customers' condition.
BOTTLE EXTRACTION PROCESS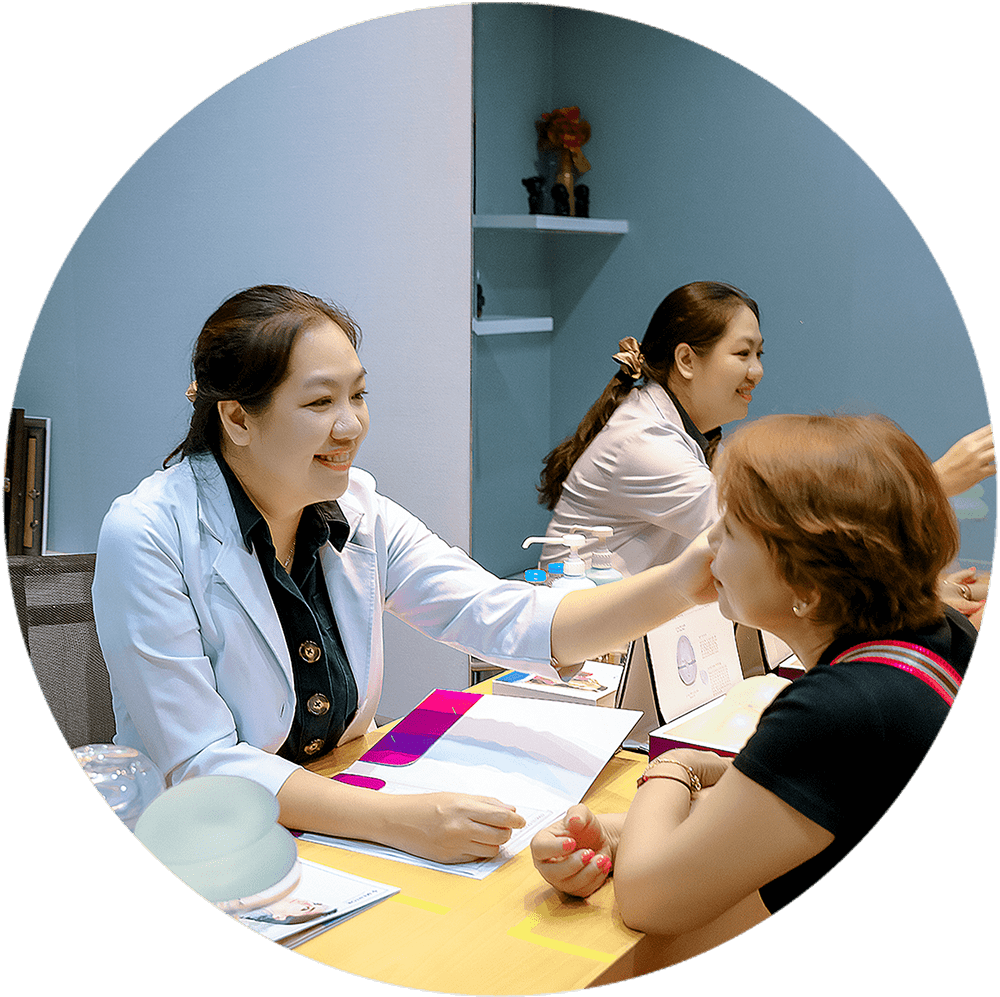 STEP 1:
Examination to determine the degree of sagging and enlargement of the breasts.
STEP 2:
Examination and general health check.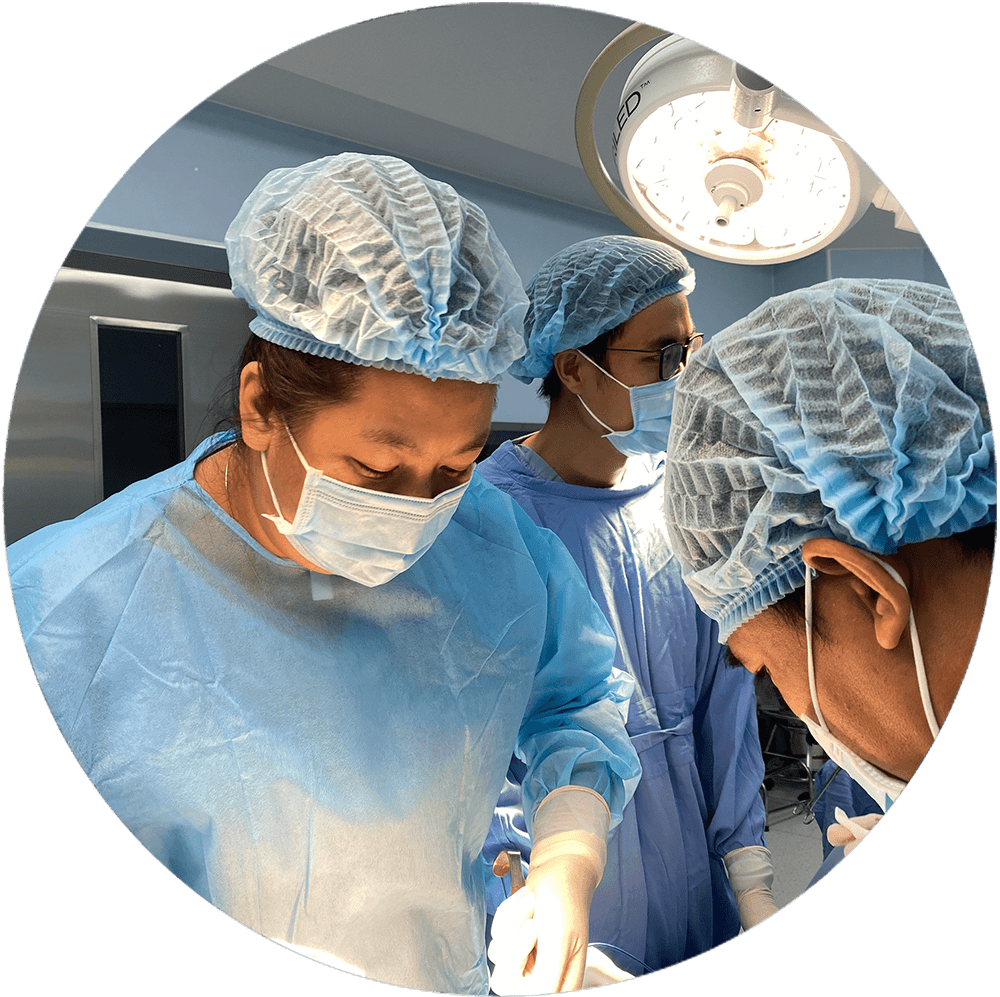 STEP 3:
Measure the chest area to show the amount of resection.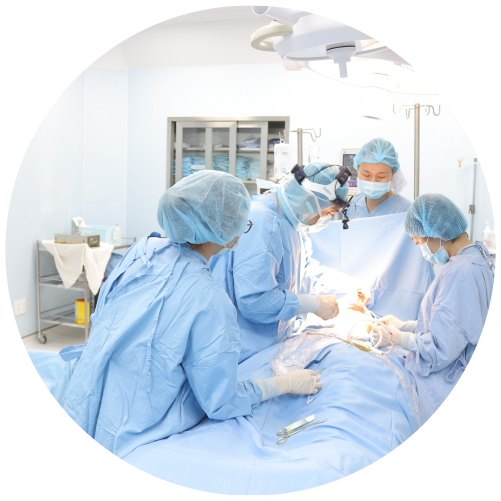 STEP 4:
Start performing anesthesia and surgery for breast enlargement.
STEP 5:
Postoperative care.
Postoperative care

Any type of surgery that wants to achieve the most satisfactory results, requires extra care of the patient himself at home to preserve health and shorten the recuperation period. When you are discharged home from the hospital, you will be instructed by your health care provider to take care of yourself with a Home Care Guide including:
Take medication as prescribed by your doctor.
Department of wound hygiene at home.
Instruction sheet for post-lift surgery.
Remember to follow-up on time and in full.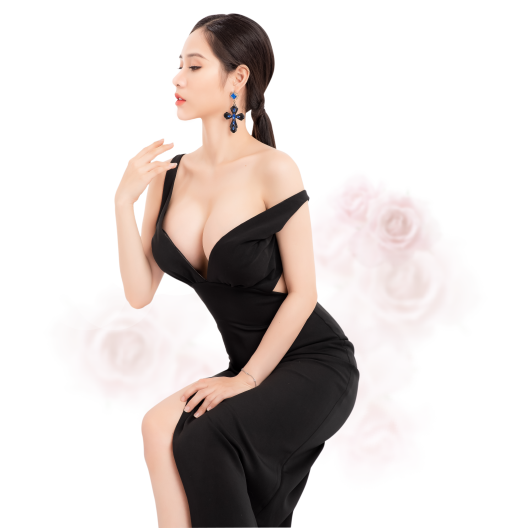 ACTUAL RESULTS FROM CUSTOMERS
Phan Thi Bich Tien
"This was a very good experience, as I've been determined to become more attractive – The journey has not been easy but I'm very gratefull for all the staff at WorldWide, espically Jamie! Thank you again! "
Pham Bich Chau
"The most impressive thing when I think of the hospital is how World Wide team has taken care of me. Everyday after the surgery the medial team came to talk to me and see how I was. Even my husband was surprised. Very happy with the whole experience."
Vo Nguyen Truc Quynh
"What I like the most at the hospital is the advise I got. In total I spent over $4000usd and it was worth it. There was also medicine to be taken at home. Very very good service here! "
Kieu Bao Trinh
"In this hospital, from doctors to customer care and nurses, they are all very caring. I felt like going on a vacation! The surgery really does not hurt at all. Would recommend WorldWide clinic. "
SCHEDULE A CONSULTATION HERE
SCHEDULE A CONSULTATION HERE