Fillings
Whenever there are signs of tooth decay, you need to take your child to the dentists immediately to prevent the decay from worsening and restore the tooth, using the filling treatment.
Please protect your child's milk teeth
Maintaining healthy teeth for your child is necessary for the chewing function of the mouth, pronunciation and also to create a healthy environment for further development of permanent teeth.
Tooth loss might lead to reduced functionality of the jaw, which might lead to long chewing. It also has an impact on the child's pronunciation.
In addition, psychologically insecured children are afraid to smile due to loss of tooth, damaged foreteeth or permanent teeth do not grow even after milk teeth have been removed.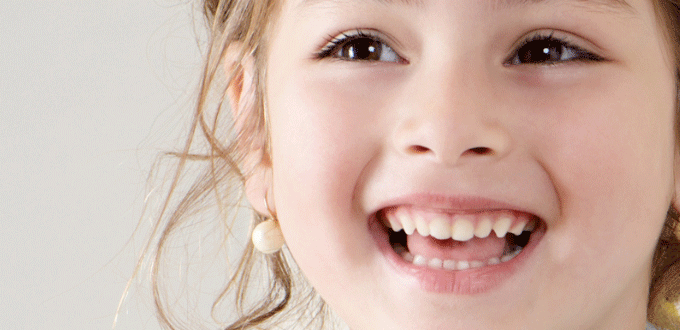 Milk teeth are the factors that stimulate growth of the jaw bone, due to the chewing motion of the arch. Milk teeth are also placeholders and will determine how permanent teeth might grow in the future. It is therefore necessary to maintain the transfer between milk teeth and permanent teeth. Ideally when the permanent tooth start to grow it should push the milk tooth root upwards. Permanent incisors start to grow at the age of 6-7 years; this is from 11-12 years for cacines/molars. If the milk teeth is removed too soon, it might lead to permanent teeth growing abnormally slow.
Maintaining the milk teeth is essential for a good-looking smile, and also to ensure long-term dental health.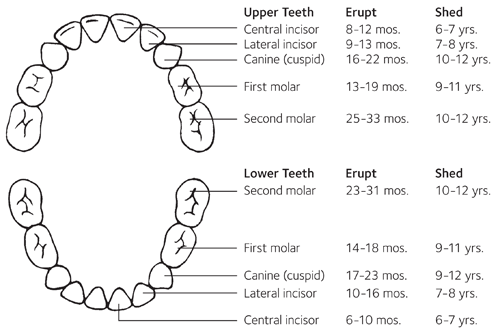 Dental fillings are very simple
Once the tooth decay is seen, you need to take your child to the dentist immediately for early treatment, to prevent the decay from spreading into the root canal, which will cause your child to suffer from severe pain and also the treatment would be more expensive. Normally yellow spots on your child's teeth will turn into tooth decay very quickly.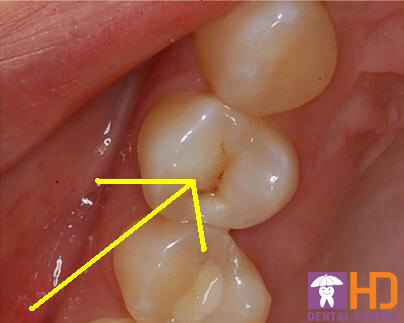 Dental filling for milk teeth is very simple and you only need to take your child to the dentist once. After cleaning the cavities, doctors will only 'fill' in the space and wait for the material to harden. What only matters is the child' co-operation. Most kids are afraid of seeing the doctors. It is therefore important for specialists to provide a friendly and understanding environment so that the child can overcome their fear.
For more information please contact:
DR HUNG & ASSOCIATES DENTAL CENTER 
Building 244A Cong Quynh , Pham Ngu Lao Ward , District 01 , Ho Chi Minh City
Tel : 08 39257526 – 08 39257527 – 08 39257528
Email: nhakhoadrhung@gmail.com
Website: www.benhvienworldwide.vn