Measure the quality of your life by smiles
Be more beautiful, be more confident, be more successful
A beautiful smile that shows off white and beautiful teeth will impress people and help spread the happiness.
Don't worry if you dont have a beautiful smile
Not all people have a good smile, even though they take care of their teeth very carefully. Having good teeth is a combination of dental hygiene and genetic. In modern world, there are lots of ways to make an imperfect smile perfect. Let's us help you figure it out.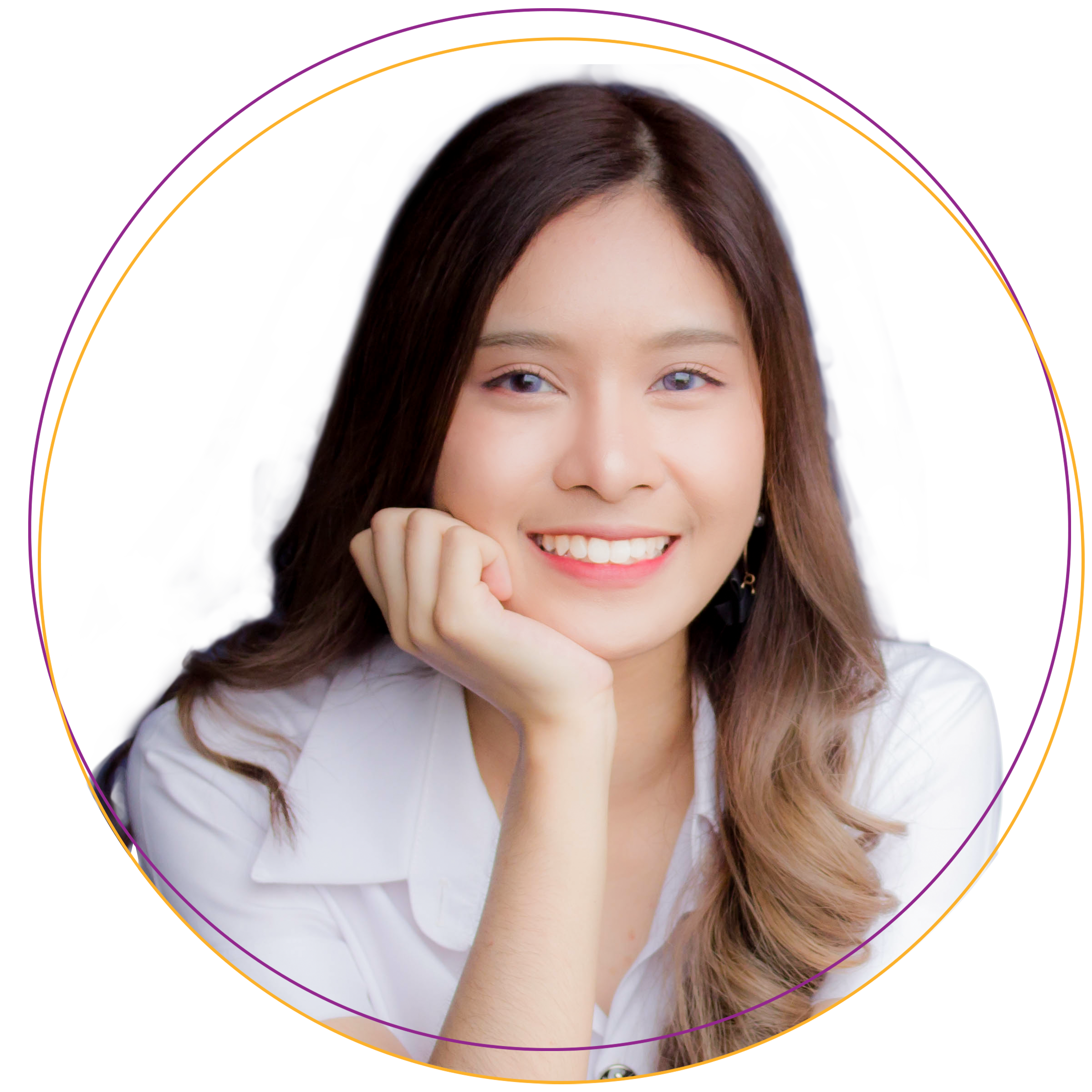 Teeth Whitening with Laser
Bleaching teeth is a very popular method to improve the shade of teeth. Nearly 90% Vietnamese and Asian celebrities trust this procedure to gain a strong, beautiful smile
Worldwide Hospital use Laser Zoom system, the most requested whitening system in the US, to beach teeth. This is one of the most modern and safe solution that can make a huge difference. This system can improve your teeth's color between 4 to 9 shade levels in 80 minutes while still preserving your natural teeth.
Veneers
Veneer is the best example for the minimally invasive dentistry. A minimal surface of your teeth will be filed (0,3 mm – 0,5 mm enamel) and then a thin layer of veneers will be bonded to each tooth's surface. With veneers, the treatment is painless and you will retain the natural feeling and chewing function of your teeth. The doctors and our in-house lab will help you select the most suitable shape and color. Because of the high translucency, veneers take the lead in providing you with the perfect smile. While whitening can only fix the color of your teeth, veneers can fix both the color and the shape of your teeth. In addition, the hardness of this prosthesis can achieve 400 MPA (more than nature teeth), so they are very durable.
Procedures to fabricate veneers
First, the doctor will perform an oral examination and check your X-rays to determine the conditions of your teeth. We will then take some photos in order to show you the "before" and "after." Next, based on your opinion combined with advice from the doctor and the lab technician, we will use the Smile Design software to show you how your new teeth/smile will look like after the treatment. One of our biggest advantages is that we have an in-house lab. Therefore, our doctors and our lab technicians can work closely with each other to create the perfect veneers for you.
We'll also make an impression and store a model of your teeth. Mock up might be necessary in complicated cases. The purpose of mock up is to to present the desired outcome on teeth and smile before we move on to the final treatment plan. It is an extremenly useful communication tool for the patient and the dentist because it simulates the final outcome and the result is temporary and can be changed according to the patients desire.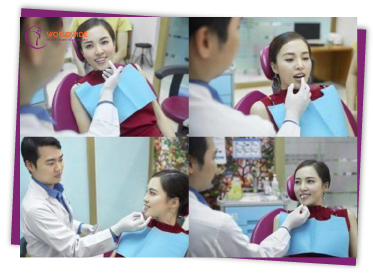 Crowns
A crown, also known as a cap, is a type of dental restoration which completely caps or encircles a tooth or dental implant. Crowns are often needed when a large cavity threatens the ongoing health of a tooth. They are typically bonded to the tooth using dental cement. Crowns are often used to improve the strength or appearance of teeth.
Crowns can be made from all ceramic, porcelain – metal, and gold (See types of dental porcelain below). If the tooth has extensive decay or if there is a risk of infection or injury to the tooth's pulp, a root canal treatment may be performed first.
Contact
Bridge
A bridge, also known as a fixed partial denture, is a dental restoration used to replace a missing tooth by joining the crown permanently to 2 adjacent teeth on each side. A bridge allows the dentist to replace lost teeth without the use of a denture or dental implant. This method is a lot less expensive than an implant.
The disadvantage is that the teeth next to space have to be polished in order to accept the bridge. Due to the bridge is dependent of the 2 adjacent teeth, these 2 teeth need to be healthy. Bridges can be made from all ceramic, porcelain – metal, and gold, similar to crowns.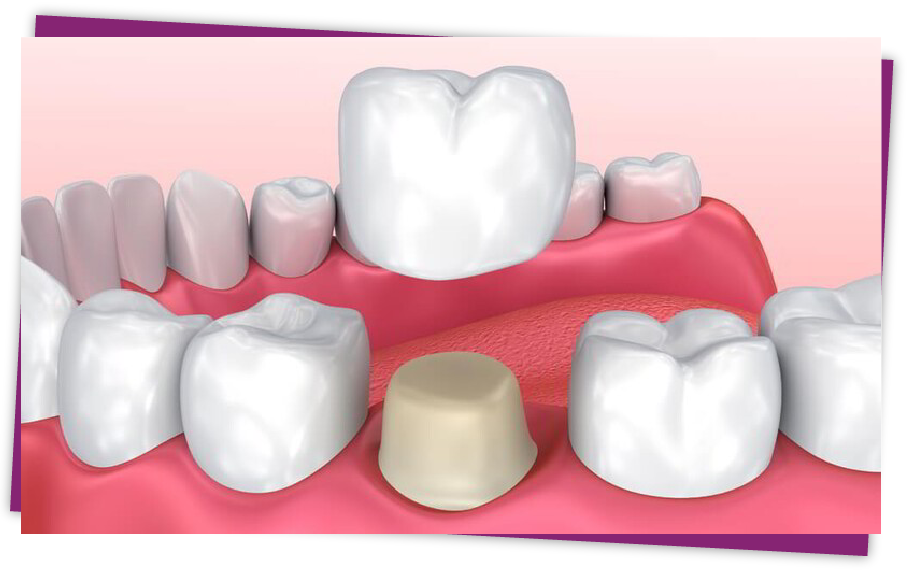 BEFORE & AFTER of veneerS AT WORLDWIDE HOSPITAL