Many people don't realize the impact of a gap between front teeth on a person's appearance. They can make us look less attractive and older than our real age. They will be the disadvantagous for us and sometimes people are afraid of laughing and participating in social activities because of the gaps in their teeth .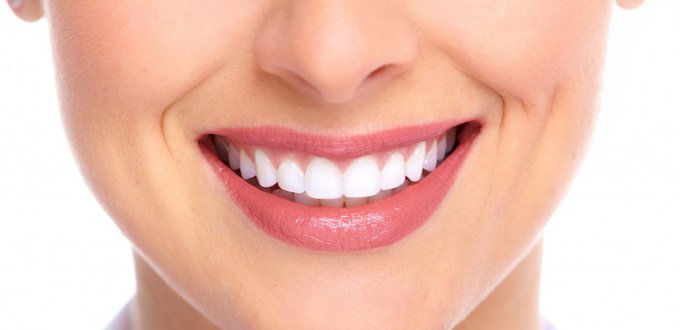 What can we do?
There are several ways to close unsightly gaps. Which method is chosen depends on the cause of the space, its size, its location and the condition of the adjacent teeth. Correcting space problems usually involves one of the three options:
Restoring teeth through bonding: Composite resin, a plastic material, will be applied to etched enamel to make the teeth wider in areas where the gaps exist. This procedure can be performed without anesthetic in one hour office visit.
Restoring teeth through Porcelain Laminate veneers: Although bonding is the quickest way to close spaces between the teeth, laminating with porcelain is also an option. This technique is very effective and will not be stained like the bonded restorations. You can see how it is done HERE
Restoring teeth through porcelain crowns: Like veneers, Crowns is one of the common ways to fix the gap. They can provide beautiful results- filling gaps and lightening tooth color. You can see how it done HERE