Brand Ambassador Of Dr Hung & Associates Dental Center: Meet Ms Huynh Ly Dong Phuong:
Beautiful and talented with the ability to speak 4 languages (English, French, Dutch and Vietnamese), Huynh Ly Dong Phuong has just been assigned to become the first female captain of Vietnam Airline jet team at age 27.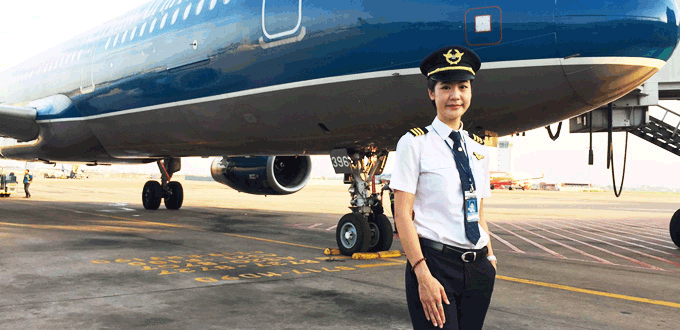 1.71m tall with extremely beautiful face, Huynh Ly Dong Phuong does not like to be called "beauty". "I prefer to be judged through my work or personality and not how I look", the captain said.Not having a lot of time for herself due to frequent flight schedule, Huynh Ly Dong Phuong still enjoys reading books, listening to music, singing or recording her favorite songs in her free time.
"Normally in work I only have light makeups, I do pay attention to taking care of my skin because my job requires frequent contact with the sunlight. I also care about my dental health. Having healthy and beautiful teeth is one of my main concerns, because it does not only support my work due to high pressure during flights but also gives me more confidence in socializing with other people.
Other than work time, while going out or to parties, Dong Phuong completely transforms to become more beautiful"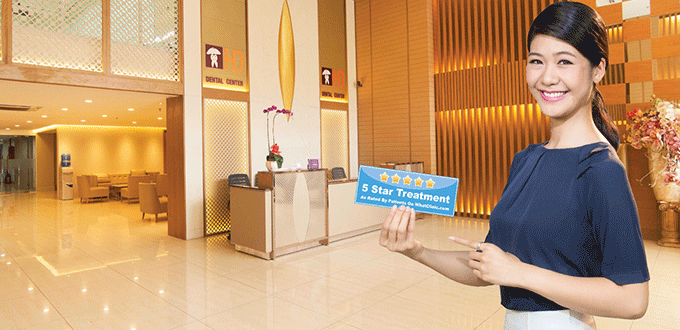 Huynh Ly Dong Phuong – BRAND AMBASSADOR OF DR HUNG & ASSOCIATES DENTAL CENTER
The female captain said, DR HUNG & ASSOCIATES DENTAL CENTER is her first choice for her and her family in dental health care, and she is very satisfied with the treatment here. All services at DR HUNG & ASSOCIATES DENTAL CENTER are worth the "5-Star Dental Treatment" ratings that all clients have voted: from the modern technology and equipment with perfect treatment quality, reasonable cost and staff's dedication in work to highly experienced dental experts. All has taken away the 'dental phobia' that Dong Phuong had since she was a child and brought her that beautiful, confident smile.