Last Updated on 01/09/2020 by Tiến sĩ, Bác sĩ Đỗ Đình Hùng Giám Đốc Bệnh Viện WORLDWIDE
Our dental center is equipped with a Gendex CBCT system from the USA, which is known as one of the most famous and popular dental equipment cooperations in the world. The system uses I- CAT VISIONTM and DICOM standard which allow doctors to easily export and import data by using software applications such as: Nobel Guide, Simplant, Materalise, Tr- win, Dolphin, Densply…
1. What is CBCT ?
Cone beam computed tomography (CBCT) is a X-ray machine in dentistry which uses a special type of technology to generate three dimensional (3-D) images of different dental structures including soft tissues, nerve paths and bone in the craniofacial region in a single scan.
2. When is dental CBCT scan needed?
A patient will be advised to have a dental CBCT scan when other dental X-rays do not give an adequate information from which doctors can establish an accurate diagnosis as well as treatment plan. CBCT is useful in a variety of diagnostic situations such as:
• Dental Implant Placement: CBCT aids doctors in assessing the patient's maxillary and mandibular bone quality and quantity; observing the fusion of bone graft (osseointegration) and estimating the optimal direction of dental implant prior to oral surgery.
• Wisdom tooth extraction.
• Complex endodontic cases.
• To detect and diagnose some diseases regarding to maxillofacial region such as cyst, temporomandibular joint disorder (TMJ syndrome) and nasal-related diseases.
3. Is CBCT safe ?
In recent years, there have been some concerns raised regarding the amount of radiation dosage in medical CT scans. However, the most advantage of CBCT over conventional CT is a significantly lower effective dose radiation (10-17 times lower). This means that the patient who undergoes CBCT scan is exposed to roughly 40-50 effective dose.
Additionally, the amount of radiation dosage in medical modalities in general is dramatically much lower than the amount of natural radiation exposure (occurring radioactive gas and usually being found in igneous rock and well water) that people may experience in daily life. The average amount of radiation a person exposed is approximately 3000 per year and this estimated amount is equivalent to 750 times undergoing CBCT scan.
4. Things to know before taking the CBCT
Prior to CBCT scan, you will be advised as follows:
• Remove all metal objects like jewelry, dentures, hearing-aid and eyeglasses, which might interfere with image results and leads to artifacts.
• Wear lead-apron to minimize the exposure of the body to scatter radiation during the CT examination.
• You will be asked whether you are pregnant prior to the exposure taking place.
• You will not feel any pain during and after CBCT examinations. Also, you will be able to eat and drink and carry on all your normal activities after undergoing CBCT scan.
5. CBCT system at Dr. Hung and associates dental center.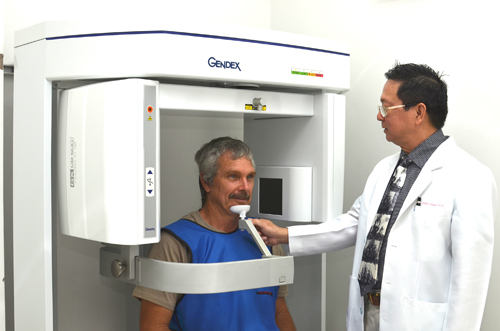 Figure 1: CT cone beam at Dr. Hung & Associates Dental Center.
Our dental center is equipped with a Gendex CBCT system from the USA, which is known as one of the most famous and popular dental equipment cooperations in the world. The system uses I- CAT VISIONTM and DICOM standard which allow doctors to easily export and import data by using software applications such as: Nobel Guide, Simplant, Materalise, Tr- win, Dolphin, Densply…
Thanks to the support of CBCT along with a team of experienced dental specialists, Dr. Hung and associates dental center has been successful in various areas of treatment:
• Implant placement: well-defined 3D Images obtained from CBCT allow doctors to accurately assess the bone condition and prognosticate the success of the implant. In addition, CBCT software combined with the Nobel Clinician supports doctors in determining the precise pre-planned position of the implant so that the success rate of implant placement can be improved, leading to minimizing possible health risks to patients.
A male patient wants to restore the lost teeth.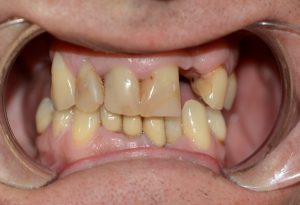 Figure 2: A closer look at recent condition of the patient's teeth.
After carefully studying about clinical condition and CBCT combined with dedicated implant software, a total of 7 and 4 implants needs to be placed in the upper jaw and lower one, respectively.
The result after treatment.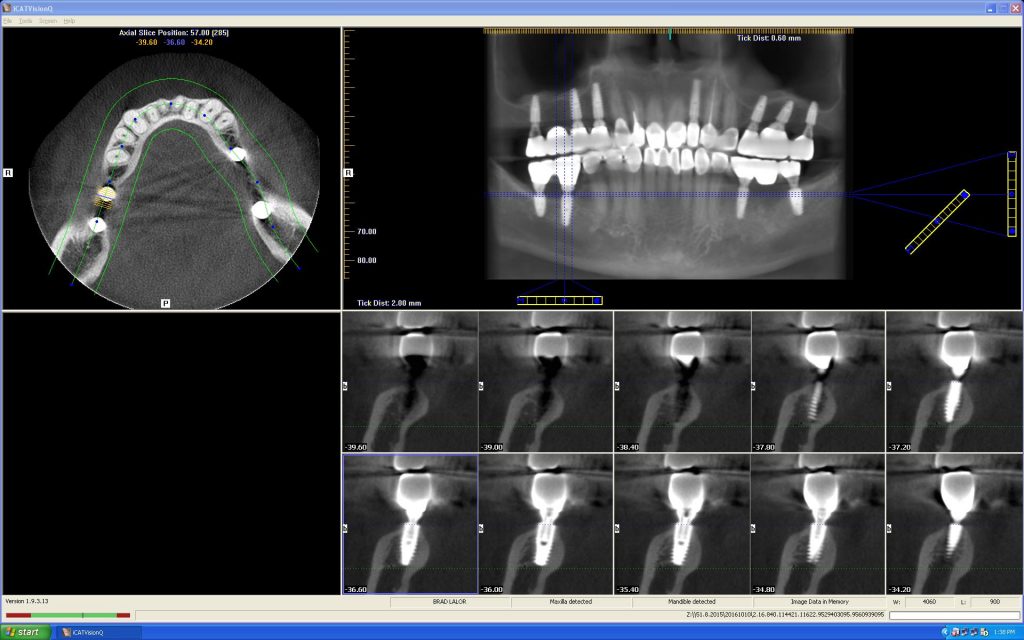 Figure 3:  The patient's CT images after implant placement.

Figure 4: A closer look at the patient's dental implants.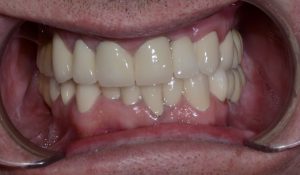 Figure 5: The result after a complete treatment.
• Endodontic treatment: CBCT is very useful in many complicated cases such as calcification, cured root canals. Besides, CBCT provides the number of root canals. This helps avoid missing the root canals when obturation. With the aid of CBCT, our Endodontists have successfully treated many complicated cases.
A patient came to see dentists with a pain in the right maxillary first molar which had a big filling next to the pulp cavity (figure 6). This patient was then advised to have root canal treatment.
With the help of CBCT, the doctor correctly identified 4 root canals. This made the treatment much more accurate in order to avoid missing canals which could have caused a treatment failure.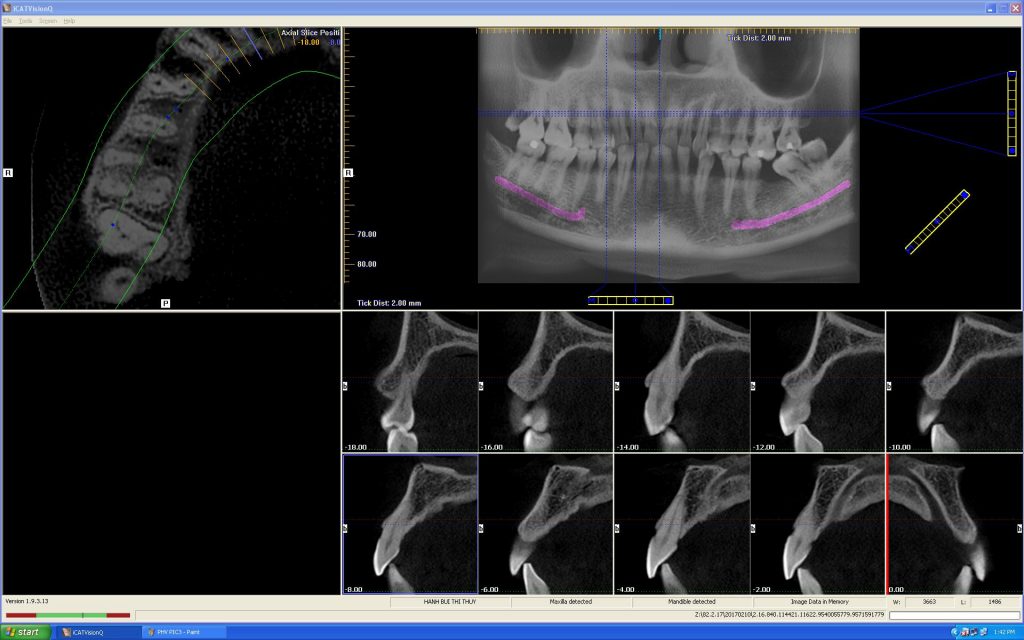 Figure 6: The patient's tooth being diagnosed with affected first molar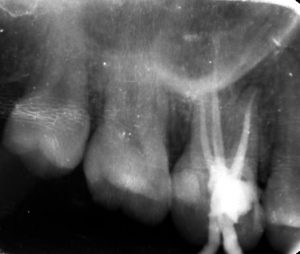 Figure 7: A CT image of the molar after treatment.
• Orthodontics: CBCT is indicated if Orthodontists need more accurate information about the status of lesions and impacted teeth in the jaw, thereby giving more precise treatment plans.
The patient is needed the orthodontic treatment. Clinically found missing right mandibular tooth.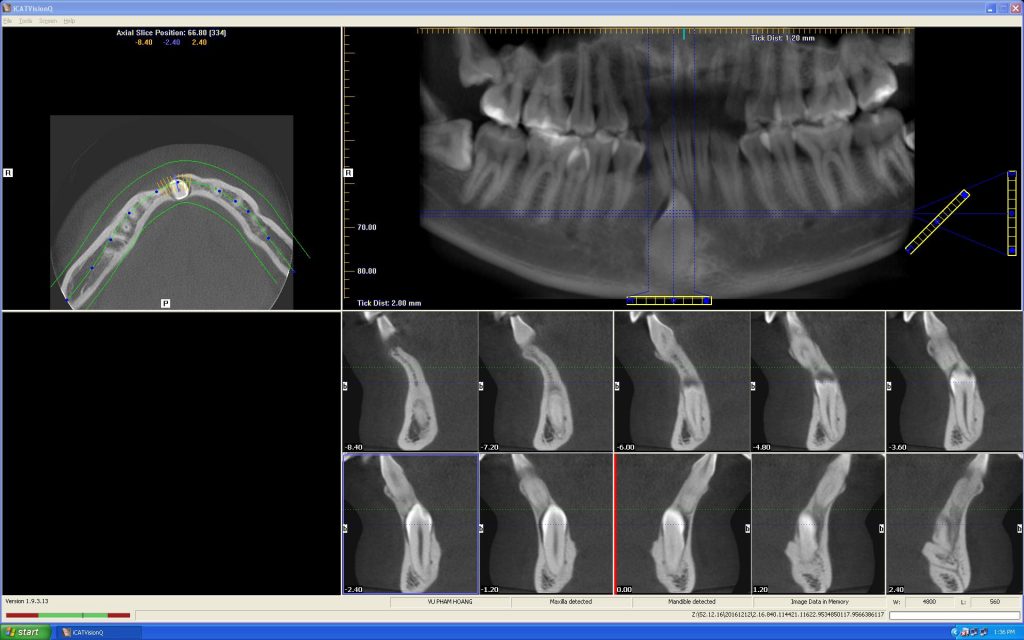 Figure 8: the CBCT film
In CBCT film (figure 8), the doctor identified that this tooth was impacted. In this case, the extraction of it could lead to a severe bone loss, thus it would be necessary to delay the extraction. (The extraction would be performed after endodontic treatment).