If you're thinking about going on a dental holiday in Vietnam, you probably already have a lot of questions. You will find on the following the most common Frequently Asked Questions from our valuable patients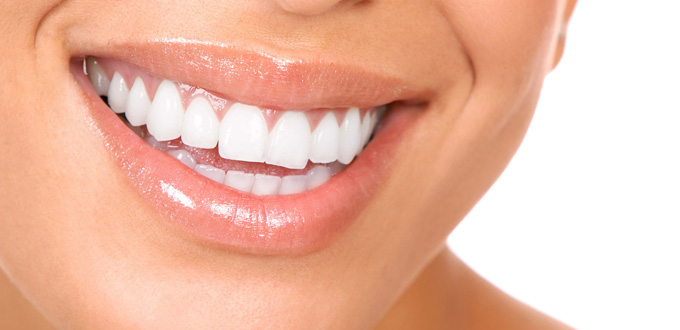 Frequently Asked Questions:
How do I liaise with the surgeon to obtain clarity on my desired procedure?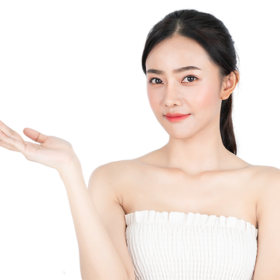 Consultation takes place before any surgery to discuss specifics of the surgery. We understand every patient is nervous before the surgery, and hence would want the surgeon to understand clearly the look they want to achieve and clearly explain the procedure and the recovery time to them.
Our customer service team is always available for you to send your queries with pictures attached through our Enquire Now form. They will pass it on to the surgeon who will recommend the best treatment plan for you.
As our goal is to enhance your natural beauty using the most advanced and minimally invasive techniques and technologies, our surgeon will recommend the best treatment tailored for you and advise you on how low you should plan to stay in Vietnam.
What exactly does the surgeon discuss during the pre-consultation?
Before you undergo a dental procedure, the surgeon will talk to you about the seriousness of tooth extraction or other dental procedure and why it's important to make sure that you do all that's in your power to improve your gums condition. Other treatments such as RDH (Regular Dental Hygiene) and lifestyle-related changes (diet, exercise) are also explained in detail during this meeting. And finally, the surgeon going to show, on an enlarged scale, the problem area(s) for easier visualisation and understanding of what's going on.
Do I need to bring any surgical garments?
When having any type of dental surgery, one of the most common questions is "do I need to bring any surgical garments." It's an important question because you want to be as prepared as possible for your appointment. You do not need to bring any surgical garments.
Can I view before and after photographs of patients?
At Worldwide hospital, we offer photos of our patient before and after their dental treatment. We feel it's important for patients to see photos because they help you form your own expectations. If you want to see some photos of what we've done – just ask! Or you can visit our photo gallery: https://benhvienworldwide.vn/en/success-story-worldwide/
Do I need to stop all my medications and vitamins before surgery?
It's common for patients to be concerned about whether they need to stop taking their medications or vitamins before having surgery. If you have any questions, you can always ask us first before stopping your medications or vitamins. Also, if you smoke and have any concerns, just call us.
Do I need to quit smoking before surgery?
Quitting smoking before a general anesthesia appointment isn't always necessary. However, you may be at an increased risk of respiratory complications such as pneumonia if you do not stop smoking at least one week before the procedure.
Do I need to change money into your local currency before coming to Vietnam?
Dental treatment in Vietnam is extremely affordable but if you come from overseas it may be difficult to find money exchange services at your landing point. It is still possible to change your local currency at the airport but we recommend to get some Vietnamese Dong before getting to Vietnam.
Can you recommend any local accommodations in Vietnam?
Yes please visit our suggested accommodations list: https://benhvienworldwide.vn/en/accommodations/
Will you arrange for transportation to and from the airport during my stay?
Yes, you just need to send us your flight information (flight date, airline, flight number, arrival and departure times at Tan Son Nhat airport). Our staff will pick you up at the airport and drop you off at your hotel (for the first appointment only).
How long do I need to stay in Vietnam after surgery?
A pretty common question for most tourists is about how long do I need to stay in Vietnam after surgery? There are several factors that play into this. The most important factors are the type of procedure you had performed, as well as your own personal experience level before traveling to Vietnam for surgery.
What happens if something goes wrong during my surgery?
If you're like most people, you worry about the potential of something going wrong during dental surgery but the chance of something going wrong during dental surgery is very, very slim.
What if a complication arises after I return home?
It's an uncommon situation, but sometimes, even the best dentist faces unwanted situations during the operation.
Read also: – Guideline for your dental holiday in Vietnam